Personal training
To request use of Councils open spaces for personal training, please review the information sheets and complete the appropriate application forms below.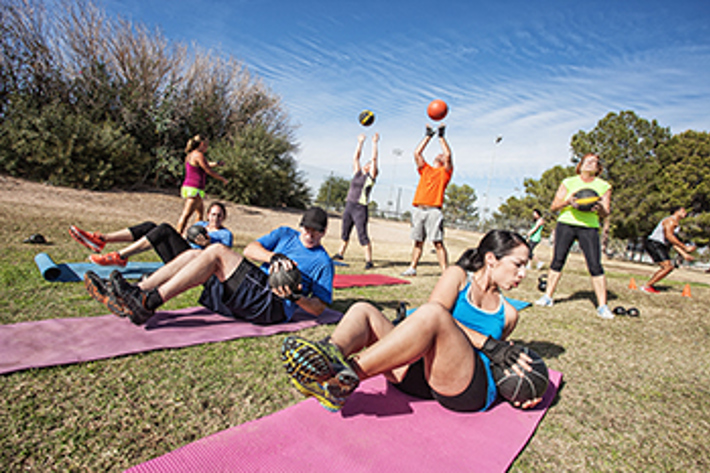 Applying for a Licence Agreement
Under the Crown Land Acts Amendment (Lease and Licence Terms) Act 2009, personal trainers and fitness groups operating on public land within the City of Port Phillip are required to have a licence agreement with Council.
Activities which require a licence include organised commercial fitness pursuits, such as personal training, boot camps and any other group fitness classes or training group sessions.
We welcome applications from personal trainers and fitness groups which will provide significant social and cultural outcomes for the community, whilst respecting the City's natural assets.
For further information regarding the permit process, costs and available training locations, please download the documents below:
Please note, processing applications can take up to 7 to 10 working days.
Registered Personal Trainers in Port Phillip
Looking for a Personal Trainer near you? Below is a list of registered Personal Trainers operating across the municipality.
Running training sessions