Autumn on Acland
Acland Street, St Kilda will be hosting a series of musicians and performers throughout Autumn.
I want to explore more place:
For two weekends in May, we're bringing some extra autumn joy to Acland Street with music, local artists and a heap of live entertainment!
With performances from Ella Hooper, Tim Rogers, Amos Roach, Clare Bowditch plus many more, there's even more reasons to visit St Kilda.
Take a look at the program below and head down to Acland Plaza, corner of Acland and Barkley Street.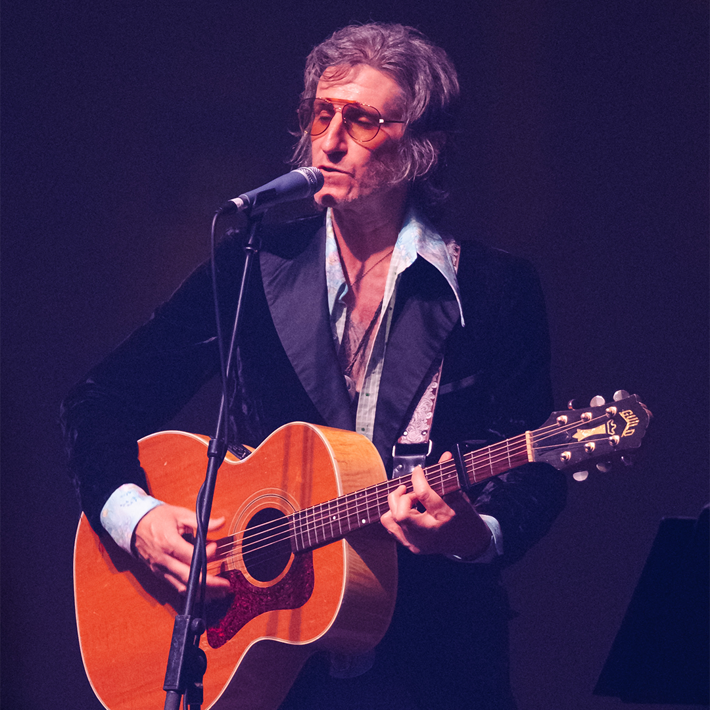 Presented in partner with