Autumn on Carlisle Street
Autumn on Carlisle has been extended with entertainment scheduled throughout June and July.
There's a new activity platform on Carlisle Street, which is hosting a series of musicians, kid's activities and art. Get down to your local strip to enjoy the free programming, or simply relax with a coffee on the platform. See below what's going on throughout April to June.
This platform, the series of activities and performances are brought to you by the City of Port Phillip, in collaboration with the Carlisle Street Traders Association and the Victorian Government's COVIDSafe Outdoor Activation Fund.
Location: 163 Carlisle Street, Balaclava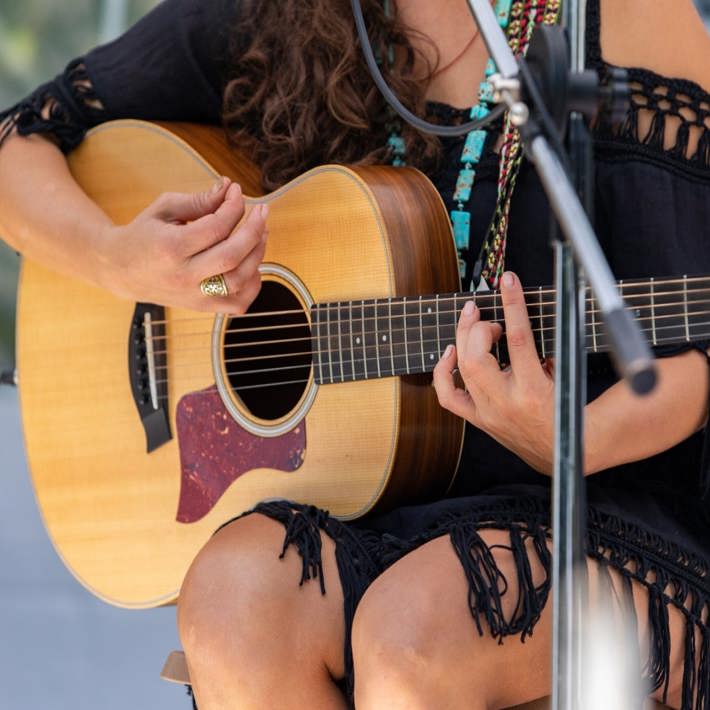 Please note: entertainment schedule is subject to change
Presented in partner with