St Kilda Botanical Gardens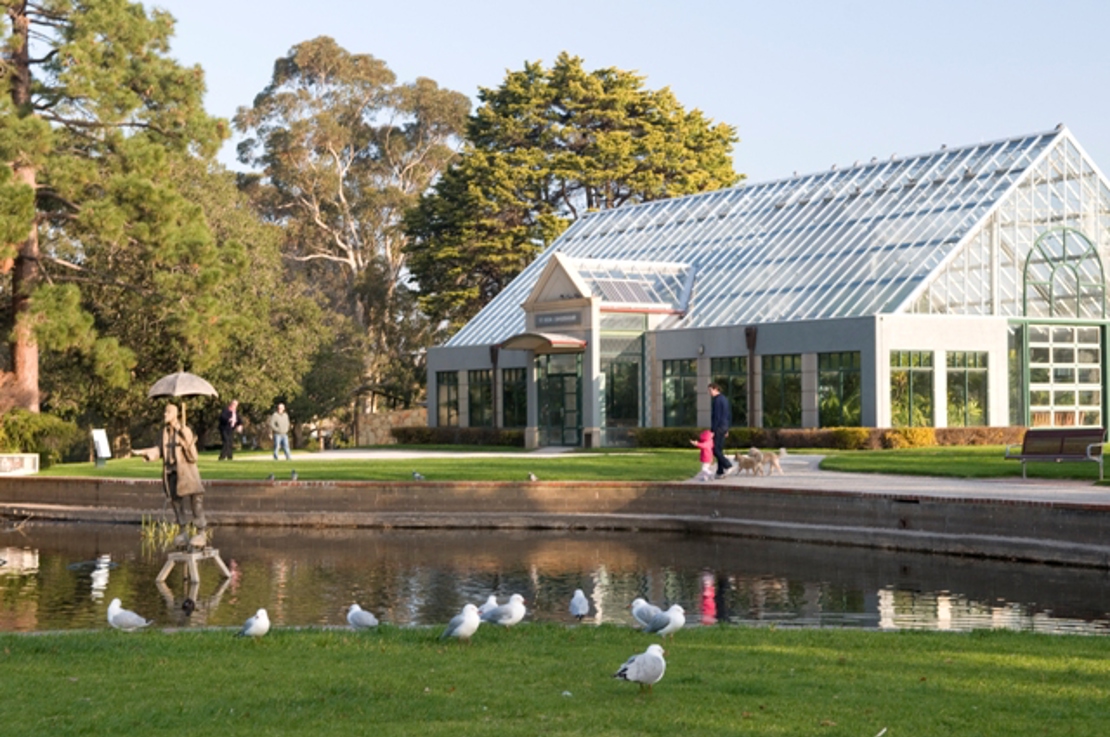 Other information
Accessible toilets 
Giant chessboard and chess tables
Ornamental pond
Eco Centre
Location
Herbert, Blessington, Dickens and Tennyson Streets, St Kilda
COVID-19
The Gardens are currently open to be used for exercise.
The playground is closed and roped-off with signage to confirm this. Public access to the glasshouse is not permitted.
Physical distancing rules must be followed at all times and people are instructed not to congregate. The Gardens will be patrolled by Council's Local Laws officers to ensure that Stage 3 restrictions are being adhered to.
Opening hours
The Garden is open between sunrise and sunset seven days a week and the conservatory is open between 10.30am and 3.30pm all week days and from dawn to dusk Saturday to Sunday and on public holidays.
Access
Garden is accessed via Blessington, Tennyson, Dickens and Herbert Streets St Kilda. If locked in after closing there is a turnstile exit into Herbert Street.
Getting there
Google Map St Kilda Botanical Gardens
Tram
96 tram to the Acland Street / Barkly Street junction and walk along Blessington Street or the 67 tram to Brighton Road / Mozart Street junction and walk along Mozart Street.
Train
Catch the Sandringham train to Balaclava station, walk or catch a tram west along Carlisle Street, cross St Kilda Road, walk one block along Blessington Street.
Bus
Bus routes 246, 600, 922, 923, 246 run along Barkley Street St Kilda, get off near the corner of Barkley Street and Blessington Street and walk one block to the gardens.
Parking
Free unrestricted all day parking is available around the gardens, check local signs for more information. Penalties apply for camping in a vehicle.
Download the Travel Smart Map of Port Phillip (PDF 2.5 MB).
Restrictions
Dogs must be on leash and are not permitted within 5 metres of the playground. Penalties apply. No cycling is permitted through the gardens. Please do not feed the animals living in and visiting the gardens.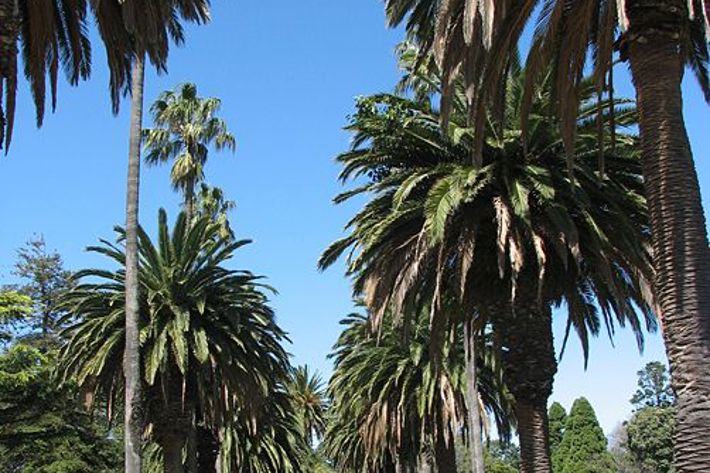 The site of the St Kilda Botanical Gardens were established in the 1800's. The municipal council petitioned the Department of Lands and Survey to make this segment of land bordered by Dickens Street, Tennyson Street and Blessington Street a Botanic Garden. The gardens were formally established in 1859 when a boundary fence was erected. By 1907 significant donations of money and plant material had led to the establishment of a rosary, extensive flower beds and a nursery. Exotic forest trees were planted during the 1870s and Australian species were included in 1932.
Registered with Heritage Victoria, the gardens contain 810 mature tree specimens eight of which are on the significant tree register. In the 1950s the Alister Clarke Rose Garden was established and a Sub-Tropical Rain-forest conservatory added in the early 1990's. Seasonal displays and local indigenous plants provide a valuable collection to study or sit alongside enjoying a picnic.
Built features in the gardens include a giant chess board, ornamental pond with Rain Man fountain, children's play space, gazebo, glasshouses and the Eco-centre which facilitates lessons on sustainable living practice. Rain Man is a key element to the ornamental pond and was installed in 2005, designed by Corey Thomas and Ken Arnold he runs on solar power and recycled water from the pond.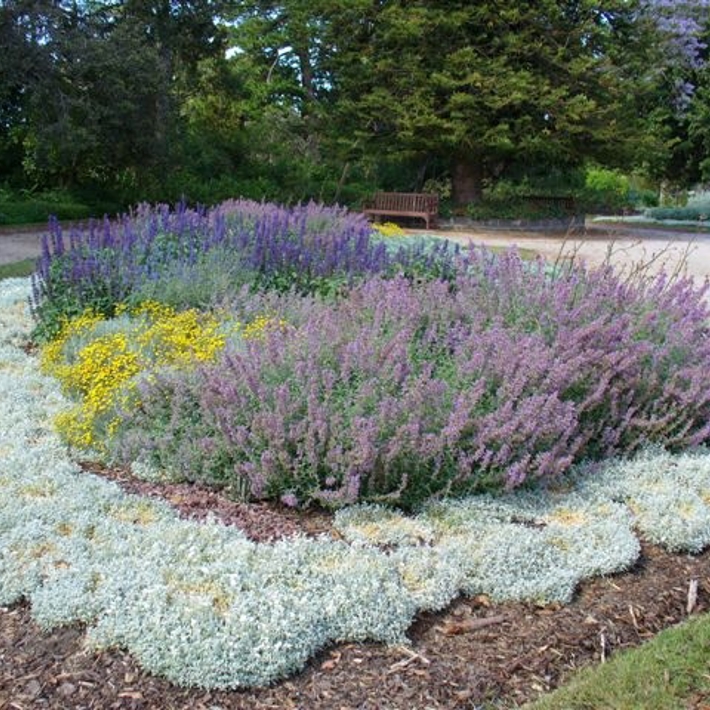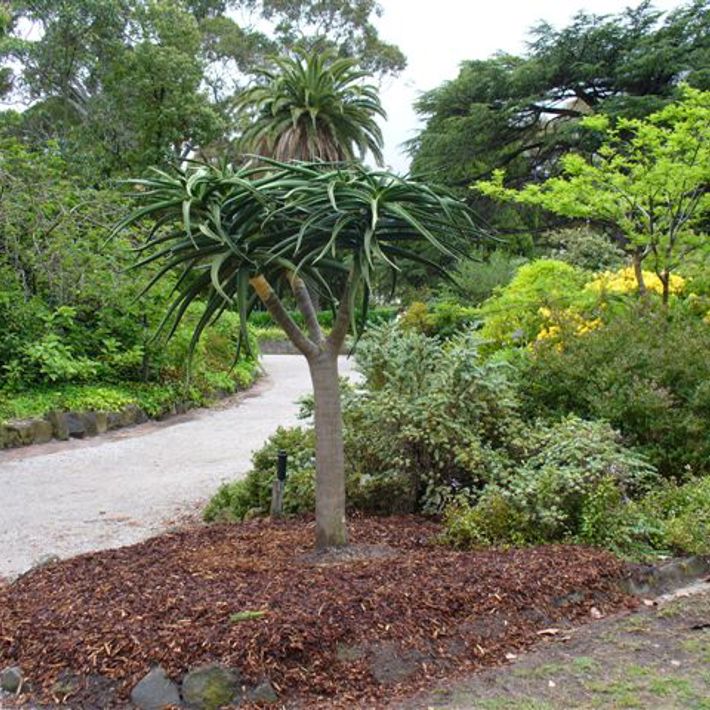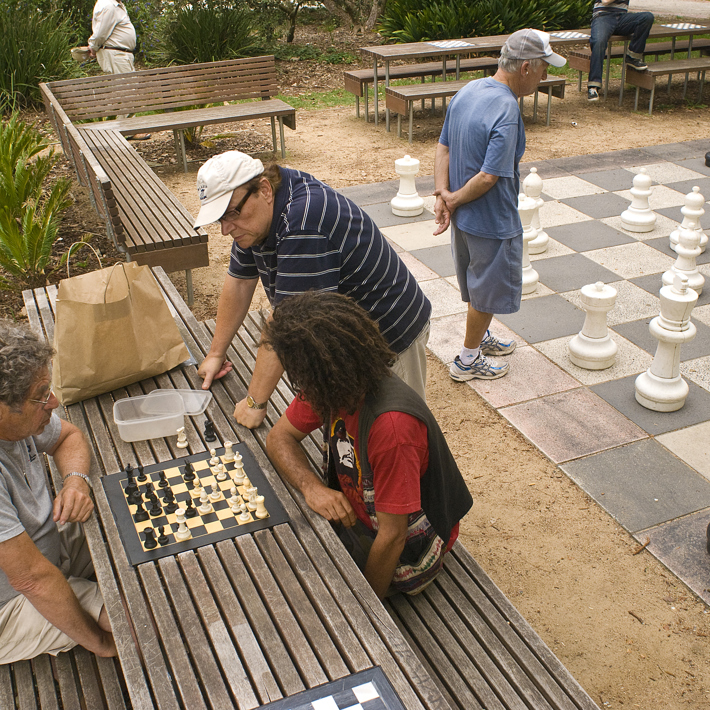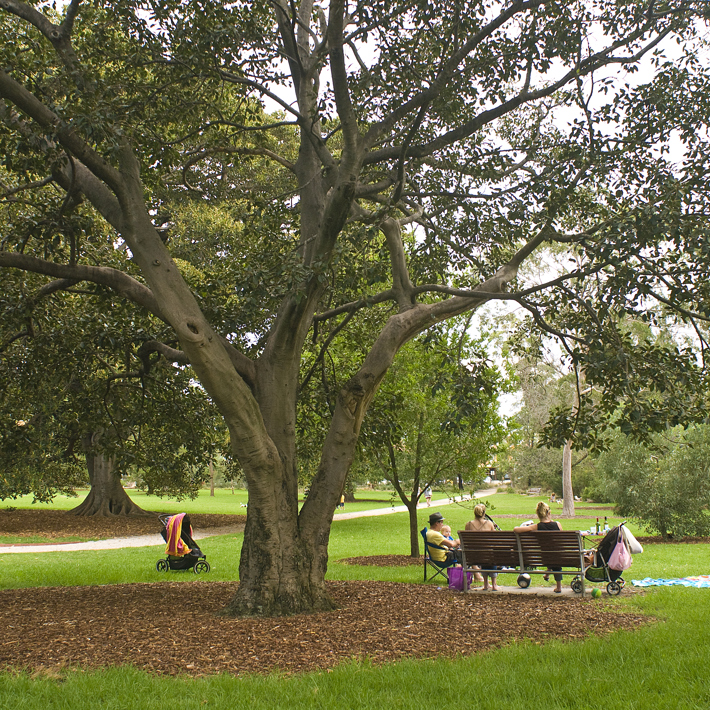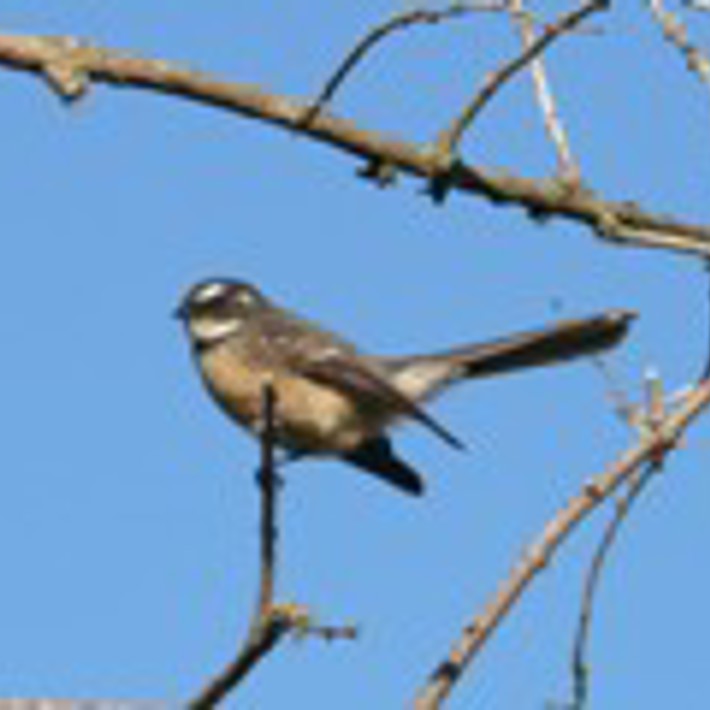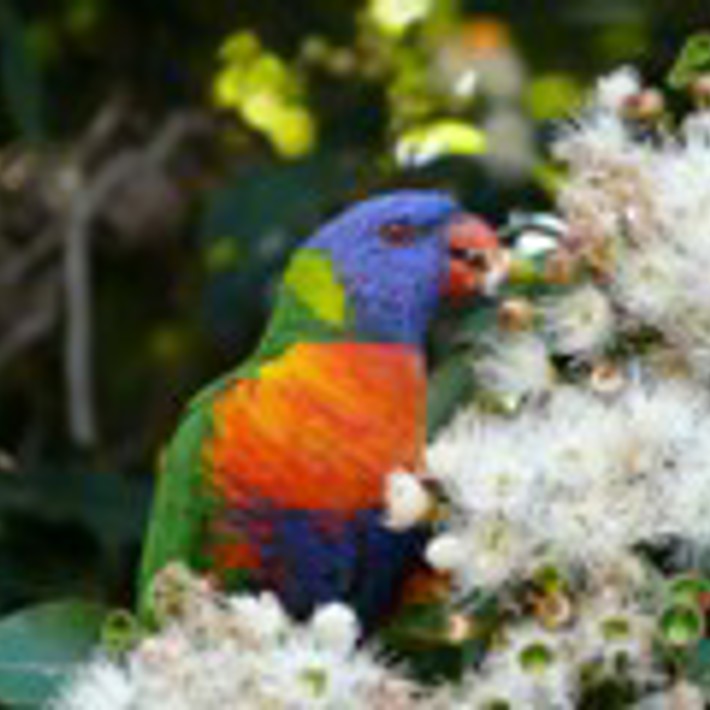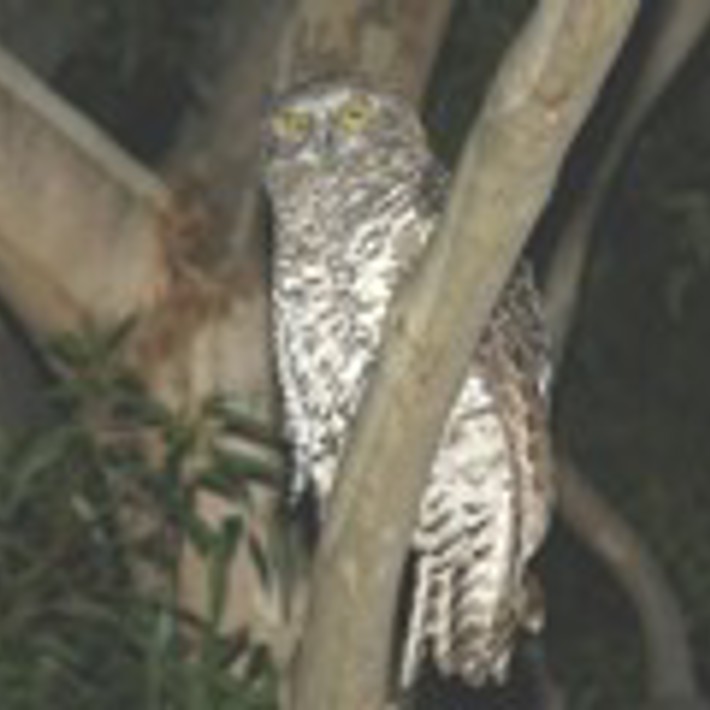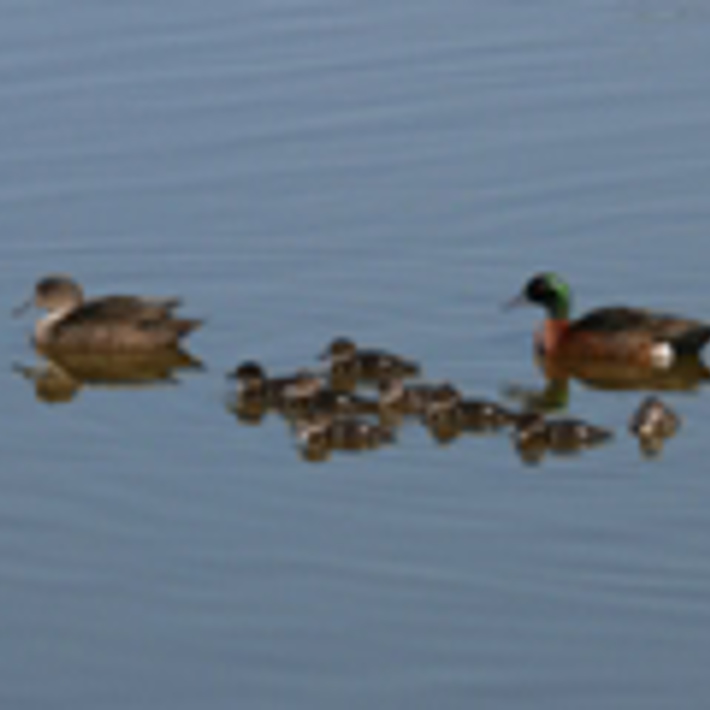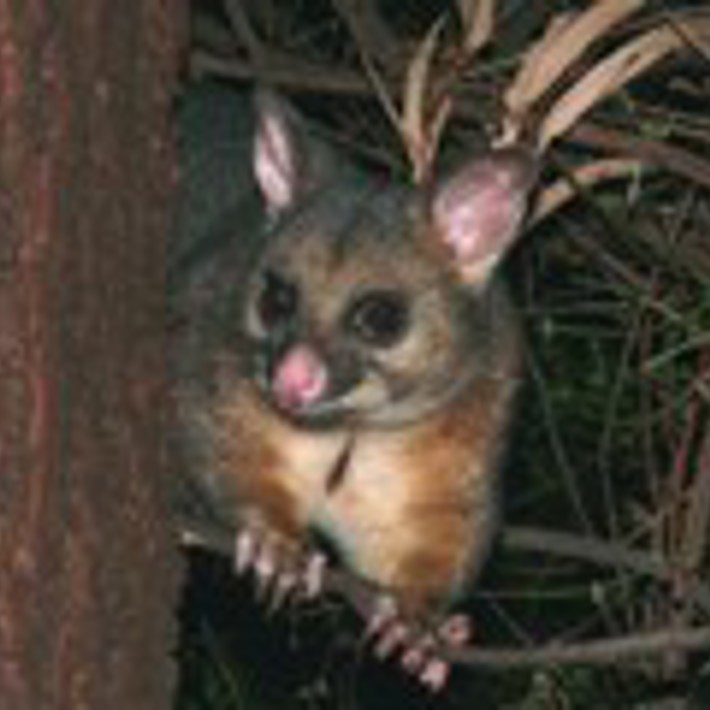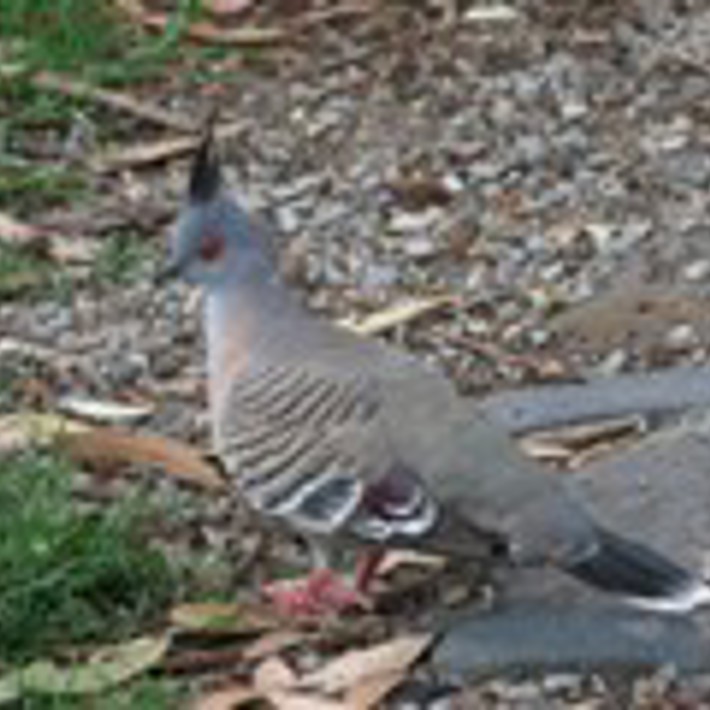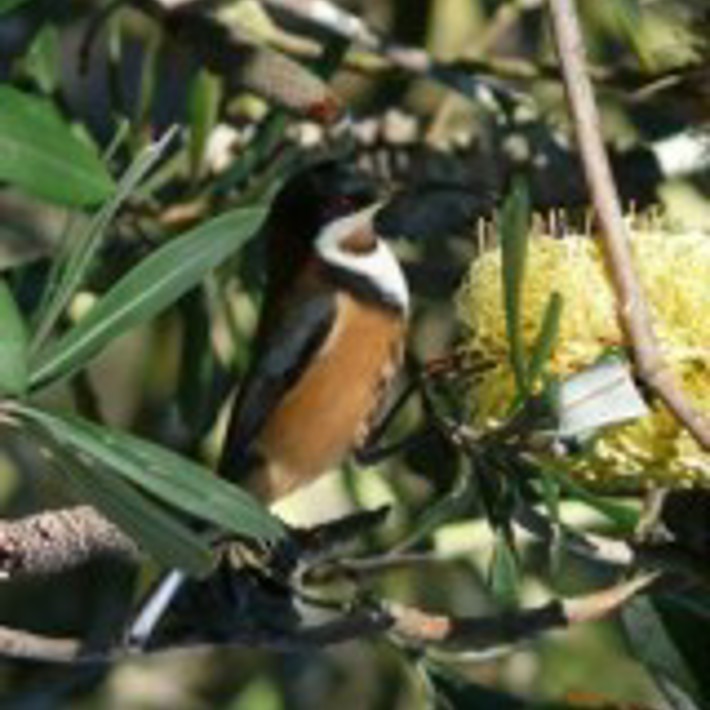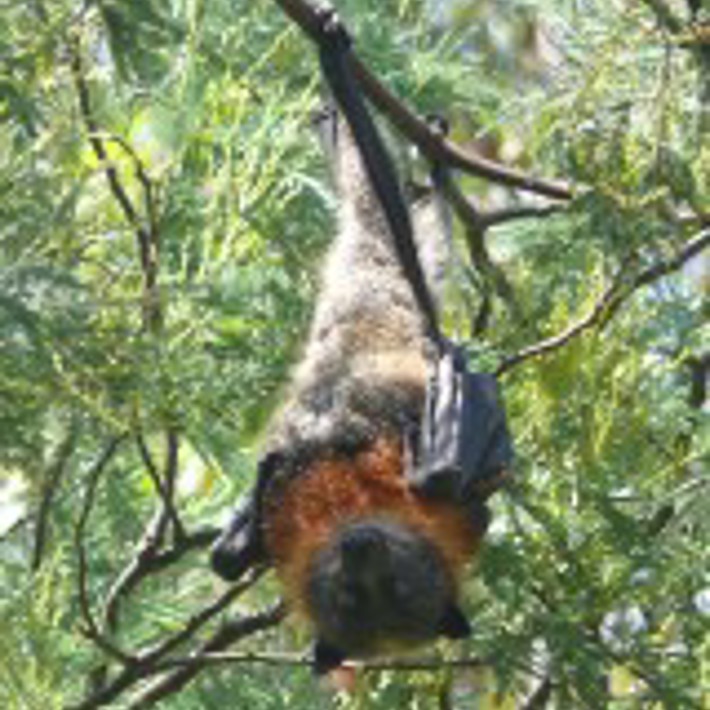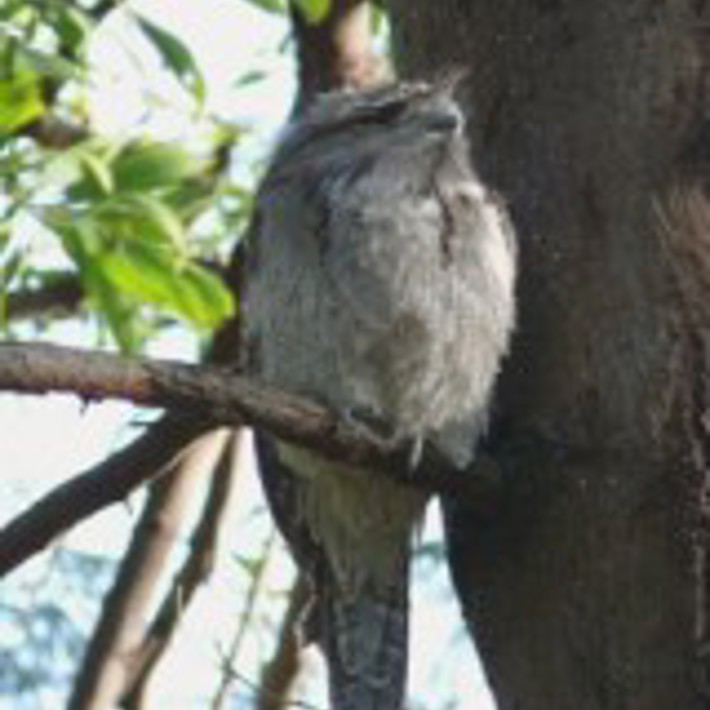 The St Kilda Botanical Gardens attracts a wide variety of bird and animal life. Andrew McCutcheon of Earthcare St Kilda and Neil Blake, Coordinator of the Eco Centre have recorded resident and visiting species sighted since the beginning of this century.
This valuable data and observation tells us that birds such as the Song Thrush and Great Egret, which were seen last century have either disappeared or are most unlikely to visit.
Alternatively; birds seldom or rarely seen in the last two decades are becoming increasingly common, in particular the Rainbow Lorikeet and Crested Pigeon, while others are in decline such as the House Sparrow.
The St Kilda Botanical Gardens Bird Species (PDF 25 KB) lists animal species living and visiting the St Kilda Botanical Gardens.
For more information visit the Eco Centre web page and the Earthcare St Kilda web page.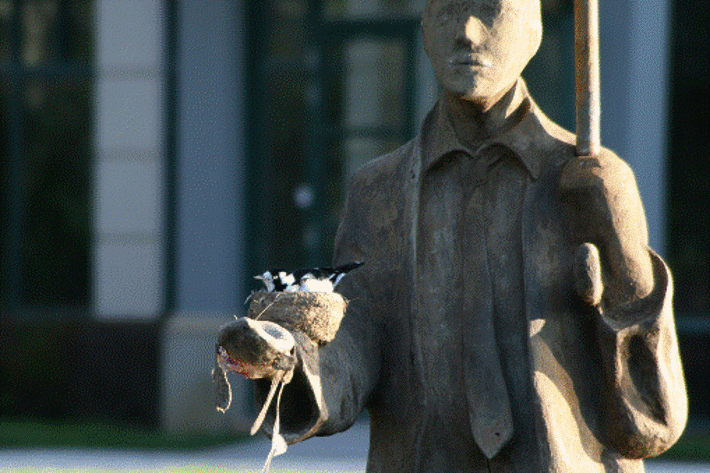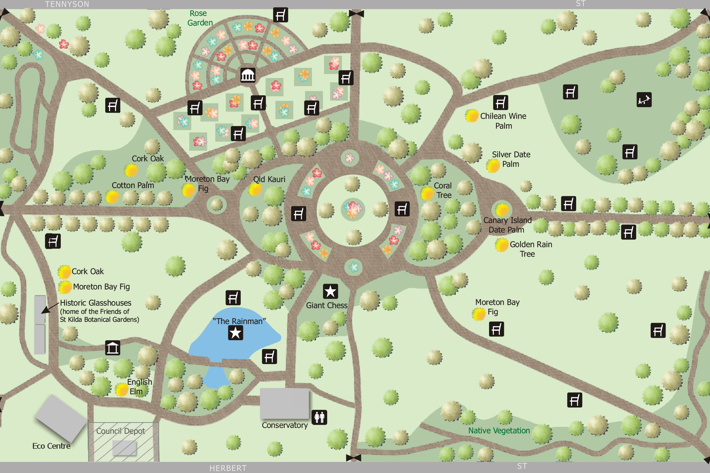 Please note, the map was designed by students of Geospatial Science, RMIT, and is copyright. We gratefully acknowledge the Friends of the St Kilda Botanical Gardens for allowing the use of this map.
Permission to reproduce this map must be sought from Friends of the St Kilda Botanical Gardens.