Janet Lindsay Greig MB BS, MD
We're celebrating the work and achievements of significant local women this March for International Women's Day and Women's History Month.
Janet Lindsay Greig MB BS, MD, Doctor and anaesthetist
Janet Lindsay Greig (Melb 1874 to 1950) was born in 1874 at Broughty Ferry, Scotland. She migrated to Melbourne with her family in 1889.
Greig graduated from medicine in 1896, finishing top six in her class, along with Alfreda Gamble. Traditionally, top six graduates automatically qualified for a residency at Melbourne General Hospital. The idea of women residents met with a lot of opposition. Male medical graduates felt they 'missed out' on residencies because of the women, and the hospital felt unable to accommodate women residents.
Eventually, hospital management voted 13 to six in favour of taking on what the newspapers called the 'Lady Graduates'.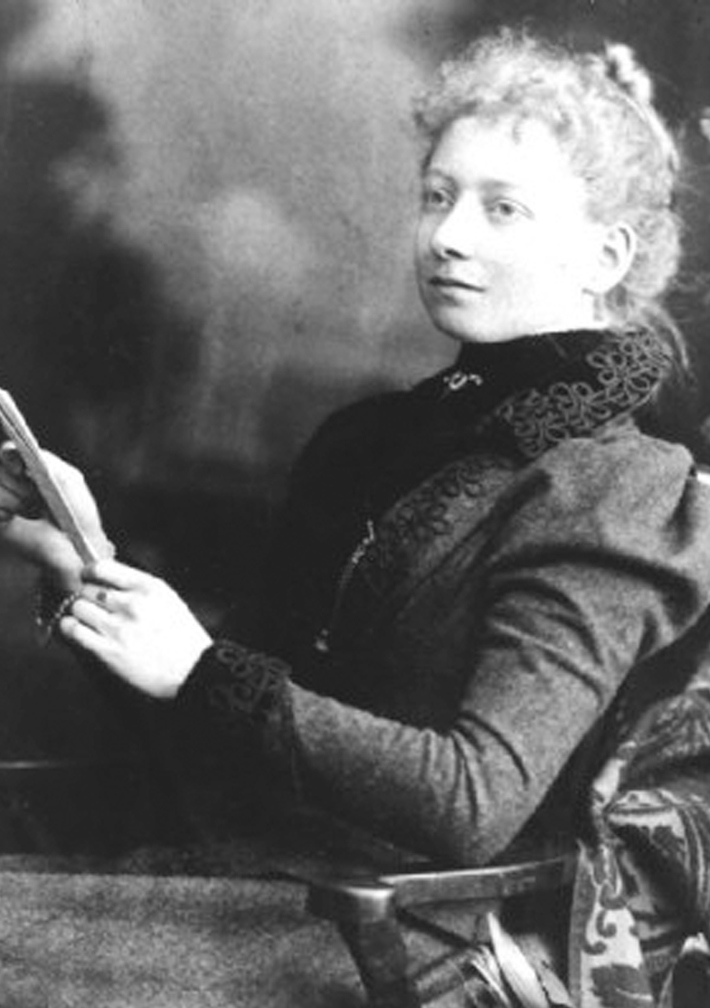 After their residencies, the hospital's chairman, Mr F. R. Godfrey publicly praised Greig and Gamble for their professionalism. However, he also conceded they had been "…subjected to very unfair, ungentlemanly, and almost brutal conduct" at times.
Greig was appointed Honorary Anaesthetist in June 1900 at the newly established Victoria Hospital for Women and Children, later known as the Queen Victoria Hospital. She was also one of the founding doctors. A group of eleven recently graduated women doctors responded to a recognised need to further develop women's healthcare.
She was also working in private practice. Honorary hospital positions were unpaid, and financial survival was dependent on a successful private practice. A successful private practice was dependent on the networks made through the honorary system.
In 1903 Greig was also appointed Honorary Anaesthetist at the Melbourne Hospital. She held both honorary positions until 1917 when she was took on a more senior position.
Greig's sisters were also pioneers and ground breakers. Jane Greig graduated from medicine the same year as Janet. In 1903, Grata Flos Greig was the first woman in Victoria to qualify in law. Clara Greig began a Bachelor of Science, although left to open a coaching college for students, engaging women graduates as tutors. Stella Greig graduated from law in 1911.
Janet Greig was a foundation member of the Lyceum Club and admitted as a Member of the Royal Australasian College of Physicians in 1940. She retired in 1948 and died on a visit to London in 1950.
Geoffrey Kaye Museum
Thank you to the Geoffrey Kaye Museum for participating in this International Women's Day and Women's History Month project.
Founded in 1935 by Dr Geoffrey Kaye (1903 to 1986), the Geoffrey Kaye Museum chronicles the history of anaesthesia, intensive care and pain medicine. It is one of the largest and most comprehensive anaesthetic history collections.
Follow the museum on Twitter for the latest news and events and subscribe to the blog – Pins and Needles – for more in-depth features. You can also access the museum's online exhibitions and collection.