Grace Lock
We're celebrating the work and achievements of significant local women this March for International Women's Day and Women's History Month.
Grace Lock, photographer, advocate
Grace Lock (1902 to 1995) was a tireless advocate for amateur photography in Australia. In 1974 she was the President at Melbourne Camera Club when the club was in Lygon Street Carlton, prior to moving to the heritage listed building in South Melbourne.
Grace was also a staunch member of the Leica Society of Australia where she was President in 1977. In 1980 Grace was awarded the Commonwealth Medal by the Australian Photographic Society for services to Amateur Photography.
Following in 1981, aged 79, Grace was awarded the British Empire Medal (BEM) for services to Australian Photography, making her the first woman in the Australian Photographic community to receive such an honour.
In 1988, she was awarded the highest commendation from the British Royal Photographic Society, an Honorary Fellowship. This was another first for an Australian woman.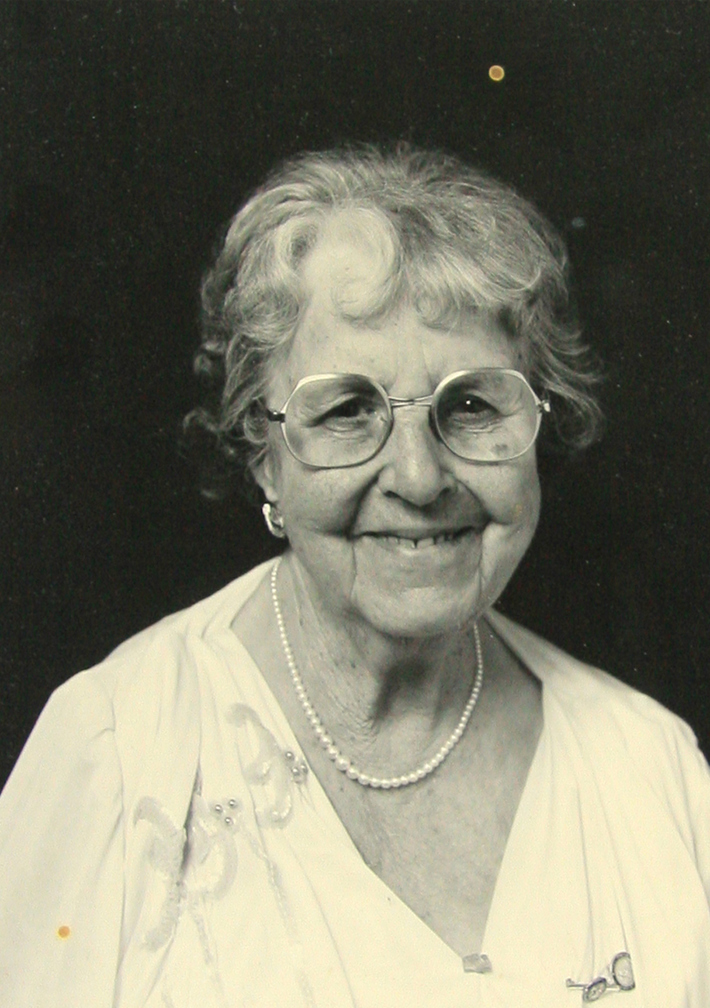 For many years Grace was in charge of the Permanent collection of prints at Melbourne Camera Club plus the custodian of the Australian Photographic Society permanent print collection which she built up to one of the most impressive print collections in Australia.
She constantly added new works collected from not only Australian photographers like Athol Smith, Ruth Hollick and Olive Cotton but also world famous photographers such as Lord Snowden and Yousef Karsh. She would regularly hold exhibitions at her home to display selections from the ever expanding print collection, seeking sponsorship from Kodak, Agfa and Ilford.
The Melbourne Camera Club Women's Photography group is named after Grace, 'The Grace Lock Discussion Group' in honour of her advocacy for photography and involvement with the Melbourne Camera Club. Today the Grace Lock Discussion Group welcomes women members to come together to share and support each other's photography projects and discuss women in photography.
In 2021, the Grace Lock Discussion Group will coordinate the club's 4th International Women's Day exhibition, showcasing the contemporary work of women in photography. This will include a selection of silver gelatin prints made by Grace Lock from the clubs permanent collection. The exhibition will be open to the public over the March long weekend plus Thursday afternoons in March.
References:
A Short Biography by Alan Elliott, OAM' Alan Elliott, 2019
Melbourne Camera Club
Thank you to the Melbourne Camera Club for participating in this International Women's Day and Women's History Month project.
Melbourne Camera Club offers membership, photography classes, darkroom facilities, exhibitions and weekly events. All visitors are welcome.