Alba Chliakhtine
We're celebrating the work and achievements of significant local women this March for International Women's Day and Women's History Month.
Alba Chliakhtine, Multicultural community leader
Alba Chliakhtine was born in Brazil and has been calling Australia home since 1988.
Alba's professional career in Australia is in supply chain and business strategy covering a period of 30 years in both private and government sectors.
In parallel with her professional career, in 2002 Alba commenced her voluntary career path in the culturally and linguistically diverse (CALD) sector by supporting the establishment of ABRISA (Brazilian Association in Melbourne) and has committed to voluntary work in the community sector.
In 2010 Alba extended her volunteering capacity by joining the Victorian Immigrant and Refugee Women's Coalition (VIRWC) in a Directorship capacity – Alba is now the Chair of VIRWC and has made her life passion to support multicultural women in Victoria.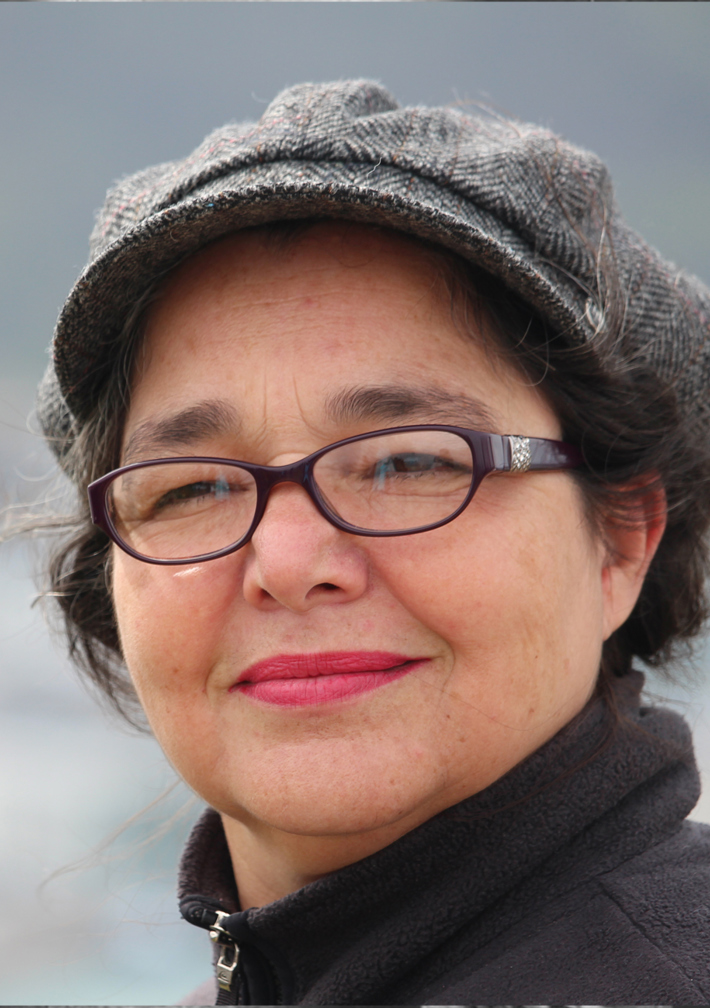 Since 2017 Alba has served as a volunteer on not-for-profit boards such as the Ross House Association, Permanent Care and Adoption (PCA) Family as well as participating in the Victorian Government Regional Advisory Committee.
Since 2019 Alba has been actively involved in the City of Port Phillip supporting the Space2b social enterprise and City of Port Phillip multicultural groups. She is a current member of the CoPP Multicultural Advisory Committee.
Her philosophy in life: Life is a journey, where each one of us should build a legacy by supporting each other.
More information
For more information on Alba's philosophy, activities and some great photographs, view: