Visit our collection
The City of Port Phillip maintains a substantial collection of heritage items and art works which are displayed throughout Council's Town Halls and Libraries. Public art works, monuments and memorials are located at various sites throughout the municipality.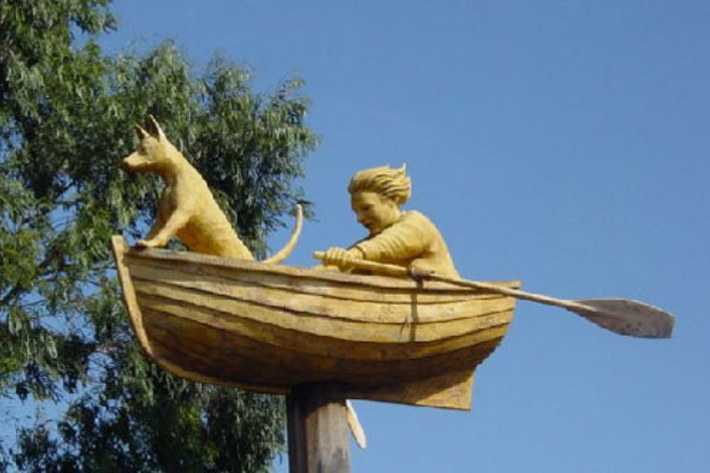 Visit our Collection
Works from the art and heritage collection are also on display in our Town Halls, libraries and other community buildings. Access is restricted at the moment due to COVID-19. We are working on an interactive map so you can see which works are on display in council buildings.
Our memorials and monuments and public artworks are located in our parks, along the foreshore, in reserves and outside our civic buildings and are always there for visiting.
Visit our online database to see what art and heritage treasures are located near you.