Creative industries
Our City has a strong cultural heritage that brings colour and meaning to our lives, shaping how our community sees itself, with art, creativity and innovation part of the DNA of Port Phillip and reflected in the diversity of our Creative Industries.
From 12 midday Tuesday 22 September to 6 pm Sunday 24 October, the City of Port Phillip will enter into the Election Period for the Council Elections.

You can still contact us during this period and we'll resume regular operation on Monday 26 October.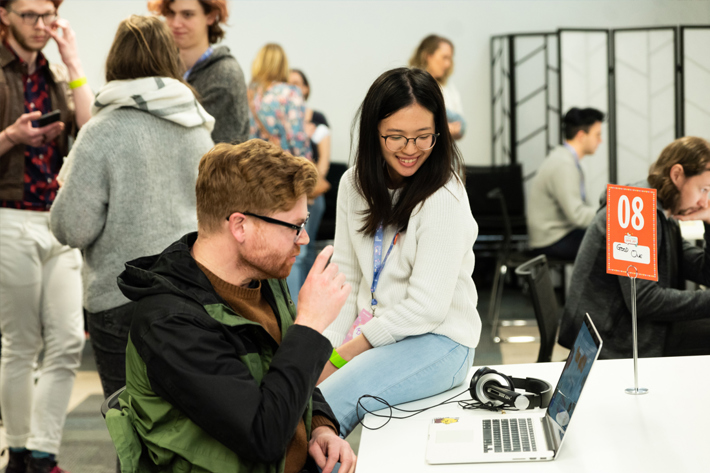 Creative Industries in Port Phillip spans everything from individual artists to high capital film, television, and videogame production. With a mix of strategy, policy, research, and targeted support, we ensure that Port Phillip's creative practitioners can take their ideas to the world stage.
We have a strategy
Discover the Art and Soul - Creative and Prosperous City Strategy.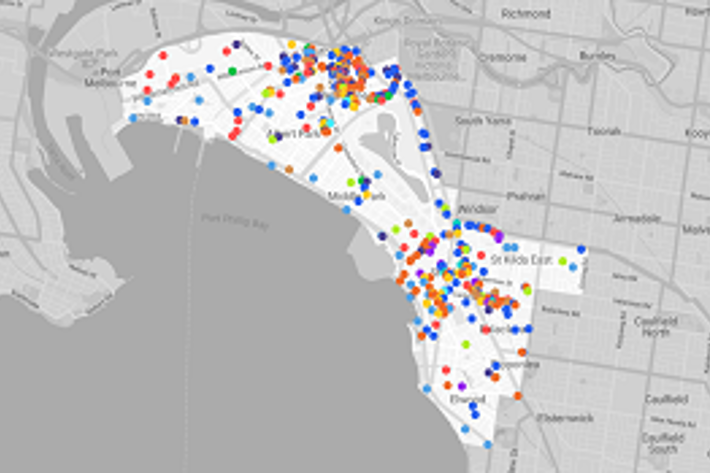 Explore our unique creative landscape
Port Phillip has a diverse and vibrant creative landscape.