Fog Theatre
Information on Fog Theatre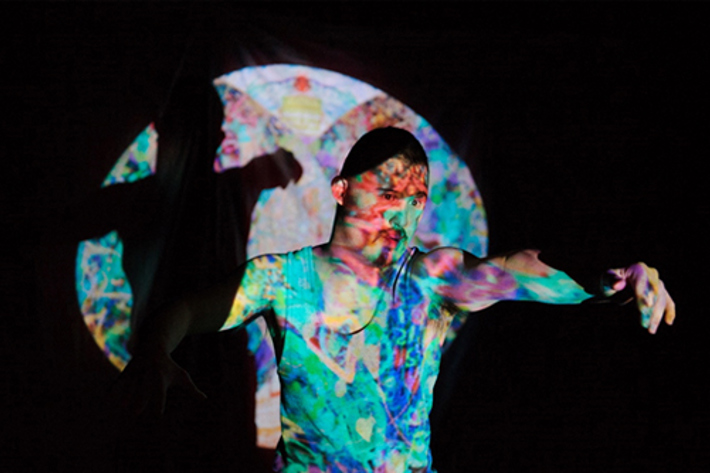 Fog Theatre
Formed in 1991, the Fog Theatre is a performance based arts project that caters for adults with an intellectual disability. Fog Theatre meets one day a week (Thursdays from 11 am to 3 pm) during Victorian School terms.
Fog Theatre's weekly workshops provide company members with additional experiences through:
performance opportunities
links to other drama groups, and
connections with other activities in the City of Port Phillip and the broader community.
Around 15 members participate in the group on an ongoing basis.
Through their involvement in Fog Theatre, members have the opportunity to:
develop drama, music and performance skills through weekly drama workshops
perform in major productions (bi-annually)
collaborate with other drama and performing groups
develop friendships
increase confidence and have fun!
Fog theatre information and participation
Fog News: 
Celebrating 25 Years of Inclusive Practice
2016 marked the 25th year of Fog Theatre, one of Australia's longest running theatre groups inclusive of performers with intellectual disability. To mark this auspicious milestone, Fog Theatre presented 'Where's The Cake?'. Watch Shine a Light - Celebrating 25 Years of Fog Theatre to find out more. Check our Facebook page for photos from the 'Where's The Cake?' performance.