Artist mentoring program
Access arts individual artist mentoring is supported by the City of Port Phillip as part of a commitment to a range of cultural and leisure opportunities that foster a connected and engaged community.
Artist Mentoring Program
We welcome individual emerging artists who may experience barriers to participation and who live or work in the City of Port Phillip.
The program provides an opportunity for individuals to develop skills and increase confidence. The program has a strong focus on the arts, health and wellbeing. The program values collaborative and inclusive artistic processes and outcomes.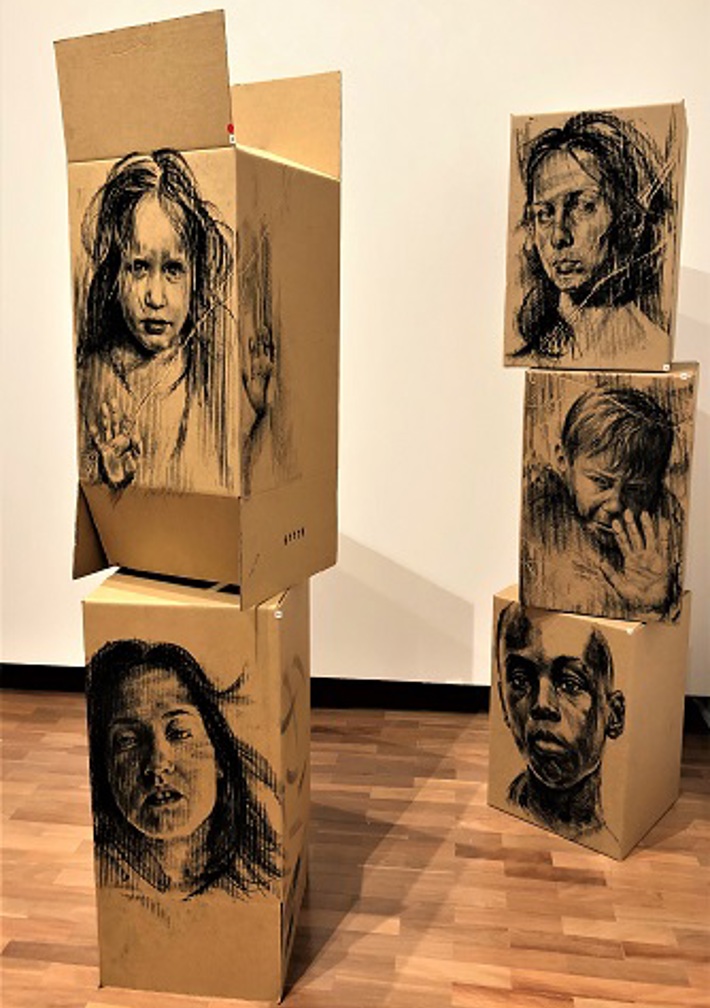 More information about the program