Access arts development programs
We have a strong commitment to access and equity for people who experience barriers to participation, the communities in which they live and the arts sector in which they aspire to participate.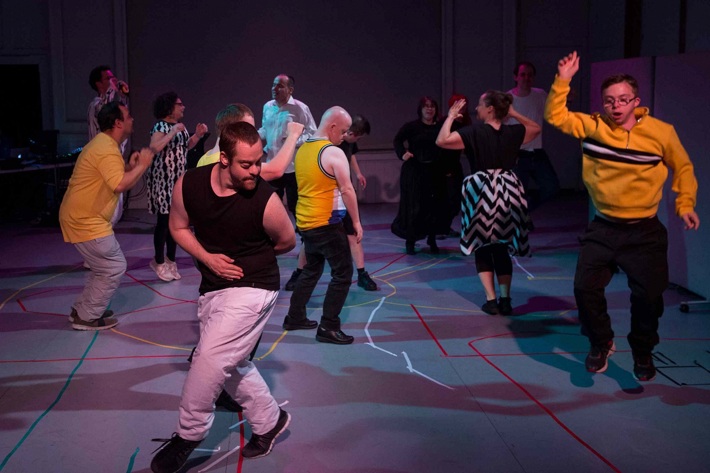 Fog Theatre
Fog Theatre is a performance based arts project that caters for adults with an intellectual disability.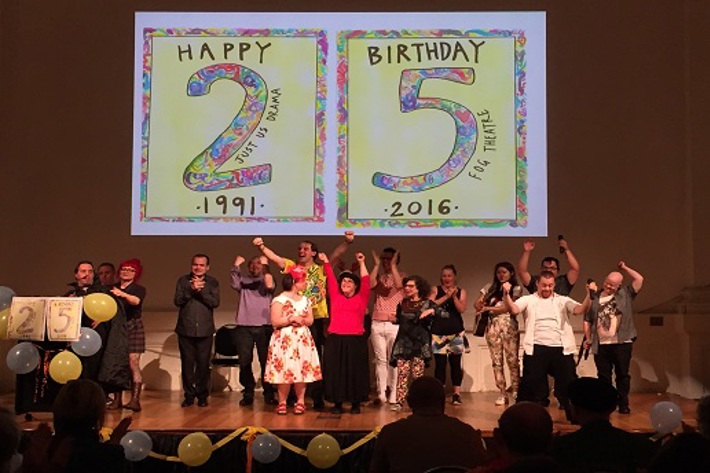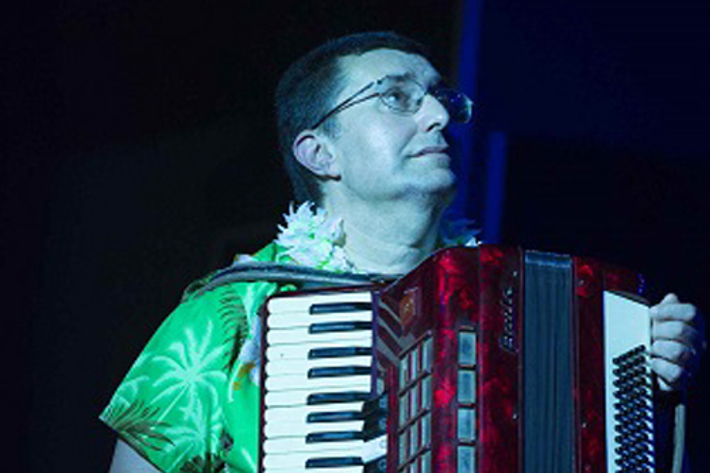 SPARC Theatre
SPARC Theatre is a company of diverse performers, many of whom experience barriers to social and cultural participation.
Artist Mentoring Program
We welcome individual emerging artists who may experience barriers to participation and who live or work in the City of Port Phillip.