Sustainability progress
Our actions to lead a sustainable community.
Climate emergency declaration
In September 2019, the City of Port Phillip declared a climate emergency, stating climate change poses a serious risk to Australians, including those living in Port Phillip – and should be treated as an emergency.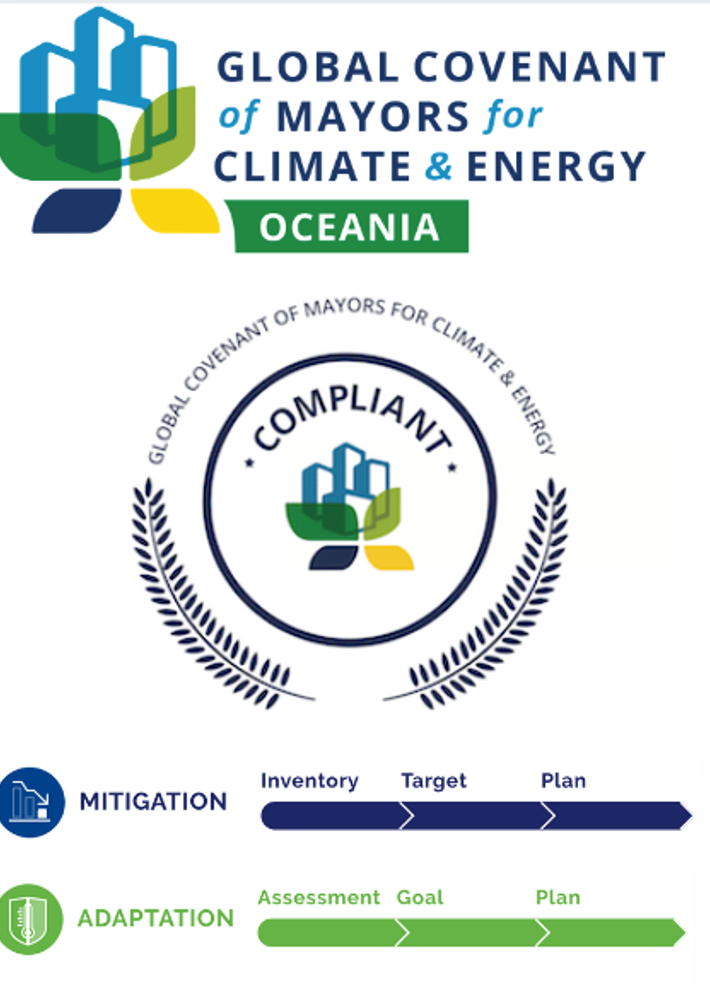 Key sustainability achievements
We declared a climate emergency in 2019 and are calling on the state and federal governments for stronger action on climate change.
Council will achieved zero net emissions for Council operations in 2021.
Power Council operations with 100 per cent renewable energy through the Melbourne Renewable Energy Project.
We are collecting and reusing stormwater to reduce our reliance on potable (drinking) water while also keeping our gardens and parks green. For example, at the Alma Park stormwater harvesting scheme, up to 18 million litres of stormwater is captured and reused each year.
Planted 41,337 plants through the Urban Forest Strategy in 2021/22
Over 200 raingardens have been installed to treat stormwater and reduce pollution entering Port Phillip Bay.
Installing dedicated bike lanes and paths across the city and improving pedestrian crossings and paths.
Raising the standards for Environmental Sustainable Design in the planning scheme for all new developments.
Installed 359 megawatts of solar panels on Council buildings.
Switched 11 Council-owned buildings from gas to electricity.
Purchased 26 electric vehicles for our fleet.
Implemented the South Melbourne Market Sustainability Strategy, generating 771,672 kWh of solar power since December 2019, avoiding approximately 800 C02-e in carbon emissions
There were nearly 10,000 participants in our sustainability programs, including school travel programs, in 2020/21.
Facilitated the Victorian Government's 'Small Business Energy Saver' program with South East Councils Climate Change Alliance to help over 140 small businesses access funding to upgrade equipment to reduce emissions and save money.
Partnering with the Victorian Government on the redevelopment of the EcoCentre, so that a world-class building can support the delivery of sustainability programs.