Place plans
Placemaking is an action learning process that enables all parts of the community and Council to work together to create great places.
Placemaking Action Plan
The Placemaking Action Plan 2018-21 describes the seven key actions and resources required to achieve Council's placemaking aspirations as described in the Art and Soul Strategy 2018-22. This plan also outlines specific key deliverables at a place level.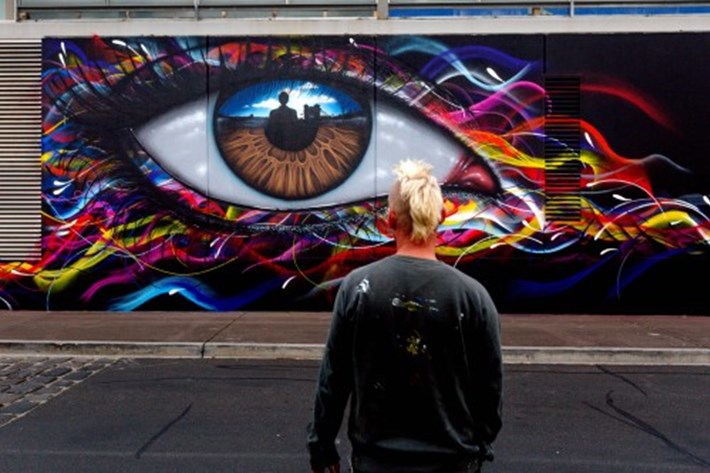 Fitzroy Street Place Plan
The Fitzroy Street Place Plan 2019/20 was based on the premise that those who use the Street have the deepest understanding of this place and should take a lead in shaping its future. Therefore, Council led a 12 month engagement process that listened and worked with residents, business owners, traders and associations, to articulate a shared vision and needs for Fitzroy Street's future.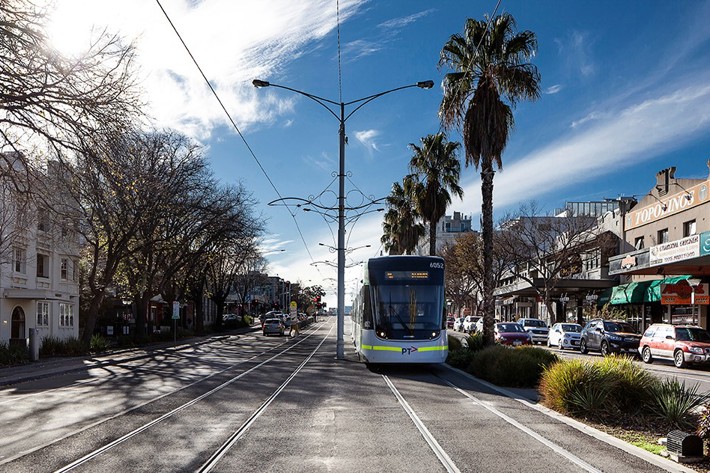 South Melbourne Place Plan
The South Melbourne Place Plan 2019/20 reflects the discussions, ideas and aspirations of the South Melbourne community and has been prepared over a 10 month period in consultation with members of our community including residents, community groups and social services, creative industries and organisations, business owners and workers, property owners and visitors.