St Kilda Pier public safety improvements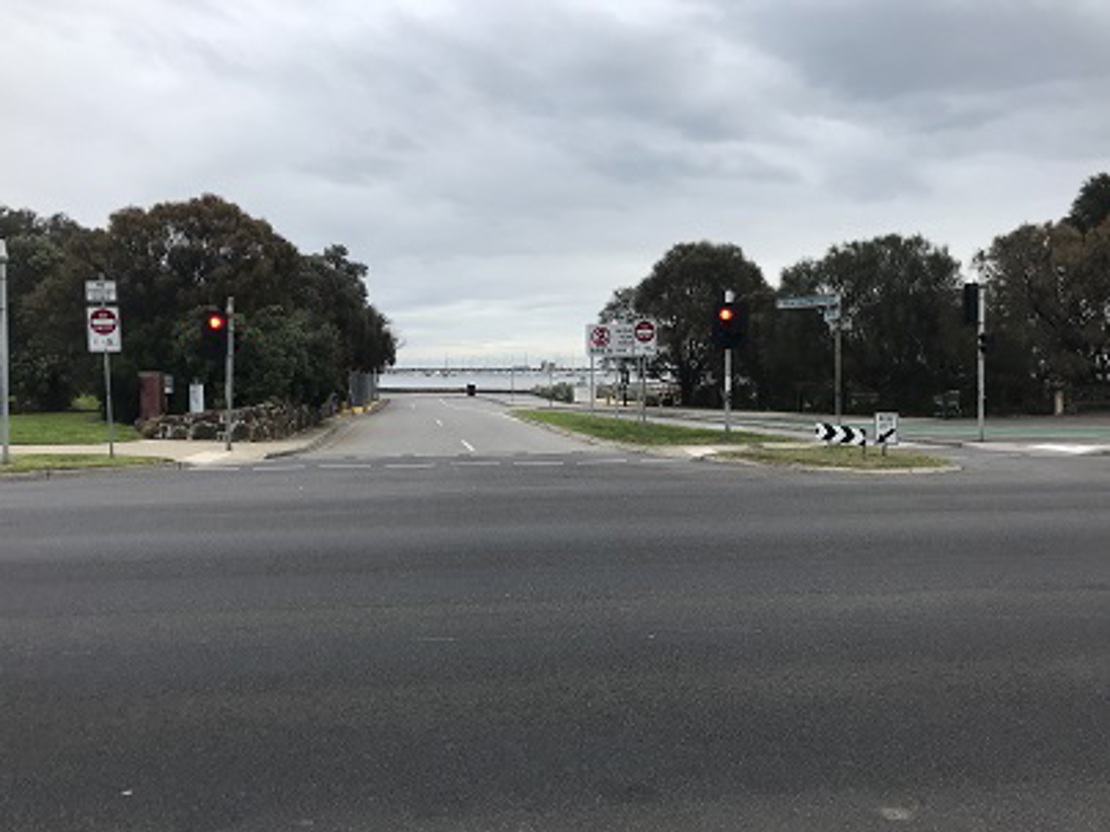 Location
Pier Road, St Kilda
Cost
The City of Port Phillip has received $100,000 from the Victorian Government's Community Crime Prevention Program to address public safety concerns on Pier Road.
Why are we doing this?
While measures such as the implementation of night-time parking restrictions, 'No Entry 12 am -5 am' signage, 24-hour street and footpath alcohol bans, and hundreds of fines and infringements have had some short-term success in addressing Pier Road hoon activity, these have not provided a long-term deterrent to hoon drivers.
The impact
Construction is complete. The gates will be locked every night from 11 pm to 5 am the next morning, in line with Council's other foreshore carparks.
Objectives
Stage 1 of the funded works have included the installation of raised curbing which has been successful in disrupting hoon activity at the turnaround section of Pier Road. The Stage 2 works will prevent overnight unauthorised access at this major entry point to Pier Road with gates, bollards, native grass plantings, signage and lighting near Beaconsfield Parade.

Council has made significant investments to improve public safety along the rest of the St Kilda foreshore.  This includes nearly $200,000 on landscape works at the northern end of St Kilda Promenade with new landscaped garden beds and bollards to control vehicle access and reduce bike rider conflicts with pedestrians. An additional $50,000 on fencing and other works has been implemented to limit vehicle intrusion onto St Kilda's foreshore reserves.Access along Pier Road will continue to be provided to authorised vehicles and the Royal Melbourne Yacht Squadron carpark at the southern end of Pier Road, as well as for bike riders connecting to the Bay Trail path.

The redevelopment of the Pier Road southern entry will be considered as part of the Victorian Government's proposal to replace St Kilda Pier, which will may alter public access between Jacka Boulevard and the proposed new St Kilda Pier location next to the existing pier.Victoria Police will be monitoring the effectiveness of Pier Road works in reducing hoon activity.