Rotary Park
We're building a new play space at St Kilda foreshore and adding features to provide safer access for the community.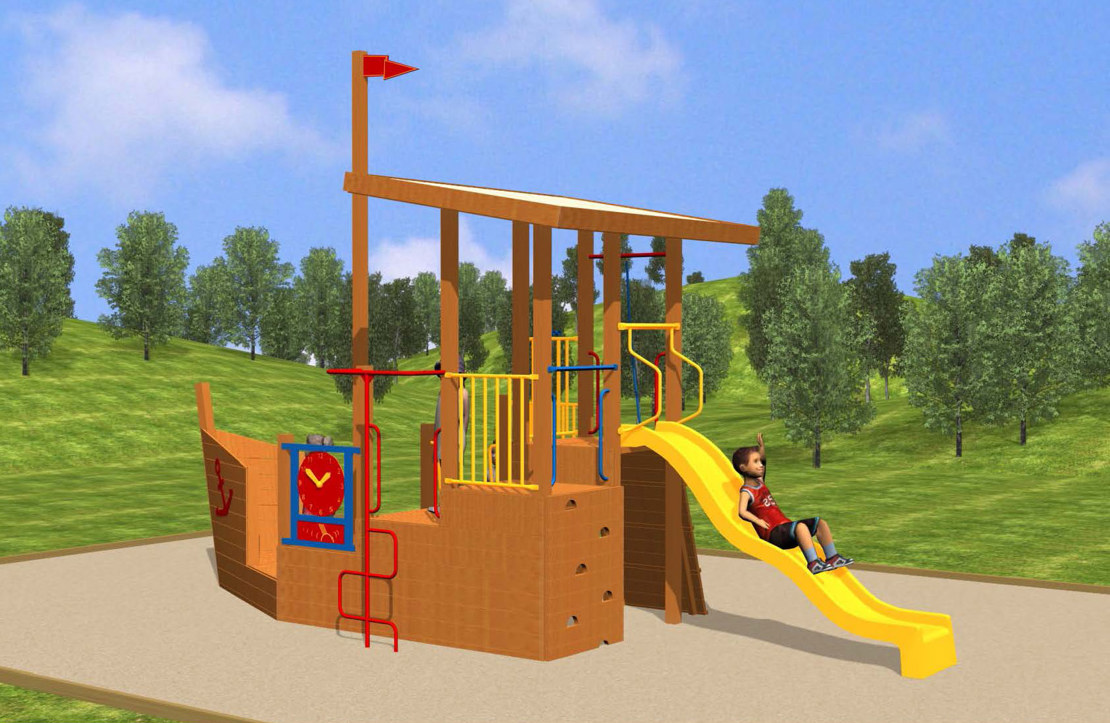 Location
St Kilda foreshore between the Stokehouse Restaurant and Jacka Boulevard
Cost
This project is being delivered in partnership with the Rotary Club of St Kilda and the Stokehouse restaurant with funding also provided by the Australian Government's Local Roads and Community Infrastructure (LRCI) Program.
Milestones
Construction set to begin
Why are we doing this?
We are committed to creating a more liveable Port Phillip where our community has access to high quality public spaces and it's safer and easy to connect and travel around.
This project will provide a much-needed new play space in the St Kilda foreshore area.
The impact
Construction is due to commence in April 2022 and is expected to be completed by the end of May 2022.
Direct access through the park and through the Catani Arch will be closed during construction. The beach can still be accessed via South Beach Reserve or next to the St Kilda Life Saving Club.
Objectives
The new play space will include swings, climbing unit and rocker items.
The new play space will provide a safer park experience for the community, with protection to the park from vehicles along Jacka Boulevard.
Lighting improvements will provide safer access from the pedestrian crossing at the park entrance on Jacka Boulevard to the St Kilda Foreshore after dark.
Background
The idea of creating a small park on the St Kilda foreshore was suggested by the Rotary Club of St Kilda to commemorate the 150th anniversary in 2001 of the separation of the Colony of Victoria from NSW in 1851.
While this section of the foreshore has been home to the Catani Arch footbridge since 1916, after Council agreed to name this site Rotary Park, a small playground and barbecue area was installed in 2001.
The playground was a small neighbourhood-category playground with traditional play equipment including a small multi-purpose unit and swings.  In addition to the playground, a barbecue and picnic area and small retaining walls with the Rotary Park name were also installed in 2001.
In January 2014, Stokehouse restaurant, next to Rotary Park, was destroyed by a fire. While the park was not destroyed, the playground was removed to house the construction site compound for the rebuilding of the Stokehouse Restaurant.
If you have questions about the new play space, please contact the project team via ASSIST on 9209 6777.