Point Ormond Reserve Playground Upgrade
We've built new playground and improving the park for a more vibrant and accessible public space at Point Ormond Reserve.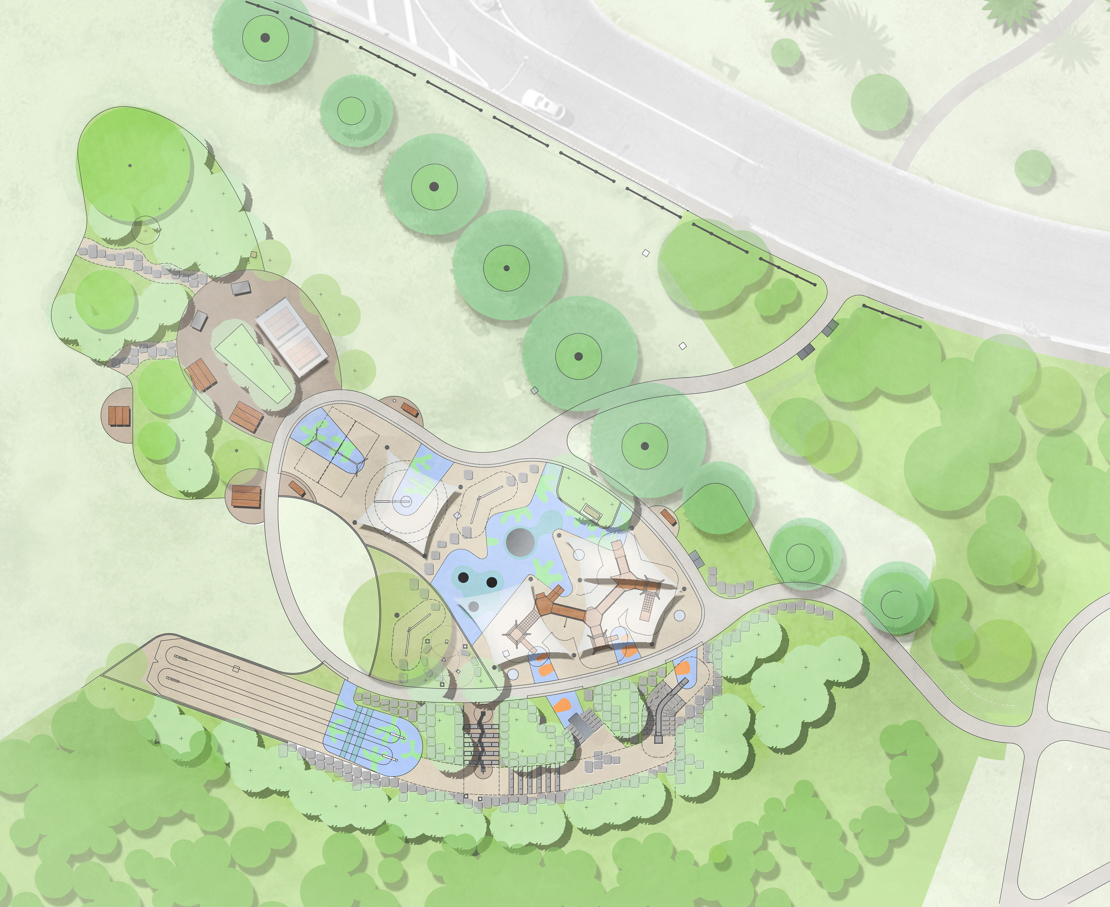 Location
Point Ormond Reserve, Marine Parade, Elwood
Cost
This project was funded by the Australian Government's Local Roads and Community Infrastructure (LRCI) Program.
Milestones
Project completed
Why are we doing this?
The condition of the playground equipment steadily declined until it reached a point we needed to remove the playground due to its poor condition and ongoing safety issues.
The plan for the new playground responded to this special location, catering to all ages and abilities and meets Australian Standards. As part of these works, we also considered improvements to the picnic and barbecue areas and pathways to and around the reserve. This includes the pathway to the Beacon Hill Lookout.
In 2019/21, we sought your feedback on a draft concept plan for the new playground. Due to the impact of the COVID-19 outbreak, this project was put on hold for 12 months.
Following funding through the LRCI program, construction began on 20 October 2021.
The impact
Construction of the playground and Beacon Hill pathways and picnic areas is now complete and open to the public.
The BBQs in both locations are now operational. Other BBQ facilities can be found at Marina Reserve, St Kilda and Elwood Park.
Objectives
LRCI-funded projects aim to deliver infrastructure and public space changes that will help us improve safety, access and amenity throughout our City.
Key improvements at Point Ormond Reserve include:
new trees and garden beds
new irrigation system around the playground area
Construction of new paths between the playground and the existing Point Ormond lookout path and Bay Trail
improvements to access around Point Ormond Lookout
construction of new barbeque areas including a new picnic shelter (main area adjacent playground and minor area behind the lookout).
The new playground incorporates:
accessible 'Beacon-style' play structures
mound slides
a variety of swings
a double flying fox
a wheelchair accessible carousel
trampolines
nature play and musical instruments
a water pump play area.
Next steps
We're growing new turf as part of the playground upgrade. Kindly stay off the new turf to give it the best chance to establish and grow.
The electrical supply for the BBQs is anticipated to be reconnected in May. We thank you for your patience.
For more information about the upgrade please contact us via ASSIST on 03 9209 6777.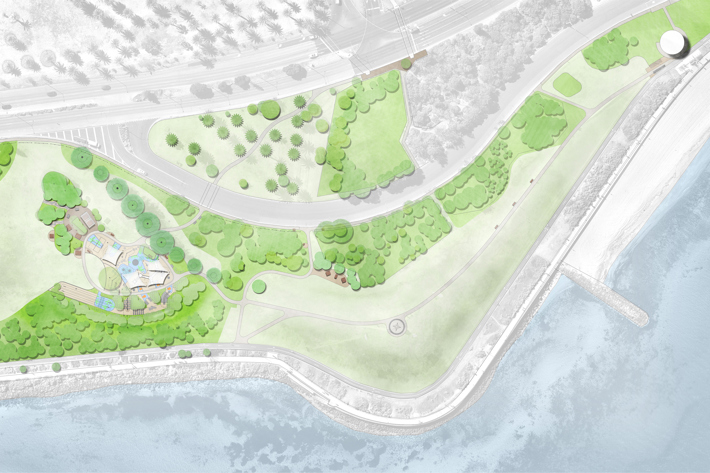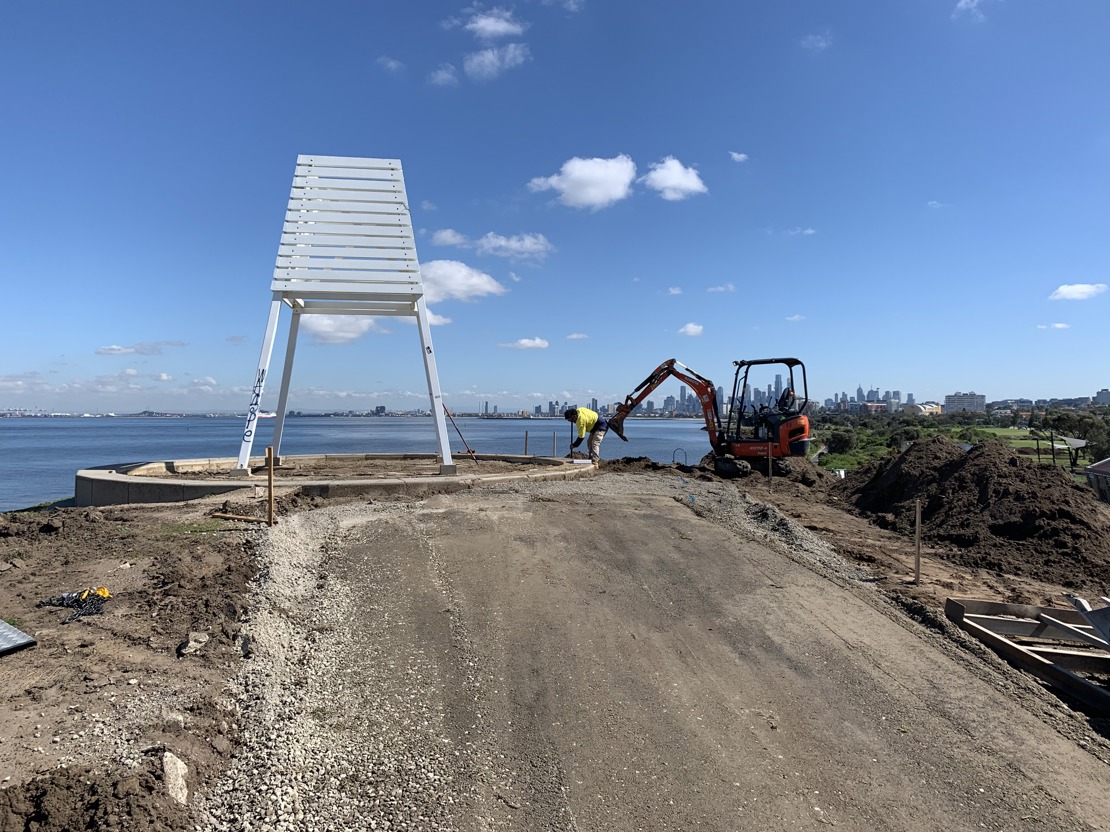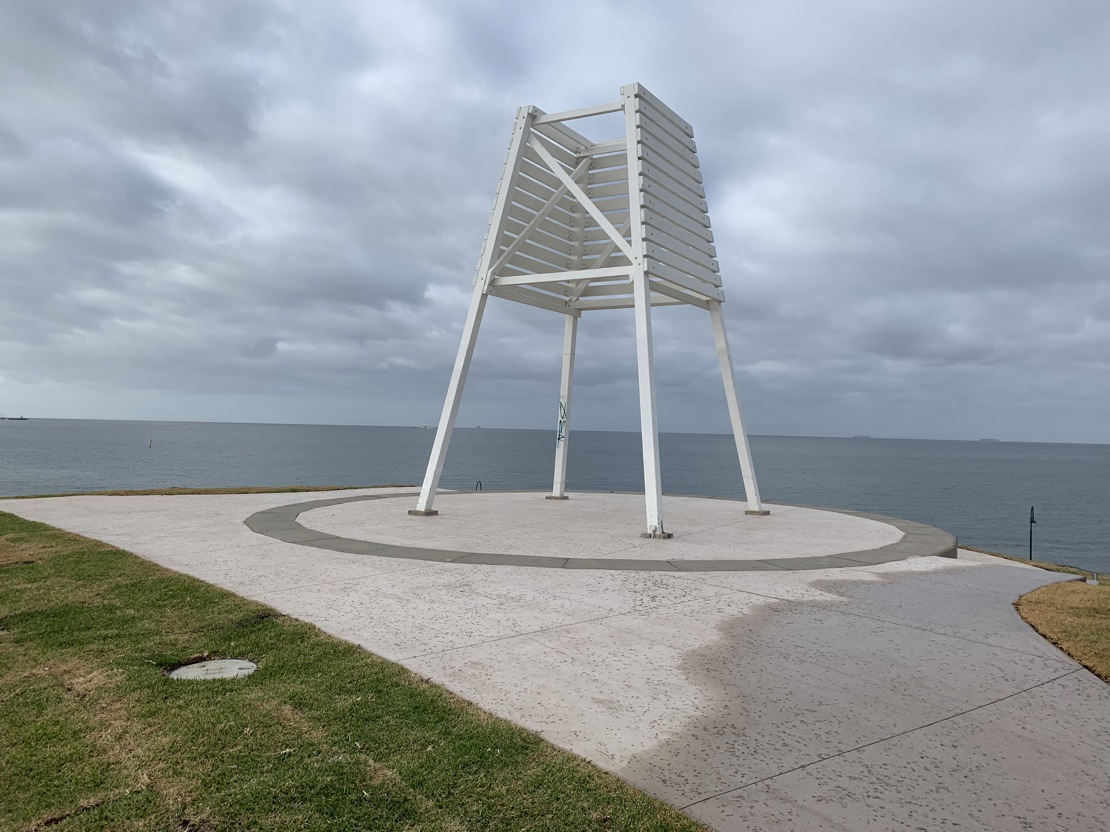 Get the latest news straight to your inbox
Divercity brings you the latest City news, what's on, service updates and local exclusives, such as discounts and freebies.
To keep up to date with news about your City and Council, sign up now.