Divercity magazine
Your community
Women's History Month
Published 11 March 2021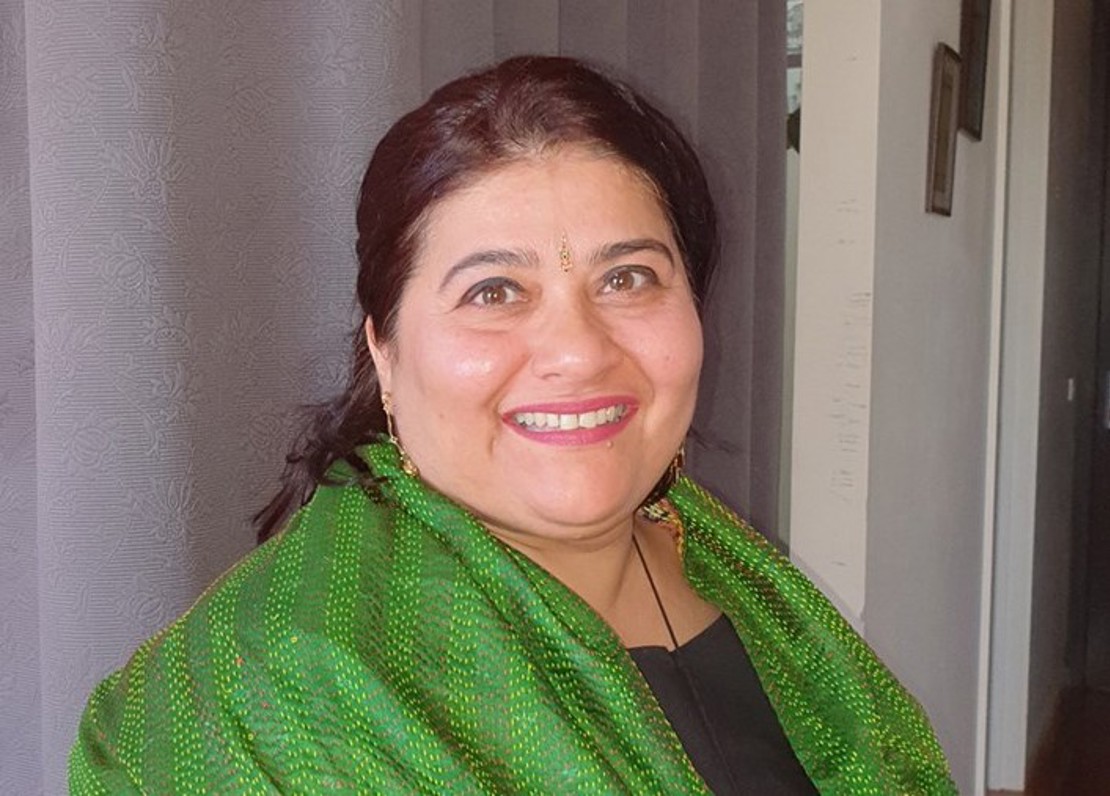 Celebrating Port Phillip women, past and present.
To celebrate International Women's Day (IWD) and Women's History Month we're recognising the work and achievements of significant local women with a series of events including a unique and thought-provoking Poster Project.
Throughout March, we're inviting you to join us on a quest to explore the rich history, cultural heritage and untold stories of influential Port Phillip women by keeping an eye out for posters around the city.
The posters feature a scannable QR code that links through to an individual biography of each woman. You'll find posters on walls, street corners, at local shopping centres in Port Phillip and virtually on our Facebook page.
Creating this project involved local museums, historical societies and cultural organisations coming together to share stories about women who have made important contributions to our community in past and present times.
Present subjects, Boon Wurrung elder Parbin-ata Dr Carolyn Briggs and multicultural community leaders Anu Bajwa, Alba Chliakhtine and Kelly Kotsonis debuted the project at our International Women's Day 2021 conversation-based community event on 4 March.
The event was a wonderful opportunity for members of our community to celebrate, get to know Port Phillip women and engage with this year's IWD theme of #ChooseToChallenge, a reminder that we can all choose to seek out women's achievements.