Arts
Divercity magazine
First Peoples
We-Akon Dilinja dawns again
Published 10 January 2023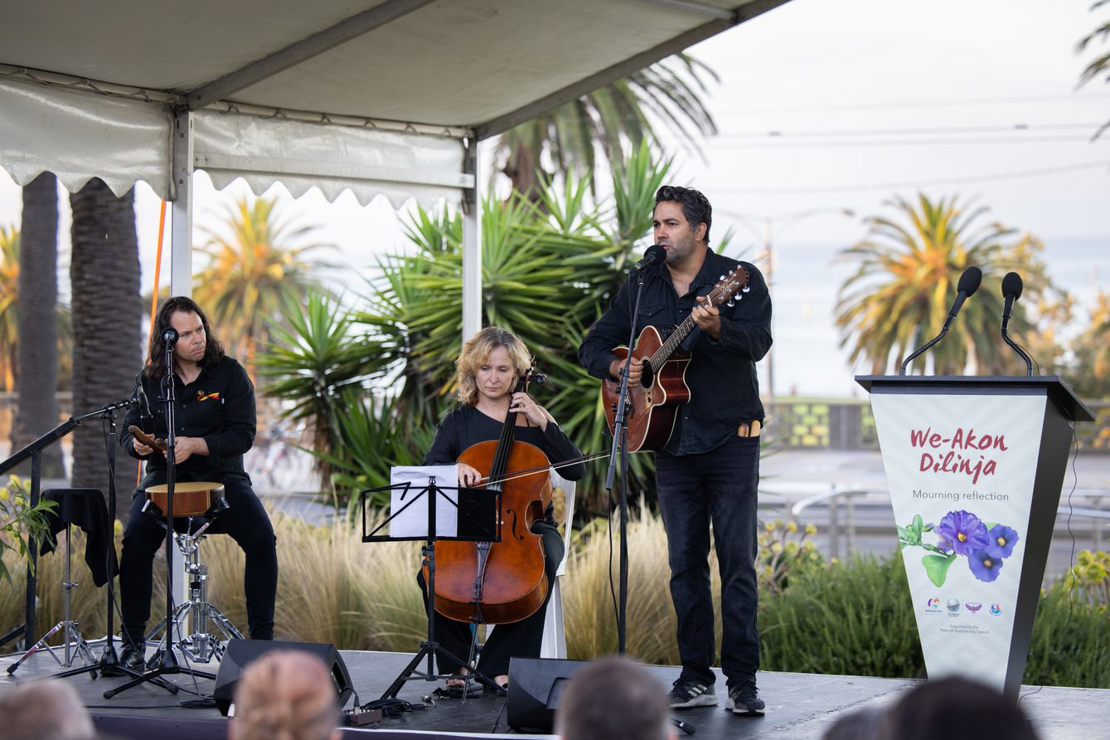 The Boonwurrung People, in partnership with the City of Port Phillip, invite everyone to attend the We-Akon Dilinja (Mourning Reflection) dawn ceremony on Thursday, 26 January.
Now in its fourth year, the free commemorative service starts at 5.45 am at Alfred Square, St Kilda.
The ceremony, supported by the National Australia Day Council, honours the past and realises a new united vision.
This moving event includes musical performances and a smoking ceremony.
Readings will be given by Mayor Heather Cunsolo and multi-faith representatives.
No bookings are required.
Full details will be soon be available at We-Akon Dilinja - City of Port Phillip
A livestream can also be viewed on that web page.
The traditional Australia Day Citizenship Ceremony will be held afterwards at the St Kilda Town Hall.
About 126 conferees from 46 countries will attend.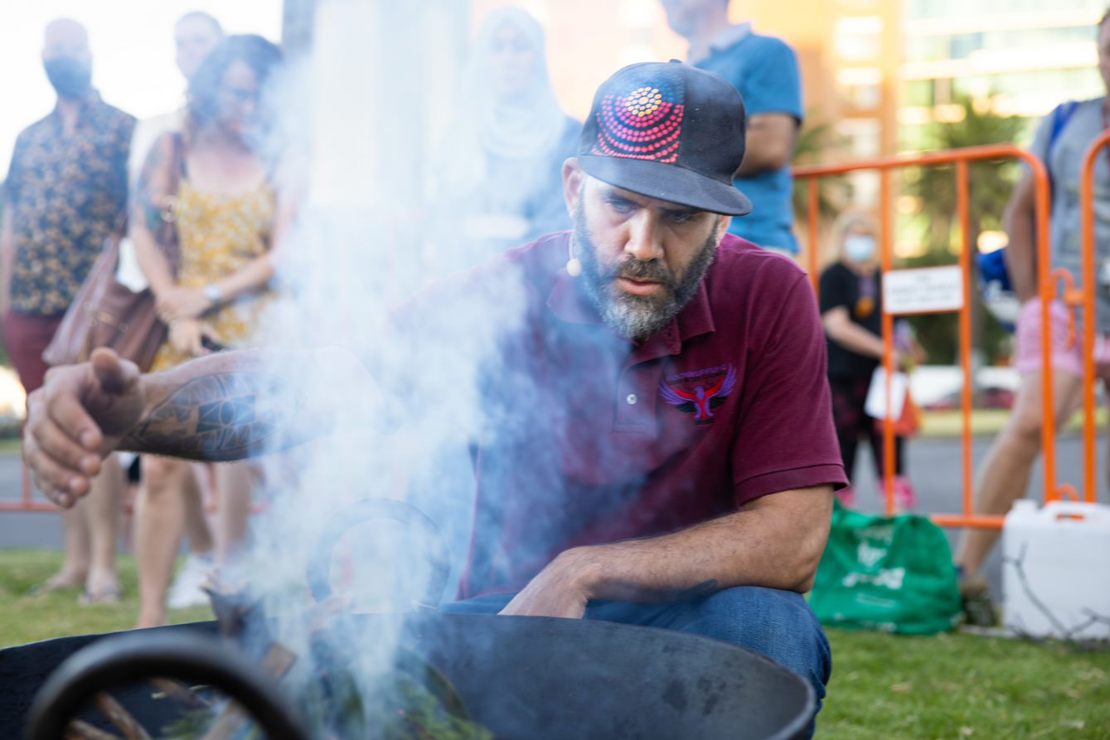 Get the latest news straight to your inbox
This article will feature in the January edition of Divercity. Divercity brings you the latest City news, what's on, service updates and local exclusives, such as discounts and freebies. To keep up to date with news about your City and Council, sign up now.