Three grants program applications open this month
Published 13 July 2021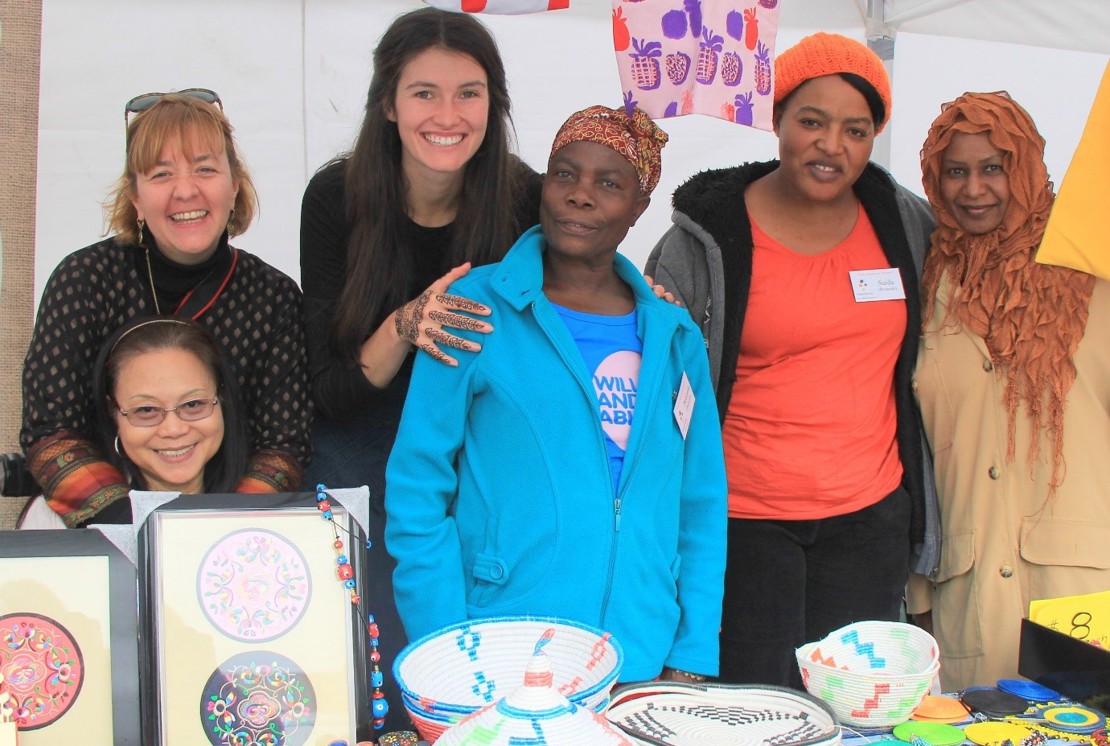 Our annual grants programs provide many opportunities for local organisations and residents to promote and encourage participation in community life.
Applications for three grants programs open this month inviting applications that connect, strengthen and engage our community.
Applications now open
Have you got a great "community minded" idea but need a hand making it a reality? Our Community Grants 2021/22 Program supports eligible community groups and organisations to help others.
Funding of up to $10,000 is designed to strengthen our community through projects and programs delivered by local groups. These might include promoting and encouraging social connection and participation in community life or addressing health and well-being inequities.
Applications close 12 midnight Monday 16 August.
To learn more or apply go to Community Grants Program.
The 2021 Seniors Festival is a great way to have fun participating in Port Phillip's lively community and cultural life.
Eligible individuals, groups and cultural organisations can apply through our Seniors Festival Events Funding Grants program for up to $800 to produce inclusive and accessible events in Port Phillip.
Applications close 4 pm Friday 23 July.
For more information about applying, go to Seniors Festival.
We will be providing updates about this two week celebration of seniors, to run from 1-17 October. A jam-packed program will include free and low-cost events that recognise the valuable contribution seniors make to our community.
Applications opening soon
Opening later this month, our Cultural Development Fund (CDF) supports local artists, groups and arts and related organisations to develop creative projects that engage our community.
This grant round is open to all art forms and cultural heritage projects and is designed to develop new work, reconnect with our communities, and celebrate the creative life of the City.
Applicants to the CDF Projects may apply for up to $12,000 per project.
Applications open Monday 26 July and close 4 pm Monday 6 September.
More information
Find out more about Council's funds, grants and subsidies.
Get the latest news straight to your inbox