Arts
Divercity magazine
Older people
Grants
The write stuff
Published 5 May 2023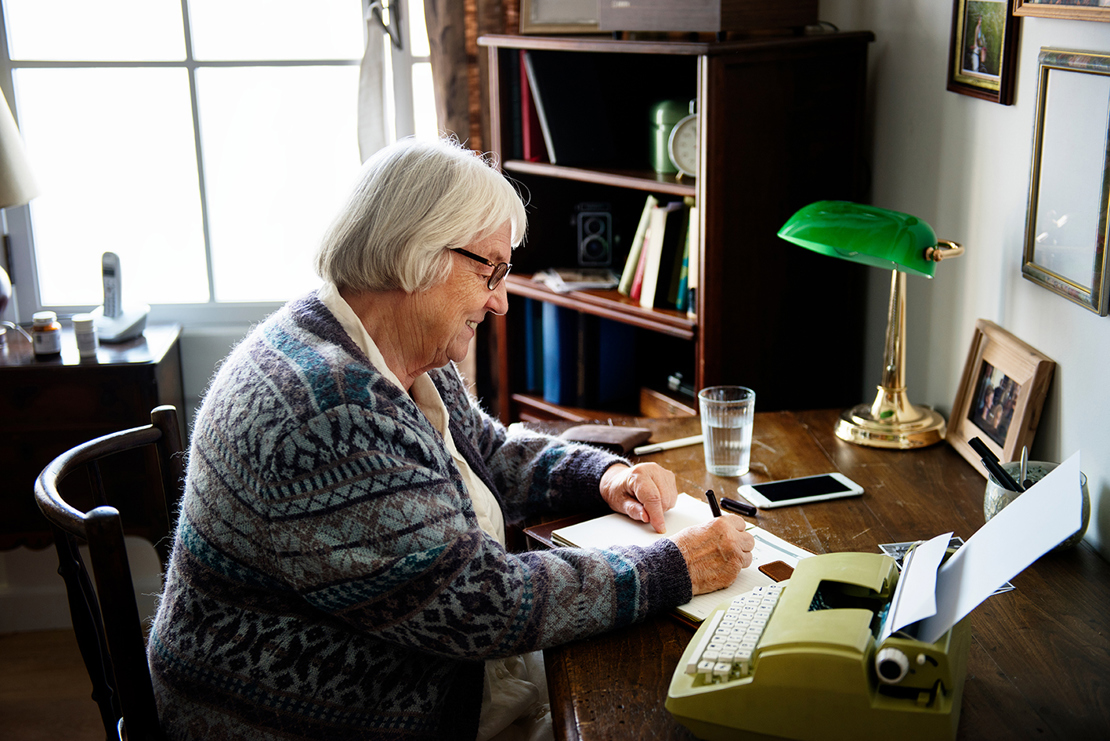 Everyone has a story to tell! Why not showcase your way with words by submitting an entry for the Port Phillip Writes: Seniors Festival Writing Awards.
Now celebrating its 19th year, we have changed how you enter Port Phillip Writes to make it even easier.
The event is open to all City of Port Phillip residents, workers and Library members aged 55 years and over. Entries are open from now until 30 June.
Each writer can only submit one entry. It can be a fictional story, poem or a non-fiction piece – the only limitation is there can't be more than 1000 words.
Entries must be your own original, unpublished work. Images or illustrations will not be accepted.
All entries will be published in the Port Phillip Writes publication and outstanding entries are eligible for awards.  All entrants will receive a certificate and two copies of the publication.
The Awards Presentation will be on Friday 13 October at the St Kilda Town Hall.
For more information, including how to enter, go to: Seniors Festival - City of Port Phillip
From 1 July, this link will also allow you to access an application form for 2023 Seniors Festival Events Grants.
We will share full details of another jam-packed Seniors Festival (1-15 October) in an upcoming edition of Divercity.