The right way to dispose of your hard waste
Published 17 May 2023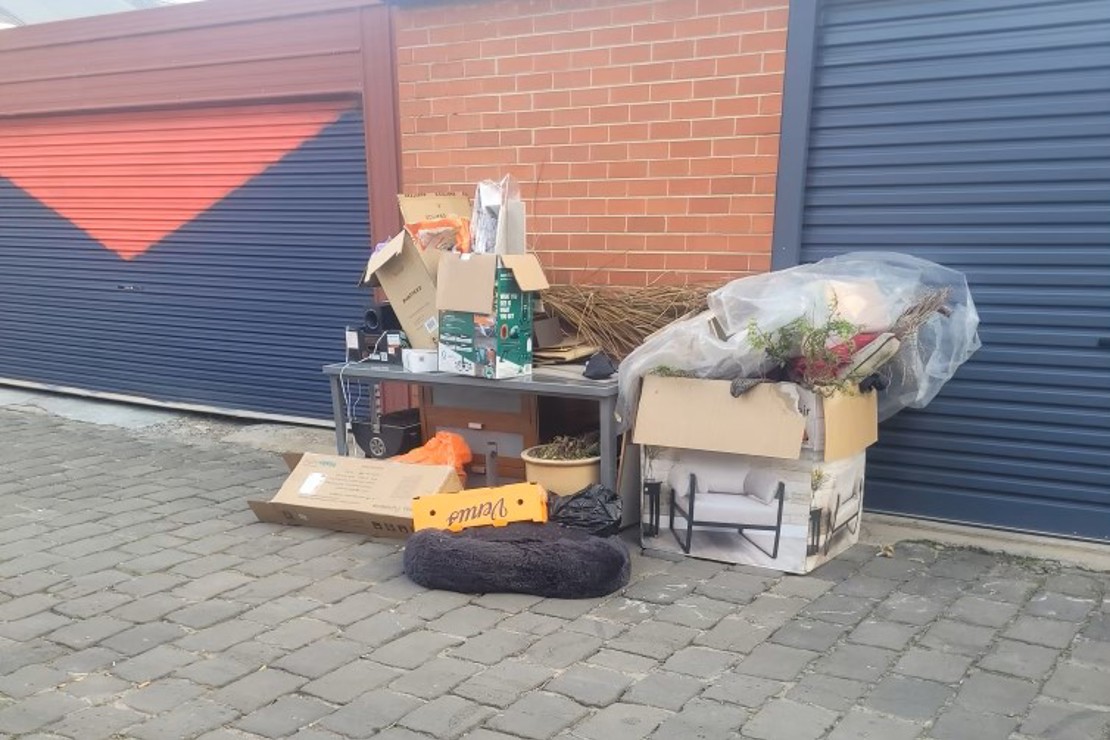 Anything that's placed outside without a hard waste booking is classified as 'Dumped rubbish'.
Dumping rubbish and is illegal and punishable under our Local Laws. If you have large items and green waste that cannot go in your bins, please book a hard waste collection online.
Before you book a collection please make sure your material complies with our guidelines. We won't accept car batteries, industrial or hazardous waste, asbestos, chemicals, pesticides, paint or other liquid wastes, excavation or building materials, or soil.
When you book online you will be able to select your preferred pick up date from those available for your area, and we will email you confirmation and information on how to leave your items for collection. In order to secure a collection time that works for you we recommend booking in advance. If you cannot book online, please contact ASSIST on 03 9209 6777 during business hours.
Residents can also make use of free recycling drop off services and dispose of household waste at our Resource Recovery Centre. Your house can book 4 free hard and green waste collections a year. A blocks of flats, apartment building or units can book 6 free collections per year.
What can be collected?
Accepted items need to be sorted into three piles:
hard waste: including crockery, carpet, linoleum, mattresses
green waste: including prunings and weeds (under 1.5m length and bundled, boxed or bagged)
metal, appliances and e-waste: including empty oil heaters, spouting and any items with a cord or battery.
If your load is too large or not sorted into piles we won't pick up some of it.
What happens to your hard waste?
After your hard waste has been collected, we sort the items to recover recyclable materials including mattresses, e-waste and timber. Once recyclables are recovered, the remaining waste is sent to landfill. Consider donating or selling items in good condition before booking a collection. Shopping wisely and donating pre-loved items to op shops, not for profit organisations and friends and family who can use them dramatically reduces your waste-line, saving time, money and effort in future clean-ups.
Thank you for disposing of your waste correctly, and helping us create a sustainable Port Phillip.