Statement on The Vineyard
Published 19 April 2023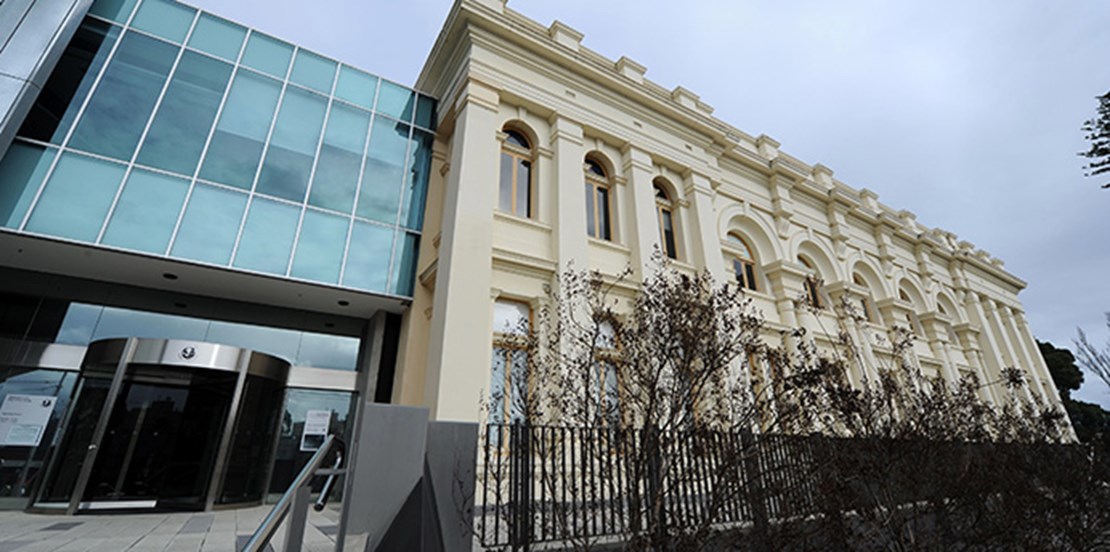 A statement on The Vineyard by Port Phillip Council Mayor Heather Cunsolo:
Council is reviewing the decision by VCAT regarding its intention to terminate The Vineyard's lease.
Under the terms of the lease, The Vineyard was required to invest at least $1 million in the building to address the ongoing condition issues and replace the abutting public toilet by the end of 2017. This has not occurred, and Council has since stepped in and replaced the public toilets and must now work to address the condition issues with the building.
After many years of negotiations, The Vineyard's proposal to address the building condition required a redevelopment that encroached beyond the current site boundary into the public park, the removal of car parking spaces, and a new 15-year lease.
After consultation with the community, there remained uncertainty about whether such a proposal would be able to proceed. In consideration of this, the ongoing delays, continued breaches of the lease, and the short remaining term of the lease, Council decided not to accept this proposal, bringing negotiations to an end.
The decision came in the context of other non-performance during the lease, including repeated issues with late payment of rent, noise, and non-conforming community benefits reporting.
Council tried over many months to negotiate an exit of the lease which would have allowed the tenant to occupy the site until March 2024. They did not accept this exit offer which would have allowed them to operate there for 13 out of the 15 years provided for under the lease, despite not providing the required investment in the building.
This unfortunately forced Council to provide The Vineyard with formal notice to exit the venue in accordance with the lease, which we did on 12 August 2022.
Both Council and The Vineyard are working through their legal rights regarding this matter to come to a resolution.
Council is committed to live music and are currently consulting on our ground-breaking live music precinct policy. We understand that The Vineyard has been part of the St Kilda landscape for 23 years. However, as a public land manager, it is our responsibility to ensure that the core requirements of our lease agreements are being met.
We provided the tenant with multiple time extensions to help resolve issues raised with the proposed redevelopment. We advised them of the risks of their proposal and encouraged them to consider smaller scale developments within the lease boundary. Other assistance included more than $200,000 in rental support through our rental relief packages over the COVID-19 period.
We do not plan to make further public comment at this stage, as the matter is the subject of legal proceedings.