St Kilda Film Festival program highlights
Published 1 April 2021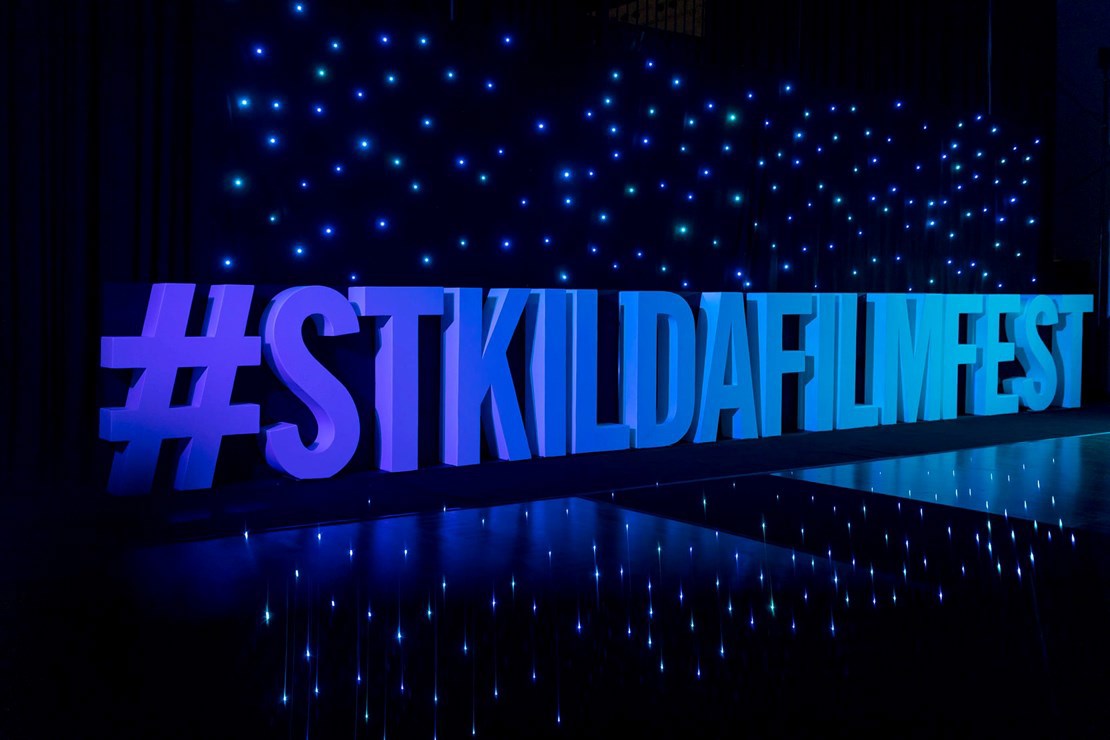 The 2021 St Kilda Film Festival offers a fusion of online content and live screenings and events from 20 May to 29 May. .
A fixture of the local cultural calendar, Opening Night will be presented at St Kilda's much-loved local cinema, The Astor Theatre on Thursday 20 May. Screenings will take place at the Astor, the Alex Theatre and at other venues across our City as well as online.
Program highlights include:
- Australia's Top 100 Short Film Competition with 100 of the best new Australian short films screening in cinema and online
- Under the Radar, the annual youth short film competition plus the VCE student film showcase
- International Family Animation Explosion, a program of new animated shorts from around the world made for children will be presented in cinema and online
- A Tribute to Bob Maza retrospective featuring a special "in conversation" with Rachael and Lisa Maza charting the life and work of this extraordinary Aboriginal and Torres Strait Islander performer and activist.
In addition to the above curated programs, there will be a number of free moving image installations around the St Kilda area, including new original public moving image artworks from Melbourne artists which have been commissioned by and created for the Festival.
For the first time, The Big Picture, the Festival's annual filmmaker development program will give aspiring and emerging filmmakers and film students the chance to meet leading screen practitioners andgo behind-the-scenes at screen industry-related businesses across South Melbourne. The program will include talks, workshops, immersive experiences, masterclasses, panels and screenings.
For more information, visit the website.