Divercity magazine
Waste and recycling
Spark new recycling habits this spring
Published 2 September 2021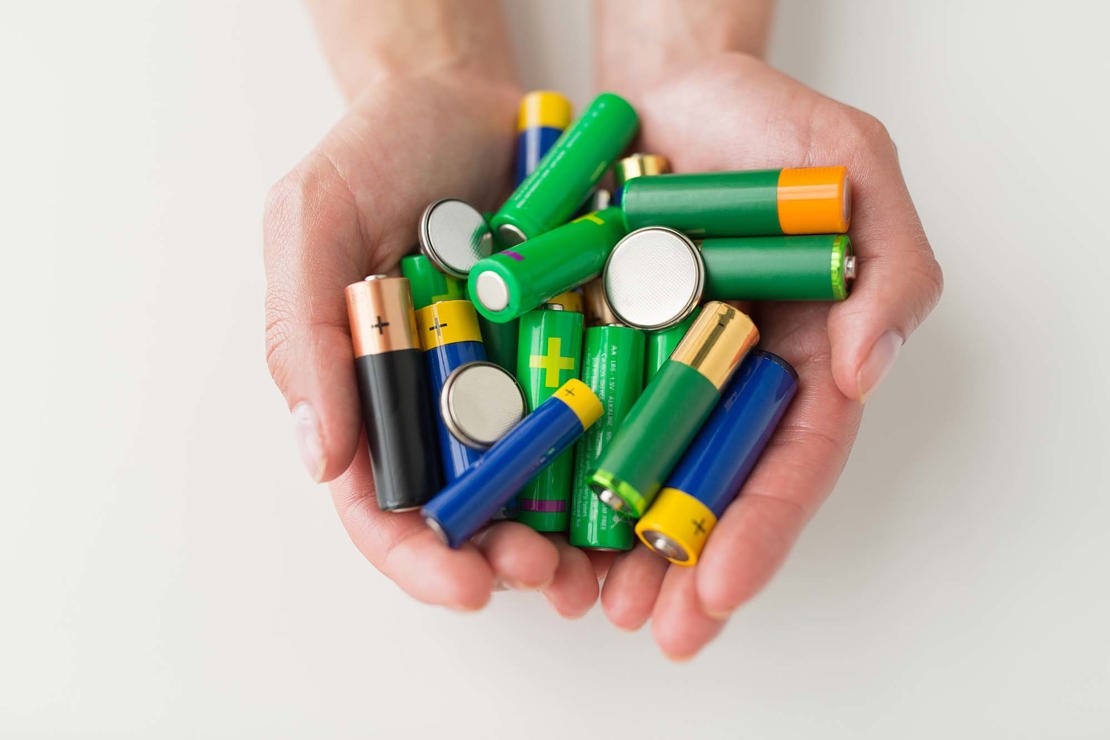 Charge ahead with these electronic waste (e-waste) recycling tips.
E-waste is any item with a plug, battery or power cord that is no longer wanted. Common examples include laptops, mobile phones, light bulbs, smoke detectors, microwaves, kettles, toasters, TVs and printers.
These items don't go in either your household rubbish or your yellow recycling bin. The valuable materials in e-waste can be recovered and re-used through special dedicated recycling services.
Where to take your e-waste
Library e-waste drop-off points are no longer operating but there is an increasing number of ways to safely dispose of old and no longer working e-waste products:
Security tip
Don't forget to clear all personal data from devices like mobile phones, tablets and computers before disposal.
For information on removing data from your device, visit Sustainability Victoria's e-waste security tips.
For more recycling tips, visit our handy guide to waste and recycling
Get the latest news straight to your inbox
This article is featured in the September edition of Divercity.
Divercity brings you the latest City news, what's on, service updates and local exclusives, such as discounts and freebies.
To keep up to date with news about your City and Council, sign up now.