Arts
Divercity magazine
Family, youth and children
Southside Live is bringing the hottest live music to warm up St Kilda this winter
Published 16 June 2022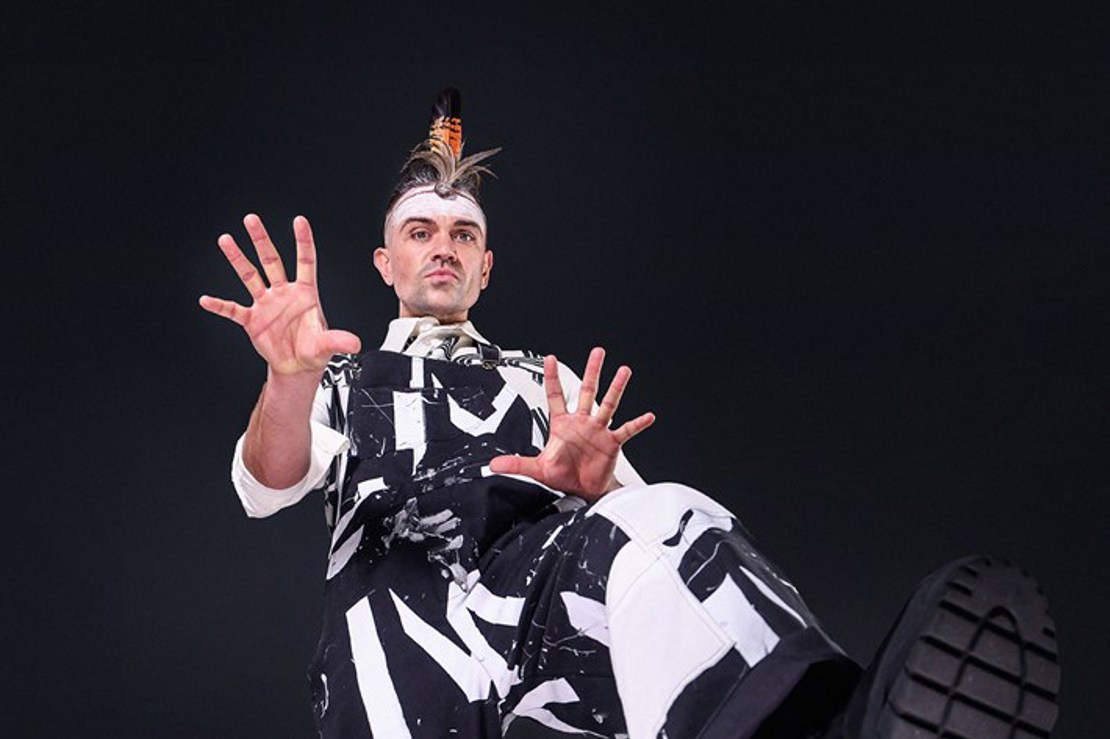 This winter, live music will take over the St Kilda Foreshore for the inaugural Southside Live festival, where all are welcome, and music is what matters.
Presented by City of Port Phillip, as part of the Victorian Government's On The Road Again initiative, Southside Live will treat audiences to a winter wonderland with a free curated program of Victorian music for everyone, taking place Friday 24 June – Sunday 3 July.
The all-ages program will feature jazz, soul, funk, orchestral, RnB, indie, rock and more, from many of Victoria's much-loved musicians, including Mitch Tambo, Hiatus Kaiyote, Adalita, Isaiah Firebrace, Briggs, The Black Sorrows, Emma Donovan & The Putbacks, Bumpy, Kira Puru, Freeds and many more. Expect to see 22 bands and music acts to entertain crowds plus an additional children's program in the school holidays featuring Teeny Tiny Stevies and the Bluey Live Interactive Experience. The beach will come alive this winter as the hottest live music warms up the crowd.
With a stage set up on the south beach lawn looking out to the bay, audiences will be surrounded by a winter wonderland, with hot food, mulled wine, winter market stalls and displays of light and neon, for a unique experience to celebrate live music and St Kilda in winter.
Southside Live is made possible thanks to the Victorian Government's On The Road Again program, an initiative that supports the return of live music events across Victoria. On The Road Again celebrates Victoria's reputation as the live music capital of Australia and brings live music back to local stages, boosting the live music industry after a difficult few years due to the pandemic.
For Southside Live, City of Port Phillip has collaborated and partnered with local creative industries, artists, venues and events to showcase the best of the south side and includes the 'Locals Playing Locals' program. With the lack of opportunities for the music industry and its audience over the past two years, Southside Live aims to re-establish connection between music and place.
The full line-up features: Adalita, AKOSIA, Briggs, Bumpy, Dallas Woods, Divisi, Emma Donovan & The Putbacks, Freeds, Hiatus Kaiyote, House of Horns, Inventi Ensemble, Isaiah Firebrace, JHM, Kaiit, Kira Puru, Maple Glider, Mitch Tambo, PANIA, Pinch Points, Woonungarah Chinnup, Tamara & the Dreams, The Black Sorrows, plus Bluey and Teeny Tiny Stevies for families.
Southside Live aims to create a compelling line-up that will bring the community together to celebrate live music, building on City of Port Phillip's new live music initiative Live Music Action Plan: a commitment to supporting the recovery of the industry and building its sustainable future moving forward.
The full line-up can be found at: southsidelive.com.au