Arts
Divercity magazine
LGBTQI+
Show your Pride at Play this Pride Month
Published 17 May 2023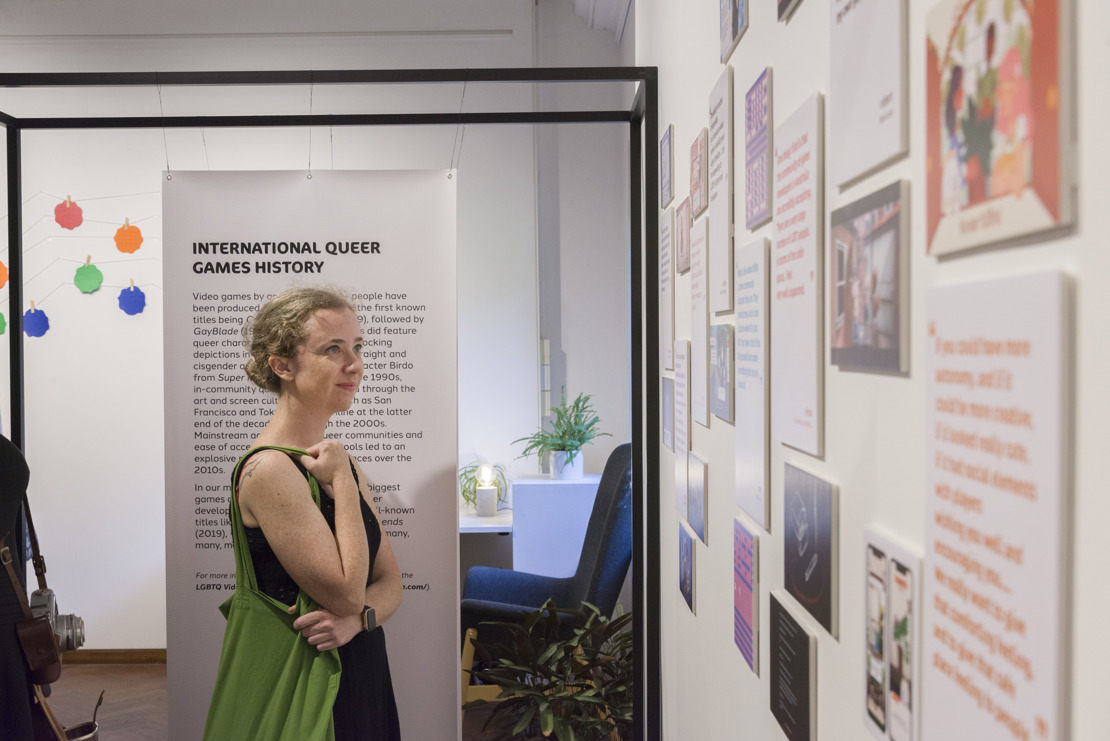 The Pride at Play exhibition is coming to St Kilda in June, just in time for Pride Month.
Let's 'press play' on Pride Month together. Join us as we launch the Pride at Play exhibition, 1-3 pm Saturday 3 June 2023 at Carlisle Street Arts Space.
Pride at Play is a free curated exhibition that celebrates LGBTQIA+ games and creators from Oceania and Asia Pacific.
From 3-24 June, 22 videogames and tabletop roleplaying games will be available to play at the Carlisle Street Arts Space at St Kilda Town Hall, with an additional nine games available as part of an online showcase.
The exhibition will include award winning games such as Unpacking and Wylde Flowers, as well as a cornucopia of other challenging and awe-inspiring works for you to discover.
The exhibition will be open Monday-Friday from 9 am to 5 pm, and Saturdays from 10 am to 3 pm.
As well as the exhibition itself, there will be a range of 'bonus stages' in the form of workshops, talks, and facilitated play sessions for audiences to expand their knowledge of game design and the importance of LGBTQIA+ representation in the games industry.
Catalogues will also be available for purchase, which feature 20 interview excepts with games designers. All proceeds will go to LGBTQIA+ charities in Oceania and Asia Pacific.
We're proud partners of Pride at Play and are excited to be bringing the exhibition to our community, just in time for Pride Month and St Kilda Film Festival.
Pride at Play offers a great day out for all - no matter how experienced of a gamer you are – newbies and pros alike.
There will be many games for solo and cooperative play available at the exhibition. Players without any prior experience can also sign up and play tabletop roleplaying games with an experienced facilitator. 
It is important to note that the exhibition and associated activities may contain adult themes and are therefore recommended for audiences 15 years or older.
It's your move! Will we be seeing you at the Pride at Play exhibition before it's game over?
For more information and for access to the online showcase of games, check out the Pride at Play website.