Running for fun and mental health
Published 9 November 2021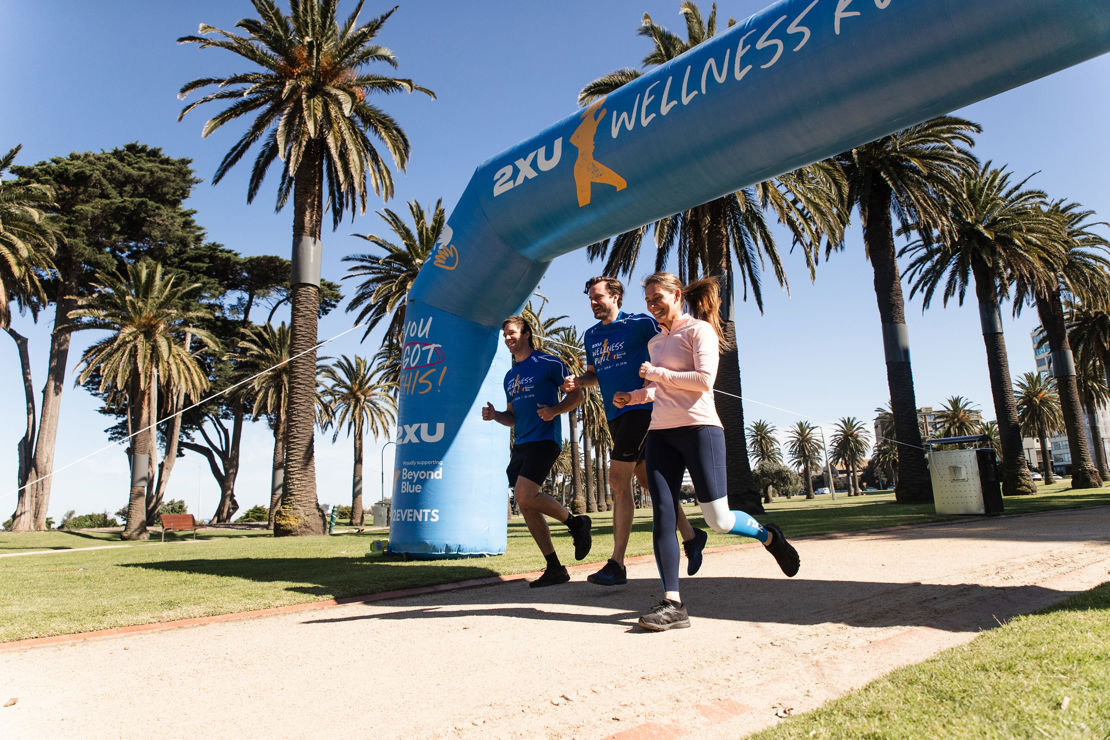 Running can be a powerful tool in managing your mental health and improving your wellness. With mental health issues at the forefront of the COVID-19 pandemic, the 2XU Wellness Run is a great way to keep active and participate in a great cause.
The 2XU Wellness Run is on 5 December at St Kilda's Catani Gardens with every dollar raised supporting Beyond Blue's 24/7 Support Services.
Participants can choose between three different circuit runs: a 5km run or walk, a 10km run or a 21.1km half marathon.
"It's all about getting people involved and getting people back out there now after lockdown and raising money for those support services for Beyond Blue," Event Manager Kane Osler said.
The event has already raised over $100,000 and is well on the way to achieving the goal of fundraising $200,000.
For more information about the 2XU Wellness Run and to participate, visit their website.
Get the latest news straight to your inbox
This article is featured in the November edition of Divercity.
Divercity brings you the latest City news, what's on, service updates and local exclusives, such as discounts and freebies.
To keep up to date with news about your City and Council, sign up now.