Local business
Divercity magazine
COVID-19
Rent relief for the road to recovery
Published 5 October 2021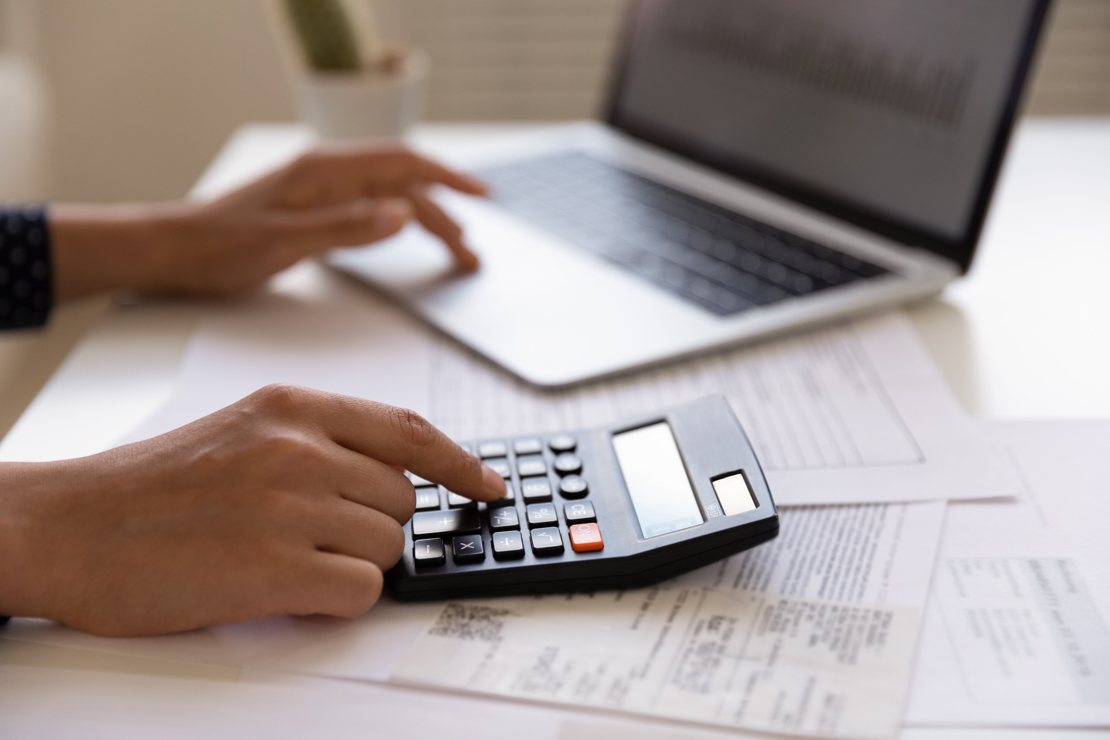 Over the past 18 months, our Council's commercial tenants have been doing it tough, with many struggling to make payments. As we start on the road out of lockdown, we want to ensure our local businesses are in a position to do what they do best.
That's why we are going the extra mile to ensure we continue to support our local businesses through lockdown and as restrictions begin to lift.
Our Council has introduced a new rental relief scheme which goes even further than the Victorian Government's updated Commercial Tenancy Relief Scheme, with a lower threshold to qualify and full rent waivers provided. The Scheme casts a wide net encompassing a range of community tenants including artists' studios, restaurants on Council managed land and South Melbourne Market stallholders.
Small-medium sized businesses with an annual turnover of less than $50 million and with reduced turnover of 20 per cent or more are eligible to apply for our Scheme.
Details:
Relief is offered for tenants that can provide evidence of a monthly turnover impact of 20 per cent or greater
Turnover is considered on a monthly basis
Council provides full rent waivers where applicable
Discount is offered on a direct proportionate basis. For example, a 24 per cent reduction in turnover means a 24 per cent rent waiver will be provided
Relief period is July 2021 to 15 January 2022.
If you fit the following criteria you are eligible to apply for rent relief:
You are a direct tenant of Council
Pay a commercial rent
Turnover (including associated entities) not in excess of $50 million per annum.
You can apply by submitting a formal request to property@portphillip.vic.gov.au with a statement of:
Your decline in turnover, evidence of the previous months' trading figures and corresponding trading figures for the same period in 2019. Figures can be from accounting records or a statement prepared by a practising accountant.
You need to disclose any other COVID-19 relief funding and should not profit as a result of support funding. For example, if you provide details of June 2019 vs June 2021 turnover that confirms a turnover reduction of 65 per cent, a rental waiver of 65 per cent will be credited to your July 2021 rent.
We appreciate there may be some circumstances where there has been significant financial hardship that may not strictly fall within the criteria provided above.
In those circumstances, we ask you to provide full details of your unique circumstances that will enable us to consider relief on a case by case basis.
Share your stories with us
If you have a story about an experience with a local inclusive business you wish us to consider, please contact the Divercity Editor via ASSIST (03) 9209 6777 or email divercity@portphillip.vic.gov.au
Get the latest news straight to your inbox
This article is featured in the October edition of Divercity.
Divercity brings you the latest City news, what's on, service updates and local exclusives, such as discounts and freebies.
To keep up to date with news about your City and Council, sign up now.