Regular hire of community facilities 2021/22
Published 3 May 2021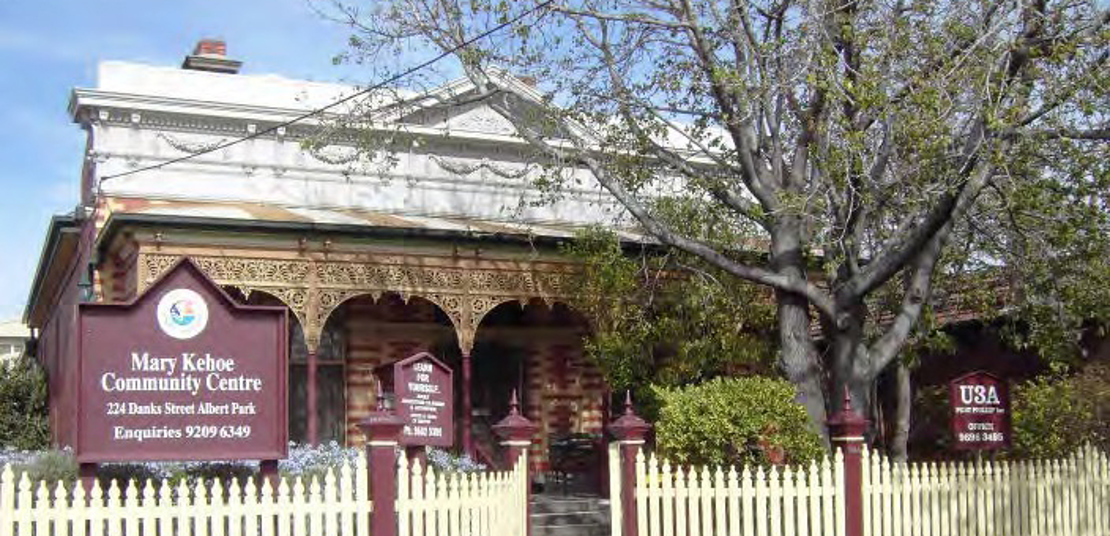 Applications for regular hire bookings for 1 July 2021 to 30 June 2022 are now open.
Our community facilities are available for use and hire by members of the public to support various social, recreational, cultural, leisure and lifelong learning activities and services. We enjoy seeing these facilities used in ways that foster community connection and support participation, health and wellbeing.
We're pleased to announce that applications for regular hire bookings for our community facilities for 1 July 2021 to 30 June 2022 are now open. Please submit your application using the online application form.
Venues available for bookings are listed in the Regular Hire Application Package on the Regular Hire of Community Facilities page. Please note that we are still operating with a reduction in space capacity limits and group sizes in line with Victorian Government COVID-19 requirements.
Applications will close Sunday 16 May 2021. Successful bookings will be advised in June 2021.
If you have any questions about this application process, please contact the Venue Management team at venues@portphillip.vic.gov.au or call ASSIST on 9209 6777.