Recognising great design: Design and Development Awards 2022 now open for submissions
Published 25 November 2021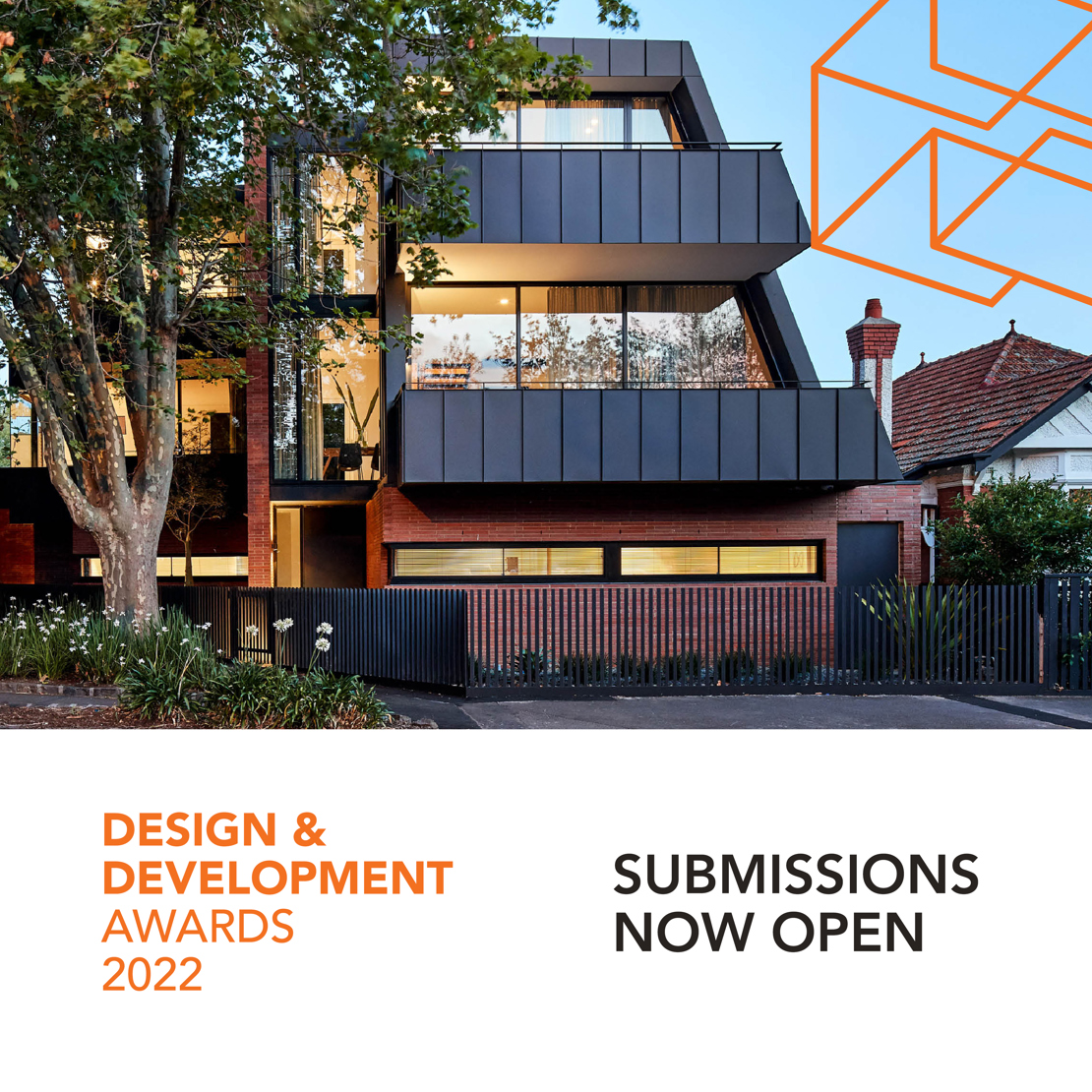 For over two decades, the Design and Development Awards have celebrated excellence in urban design in Port Phillip. Applications are now open for our 2022 awards.
Great design raises the liveability for everyone in our City. It is more than just an improved look and feel (although it is that too), it encourages creativity, engenders a feeling of safety and can create sustainable spaces that lead to a greener city. Through design, we shape our City and conserve our heritage. In short, it's worth celebrating!
That's why we're proud to call on architectural and design professionals to help us celebrate the incredible work they do designing our City spaces.
For over two decades, the Design and Development Awards have celebrated design excellence in Port Phillip. Nominations are now open to join that list of award winners and with nine categories, we will be looking at a broad range of projects across the City.
The categories are:
Residential dwelling: new build
Residential dwelling: alteration / addition
Residential dwelling: Multi-unit or mixed use
Strategy or plan
Public and institutional
Art by development contribution
Interior : non-residential
Sustainability
Heritage
Through the Design and Development Awards, we continue to recognise the contribution of great creative businesses and public art. This maintains and enhances our reputation as one of Melbourne's cultural and creative hubs.
Don't miss you chance to be part of this celebrated history and promising future. Submissions close on 31 January 2022. For details: https://www.portphillip.vic.gov.au/planning-and-building/design-and-development-awards
Get the latest news straight to your inbox
This article is featured in the December edition of Divercity.
Divercity brings you the latest City news, what's on, service updates and local exclusives, such as discounts and freebies.
To keep up to date with news about your City and Council, sign up now.