Rainy season
Published 3 November 2021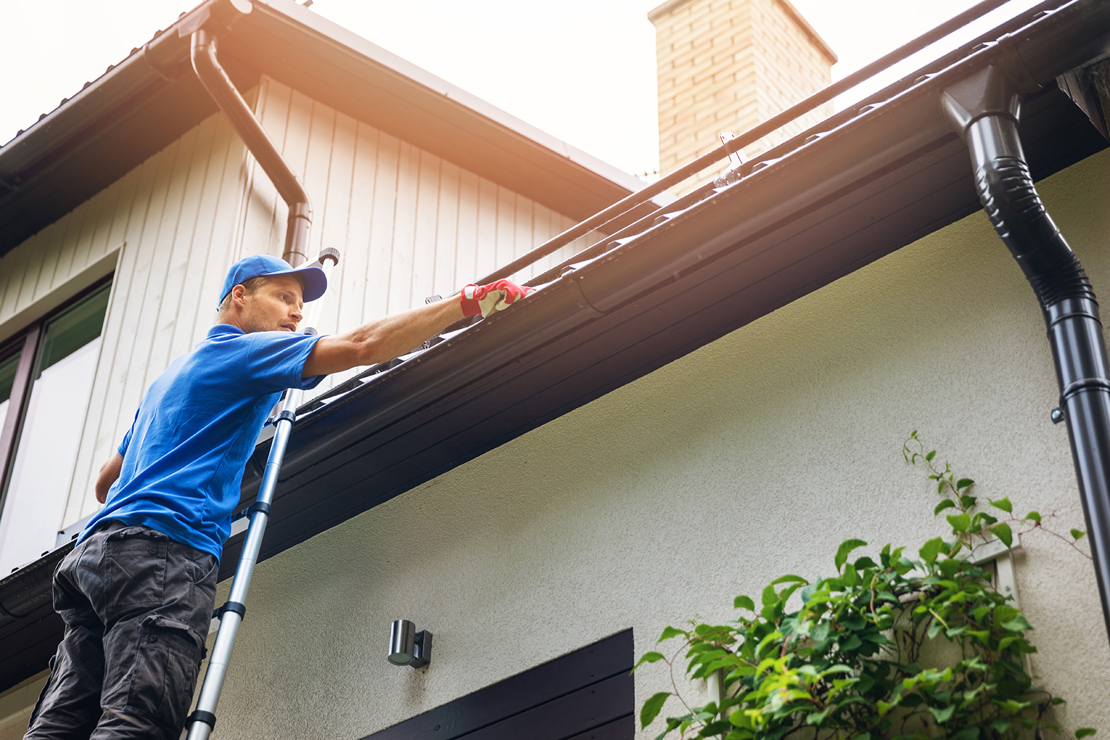 Now is a great time to think about flood preparation as Melbourne typically receives short and intense bursts of rainfall from November to January, which can lead to flash flooding around our City.
Elwood, Balaclava, St Kilda, Port Melbourne and South Melbourne are particularly prone to flooding as they are on low-lying land.
Making preparation even more timely, the Bureau of Meteorology (BOM) has confirmed Australia is currently within a La Niña weather pattern. That means there is high possibility this summer of increased rainfall across much of eastern Australia, including Melbourne. 
What you can do to prepare:
-           Establish if your property is at risk of flooding. Check these maps and, if you're new to the area, think about asking your neighbours about their experiences. 
-           Download the VicEmergency App from the App store or Google Play to receive warnings about floods.
-           Use the 'Get Ready' menu in the App to help create an emergency plan.
-           Prepare your home by making sure gutters are clean and there is no debris around your home that could block a drain or become dangerous during a flood.
-           Protect your important property (passports, documents, valuable photographs) by storing it somewhere high up in your home.
-           Check your insurance covers flooding from stormwater or storm surges (depending where you live) and not just from a burst hot water system.
As part of our efforts to help create a prepared and resilient community for severe weather events, we worked with Melbourne Water to develop a Flood Resilient Guide to Retrofitting Your Home. While the Guide has been created for existing flood-affected homes that have not been built to relevant flood protection standards, it also contains useful information for those planning to build.
Other severe weather resources are available from organisations including our Council, Melbourne Water, Emergency Management Victoria and the Victorian SES.
Since 2018, we have invested more than $3.5 million on a program of CCTV mapping, inspection and cleaning of our drainage network to ensure it is operating optimally. Inspections and cleaning have so far focused on known flood hot spots including Elwood and South Melbourne.
This program has resulted in almost all hot spot flooding on Council roads being eliminated and the removal of 3600 tonnes of dirt, sand, tree roots and other debris from the pipe network.
Our efforts to mitigate flooding are continuing, with our ten year Council Plan including more than $10 million to be invested in maintaining and upgrading our stormwater network.
Get the latest news straight to your inbox
This article is featured in the November edition of Divercity.
Divercity brings you the latest City news, what's on, service updates and local exclusives, such as discounts and freebies.
To keep up to date with news about your City and Council, sign up now.