Divercity magazine
First Peoples
Your community
Port Phillip Citizens for Reconciliation
Published 11 March 2021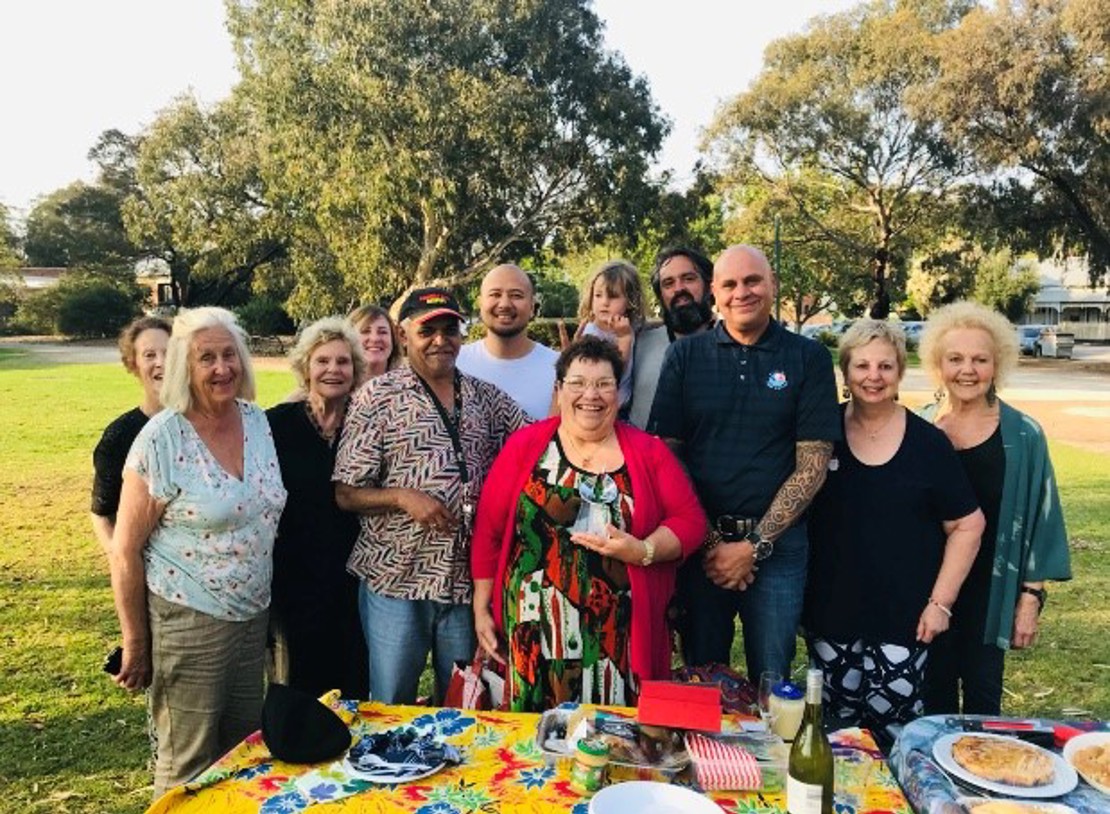 This month, we celebrate the work of local community group, the Port Phillip Citizens for Reconciliation, which has had a meaningful presence in our community for over 20 years, with strong connections with the local Indigenous community and organisations.
The group meets monthly, distribute a monthly newsletter called 'Mungo', present a bi-annual Reconciliation Writing Competition for students and adults.
They host an annual lunch to commemorate National Sorry Day for members of the Aboriginal and Torres strait Islander community, faith groups, members and friends, organise public forums on topical themes 
Last year, the group's events were cancelled, but they plan to hold a COVID-safe lunch for Sorry Day on 26 May in South Melbourne. 
To find out more, visit ppcfr.org.