Play Streets fun for everyone
Published 12 February 2021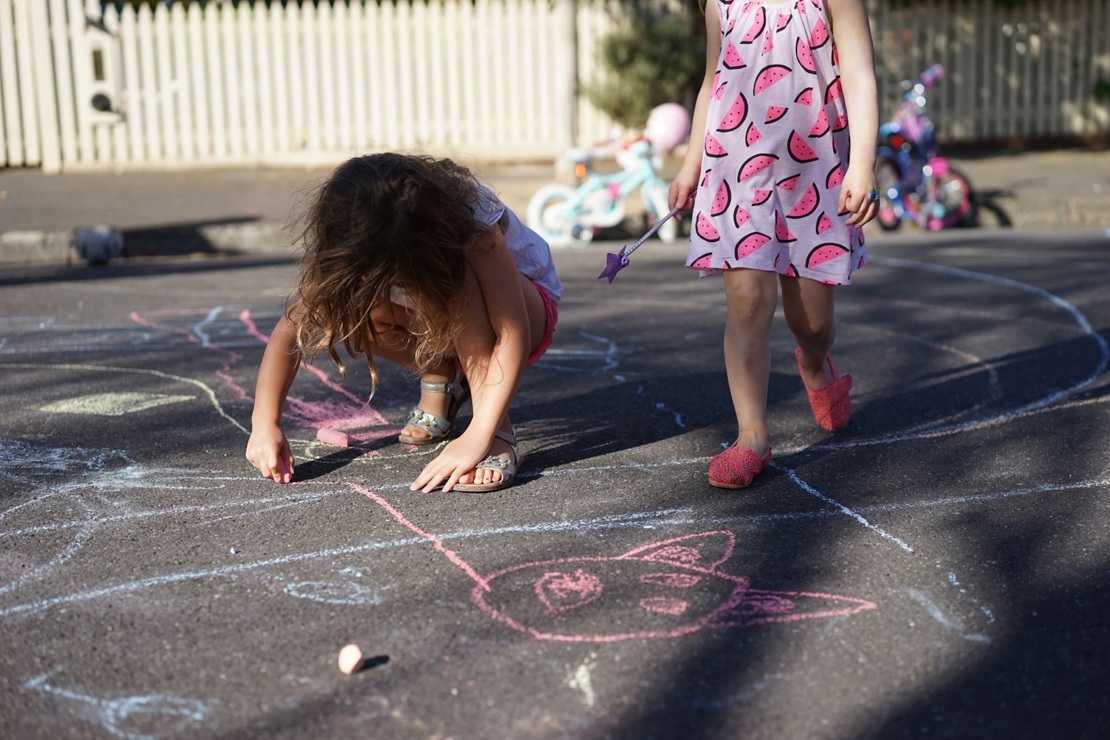 Come and play at our inclusive, welcoming and COVID-safe spaces! We are excited to announce our new all ages Play Streets program, featuring games, live music, sports, even sausage sizzles, there's something for everyone.
A Play Street involves the temporary closure of a street, reimagining the street as family-friendly public space, encouraging connection and play through safe, inclusive and accessible programming.
Our City enjoys a rich and diverse multicultural community and Play Streets are truly fun for everyone! You can expect to enjoy:
family-friendly activities
kids' play
sausage sizzles
live music
sport and games.
Where can I find a Play Street? 
St Kilda
Saturday 13 March 2021,11 am to 5 pm
Sunday 14 March 2021, 12 noon to 5 pm
Dickens Street, between Chapel Street and Brighton Road
Adjacent to St Kilda Primary school
South Melbourne
Saturday 27 March and Sunday 28 March 2021
11 am to 5 pm
South Melbourne Town Hall forecourt, Bank Street
Are you a sporting, arts, community organisation or business that wants to be involved with Play Streets in Port Phillip?
Get in touch at eventpermits@portphillip.vic.gov.au.  
Learn more about Play Streets, parklets and footpath trading at Love My Place.