Play it safe by the water this summer
Published 20 December 2021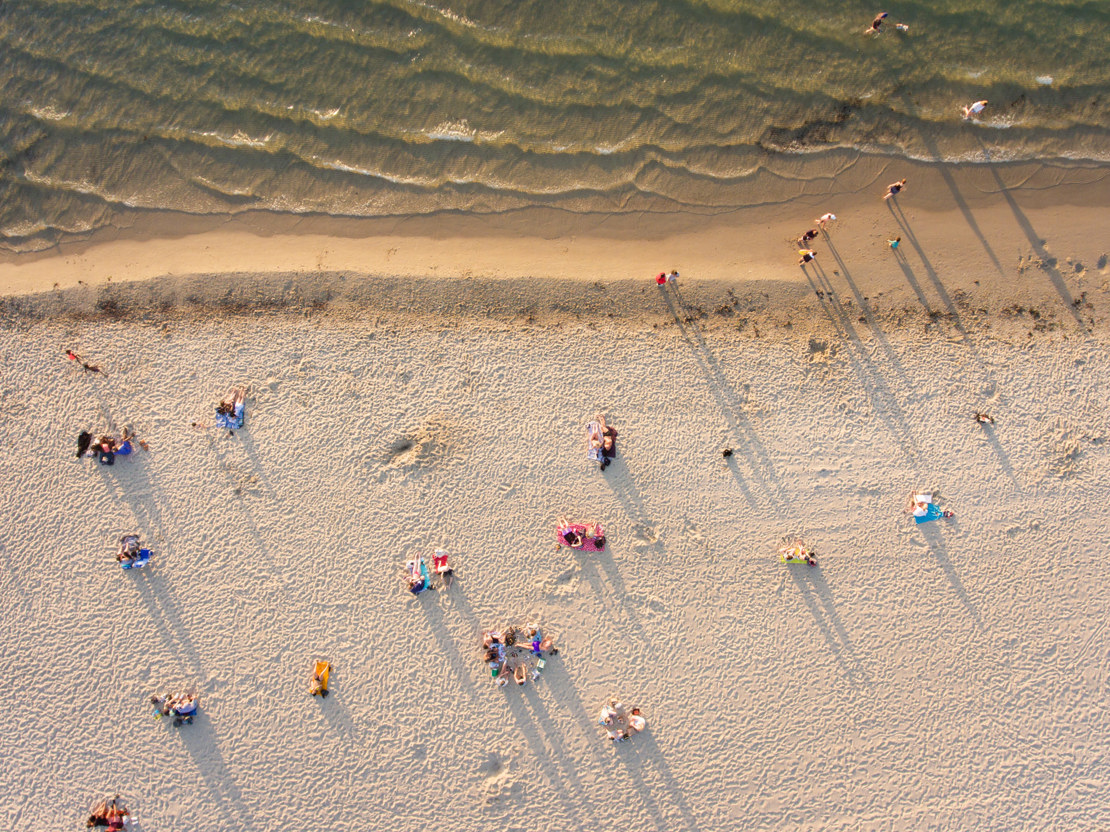 To stay safe and have fun while enjoying our beaches this summer, remember to follow these easy water-safety steps:
Don't drink and swim
Find a patrolled beach – use Beachsafe to find your nearest patrolled beach and check patrolling dates and times
Wherever possible, swim at a beach patrolled by lifesavers and between the red and yellow flags
Supervise children closely around water and always swim with a friend
Refer to VicEmergency for beach closures and emergency information
Stay up to date with boating safety tips.
Check summer safety for more details.
Jet skis and personal watercraft (PWC)
Please be aware there are dedicated swimming-only zones along our beaches and Maritime Safety Victoria is responsible for general jet ski and PWC compliance matters.
If you see dangerous or life-threatening behaviour on the water when you're enjoying time at the beach, please call triple zero (000) immediately to report the incident to the police.
For more information about swimming and boating zones from Sandridge to Elwood and contact details for agencies who manage the bay areas, check our website for Boating and Swimming Zones.