Our services over the public holidays: National Day of Mourning and Grand Final
Published 19 September 2022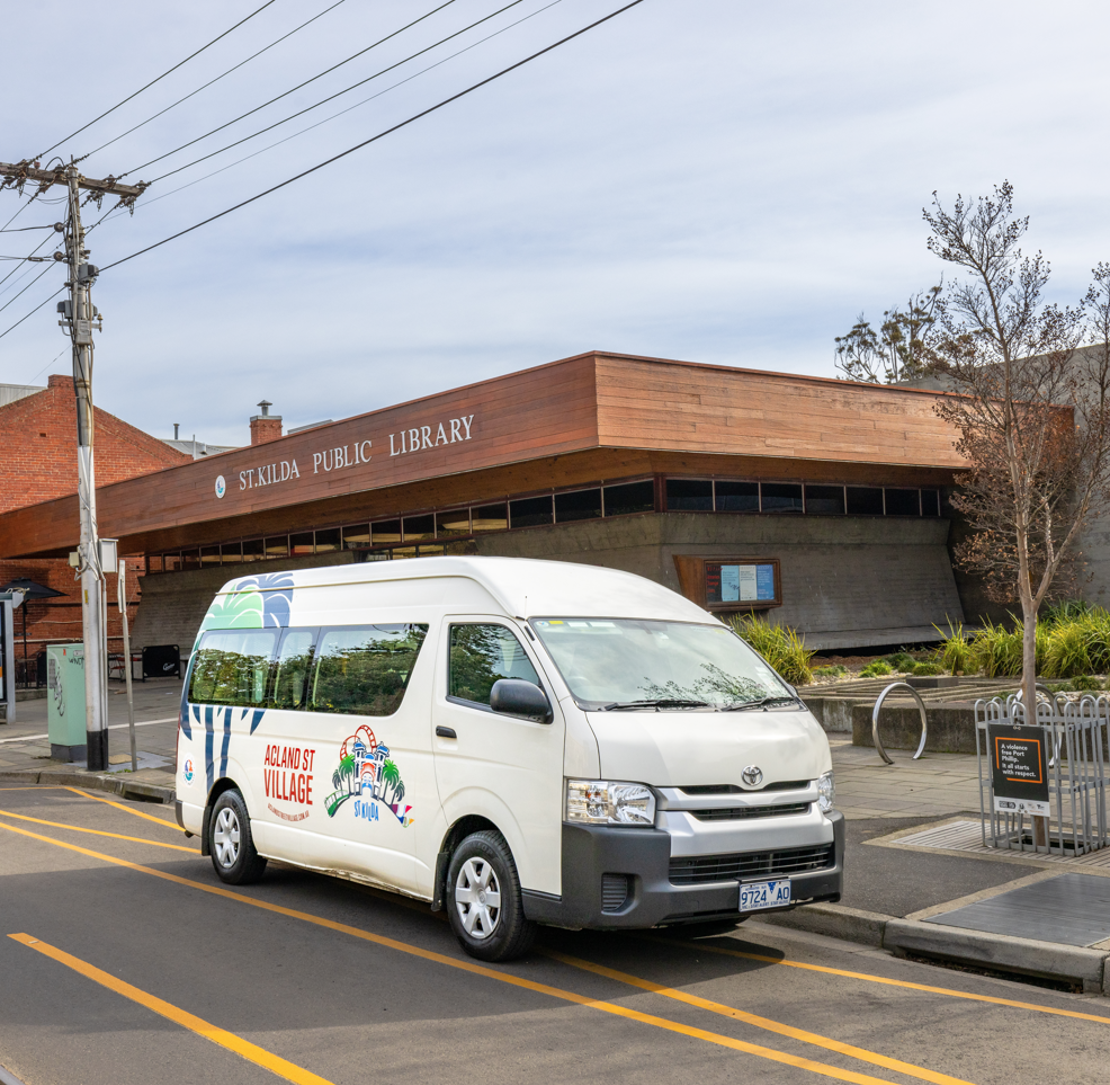 Some of our services will be impacted over the two upcoming public holidays: the National Day of Mourning on Thursday 22 September and Friday before the AFL Grand Final on Friday 23 September.
The Prime Minister announced a National Day of Mourning following the death of Queen Elizabeth II which will be observed on Thursday 22 September. This will be a nationwide public holiday. This will be followed by the Friday before the Grand Final holiday which will be on Friday 23 September.
As a result, there will be changes to many of our services. To help our service users navigate these days, we have outlined the impacts on Council services.
Waste, street and beach services
The public holidays will impact our waste, street and beach cleaning services in the following ways:
Street and beach cleaning services: as per our usual public holiday service, we will provide services on both days to high priority locations.
Resource Recovery Centre: our Resource Recovery Centre at the corner of White and Boundary Streets, South Melbourne will be closed on Thursday 22 September and 23 September. We will re-open on Saturday 24 September.
Hard waste booking collections: no collections will take place on the 22 September and bookings will be made unavailable. Limited bookings will be available on Friday 23 September.
Dumped rubbish and kerbside collections (garbage and recycling): there are no changes to these services. Business as usual.
Emergency call out service: service to be provided across all days as required.
Community services
Aged Care
The public holidays will have the following impacts on our Aged Care services:
Home care services: have been cancelled. We have reached out to our clients to offer rescheduled dates.
Personal care services: will be offered on Thursday 22 September. Services will not be available on Friday 23 September.
Shopping shifts: are rescheduled to Wednesday 21 September with emergency services available on Thursday 22 September only.
Delivered meals: – meals will be delivered on both public holidays.
Libraries
All branches will be closed which means library events have either been rescheduled or cancelled as follows:
The Seed Bomb school holiday event which was due to be held at Emerald Hill has been rescheduled to Monday 26 September from 2 pm to 3.30 pm.
Sisters in Crime author talk at St Kilda Library has been rescheduled from Thursday 22 September to Wednesday 28 September at 6 pm.
"Homies" Homework Club at Emerald Hill will be cancelled.
Community Bus Service
Our Community Bus service will not be running over the public holidays.
Family, Youth and Children
Our Family, Youth and Children services will close on both Thursday 22 September and Friday 23 September. This includes the following:
Middle Years and Youth: adventure playgrounds will be closed and any direct customer-facing services will be unavailable.
Family Services: direct customer-facing services and supported playgroups will not be operating.
Early Education services: all early education and care centres will be closed.
Maternal Child Health: all Maternal Child Health centres will be closed.
Safety and amenity
Our safety and amenities include local laws, animal management, health services and building services teams. They will operate as follows:
Parking enforcement: our usual weekday restrictions on five-day parking areas do not apply on public holidays. Our parking machines have been adjusted accordingly. Parking Enforcement Officers will be operating on both days.
Animal management: will be on call for urgent matters.
Health services: an Environmental Health Officer will be on call for emergencies.
Building Services: call out arrangements are in place for emergencies.
ASSIST and customer service counters
Our customer service counter at St Kilda Town Hall will be closed on both days and will re-open as normal on Monday 26 September. Phone calls out of these hours will divert to our after-hours service where you can request a call back during business hours. Please phone us anytime for urgent requests.
For any queries about services over the public holidays, please log it on the My Port Phillip online portal or contact ASSIST on 03 9209 6777.