Divercity magazine
Infrastructure development
New viewing platform for St Kilda Beach
Published 8 January 2021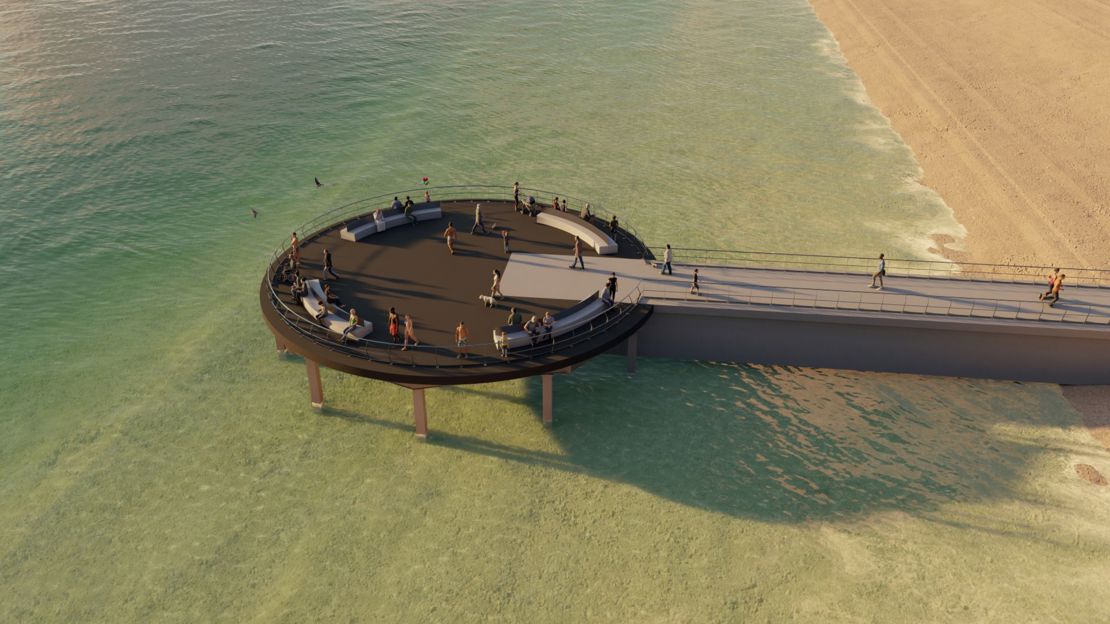 Construction will commence in early 2021 to replace the Shakespeare Grove main drain outlet on St Kilda Beach and construct a new viewing platform. Melbourne Water is replacing the main drain outlet at the southern end of St Kilda Beach.
The drainage system, including drain outlets, plays an important role in taking stormwater safely away from properties, roads and built-up areas, which minimises the impacts of flooding. Being greater than 70 years old, this drain outlet is at the end of its service life and needs to be replaced. The project will ensure the drain continues its vital role of reducing the risk of flooding to surrounding suburbs.
By delivering a viewing platform, the project will also create a destination point for the community to enjoy.
What to expect during construction
Construction will commence in early 2021. Where possible the team will seek to minimise impacts and inconveniences but there will be changes and disruption. These include the closure of a section of the beach around the drain outlet, changes to the shared user path and construction noise.
All the latest information about the project and construction is available at yoursay.melbournewater.com.au/shakespeare-grove