Divercity magazine
Sport and recreation
Your community
New off-leash park in Elwood
Published 11 March 2021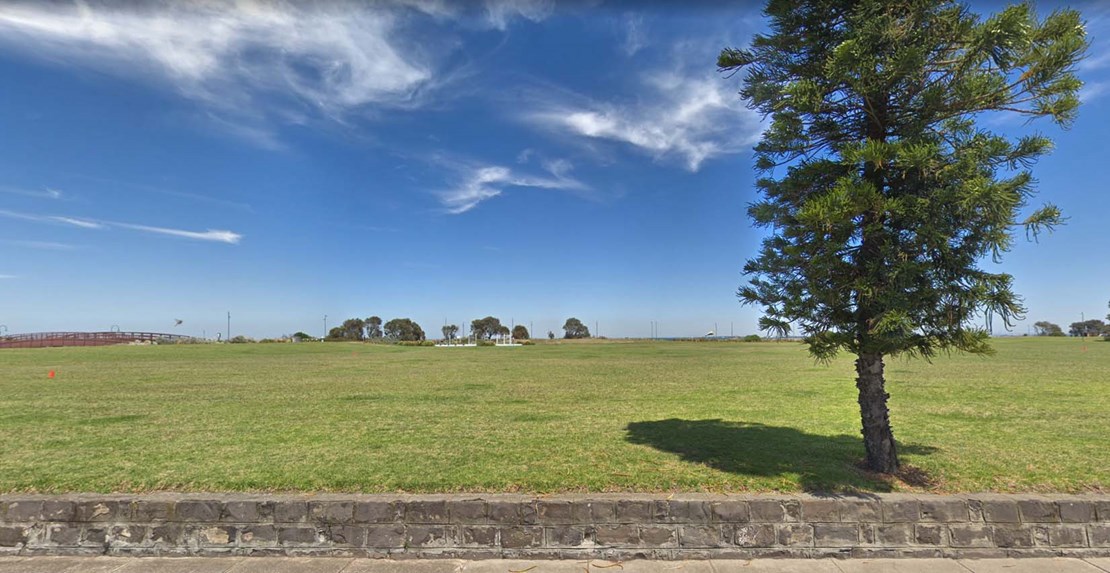 Let your pooch off-leash at Moran Reserve in Elwood.
As part of a recent funding boost and the Suburban Parks Program, the Victorian Government is working with local councils, including the City of Port Phillip, to deliver 18 new parks and nine off-leash dog parks.
Mayor Louise Crawford said, "Some exciting news for the pups of Port Phillip. Council will receive funding from the state government to deliver a dog off-leash park at Moran Reserve in Elwood."
Parks were selected for funding based on their accessibility by road, public transport or well-linked to bike and walking tracks.
With allocated funding of up to $275,000, the Moran Reserve will be transformed into a safe and lively space for social activity and recreation, for pooch pals and their owners.
The dog parks have been purposefully planned and designed to include features such as designated ball play areas, rockeries, education and agility equipment and seating.
"These parks will create local jobs while they're being built, boost surrounding local businesses and provide social, health and wellbeing benefits for families and their pets for years to come," said Lily D'Ambrosio, Minister for Energy, Environment and Climate Change.
Find spots to explore with your pup around Port Phillip.
Visit Dog parks and reserves for more information about off-leash activities and best practices when adventuring with your pooch pal.