Council services
Your community
New dates to have your say on the draft Council Plan 2021-31
Published 19 May 2021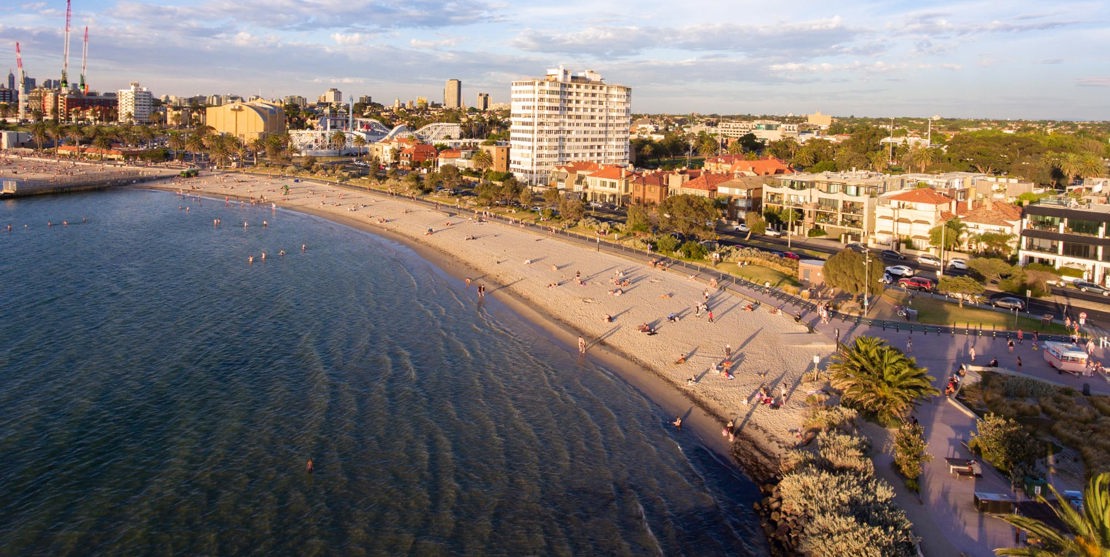 New dates have been scheduled for South Melbourne and Balaclava Neighbourhood Conversations.
Last weekend's burst of early winter weather means we had to reschedule some of our community consultation sessions on the draft Council Plan 2021-31.
The new times for upcoming Neighbourhood Conversation pop-ups are:
Balaclava - on Carlisle Street, opposite Balaclava train station, Friday 21 May 11 am to 2 pm
South Melbourne - on Market Street, outside South Melbourne Central entrance, Saturday 22 May 10 am to 1 pm
Your opinion matters
The draft Council Plan 2021-31 features a new Community Vision and five strategic directions aimed at delivering an inclusive, liveable, sustainable, vibrant and well-governed City.
To read the draft Council Plan and Budget and share your feedback, come along to one of our Neigbourhood Conversation pop-up sessions or visit Have Your Say.
Don't forget
The community consultation period for the draft Council Plan 2021-31 ends on Sunday 23 May 2021. Have your say before the conversation period closes!