Multicultural Advisory Committee nominations now open
Published 9 August 2022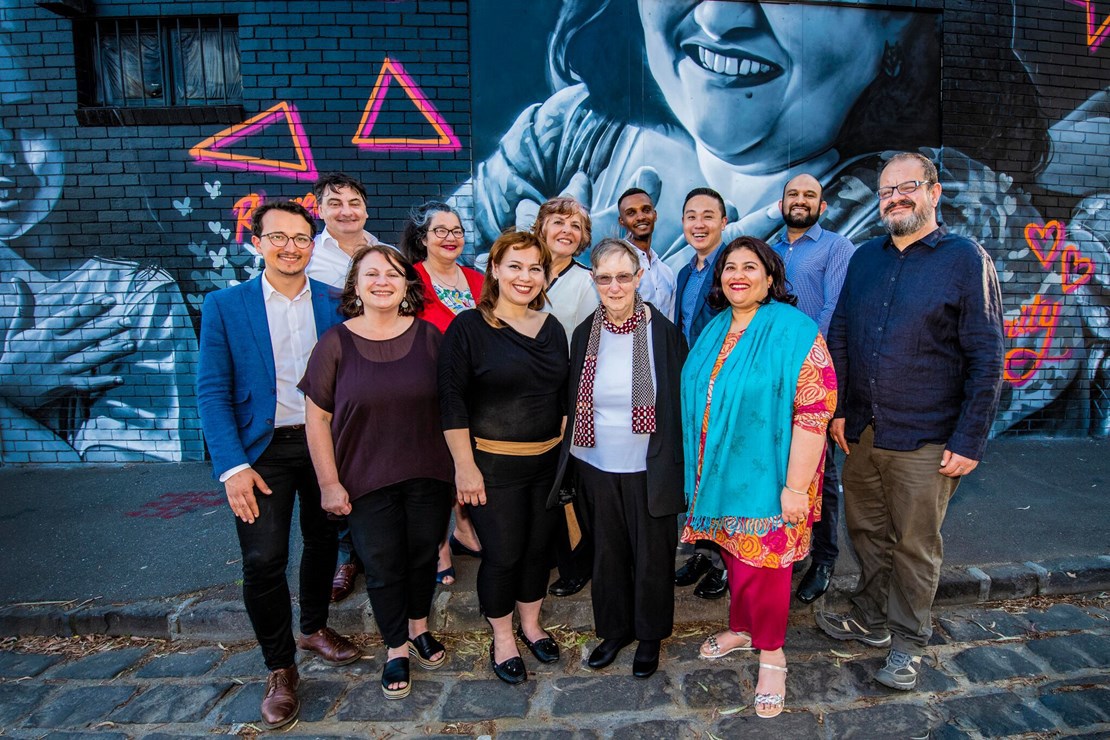 Nominations are now open for Council's Multicultural Advisory Committee.
Our Multicultural Advisory Committee nomination flyer is now available in five languages (in addition to English). Please select your preferred language below:
We invite interested residents and representatives of organisations and groups to apply for a voluntary position on the Multicultural Advisory Committee (MAC).
The MAC was established by Council to provide advice and feedback on all issues that affect multicultural communities, refugees or asylum seekers in the City of Port Phillip. It is also active in bringing matters of concern within the community to the attention of the Council.
Key objectives of MAC are to be the peak advisory and advocacy body on issues affecting multicultural, refugee or asylum seeker communities within the Port Phillip municipality. This includes:
Providing advice to Council on its policies, plans and services that impact our multicultural communities
Liaising with other organisations and networks that have a direct interest in advocating for or serving multicultural communities, refugees or asylum seekers in the City of Port Phillip
Considering and providing advice on key Government initiatives, issues, programs and reviews
Assisting Council to promote the benefits of cultural diversity, social cohesion and inclusion of all residents within the City of Port Phillip and beyond
Providing advice to Council on its communication, engagement and consultation with multicultural communities
Celebrating the achievements of multicultural communities and raise awareness of their specific needs.
You can also nominate to be considered for a pool of community members to support projects and activities of the MAC. The duration of the position is to 2024 which is the term of this current Council.
Nominations are open until Sunday 18 September and can be made through the Smartygrants online form. You will need to set up an account to submit your nomination. 
For more information, visit Council's Multicultural Community page or contact diversity@portphillip.vic.gov.au.
Did you know?
 The City of Port Phillip is home to people from over 163 different birthplaces, speaking 114 different languages
One in three of Port Phillip's 100,870 residents were born overseas
In our community, 51.8 per cent have at least one parent who was born overseas
Of our residents, 20.6 per cent speak a language other than English at home.
Note: these numbers relate to the 2016 census