Grants
Arts
Your community
Sport and recreation
More to love in our outdoor spaces
Published 15 September 2021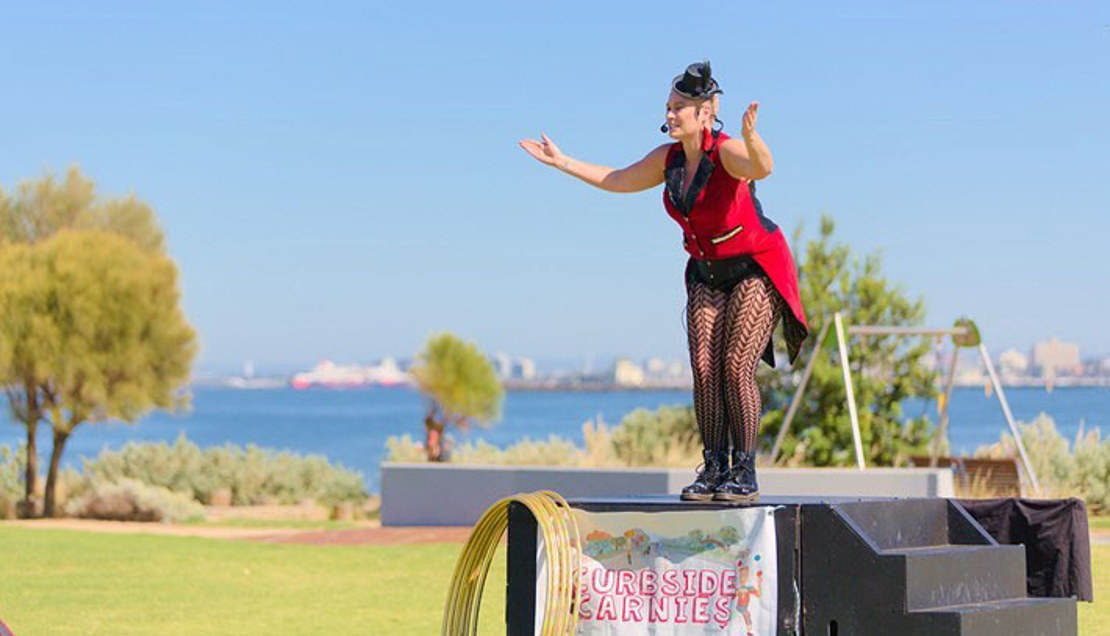 Love My Place grant applications are now open for 2021/22!
We're looking forward to being able to spend more time in our outdoor spaces again when it's safe to do so and Love My Place grants are all about working together with you to bring new and unique ideas for art, events, music and more to life in public spaces across our City for everyone to enjoy.
Applications are open for four weeks, closing 10 October.
Project ideas
If you're thinking of applying, here are some of the activities and projects that you can apply for a Love My Place grant:
Lighting installations
Landscape architecture projects, including seating, amenity, play spaces, play streets, gathering and workshop spaces
Public art installations, projections and murals
Events and creative music projects
Temporary public urban agriculture initiatives
Community health and wellbeing activities
Intergenerational activities and games
Experimental projects in the public realm.
Find out more and apply
Find more information and the grant program guidelines at Love My Place Grants Program. 
Applications close 11.59 pm Sunday 10 October.