Marlborough Street changes
Published 24 May 2021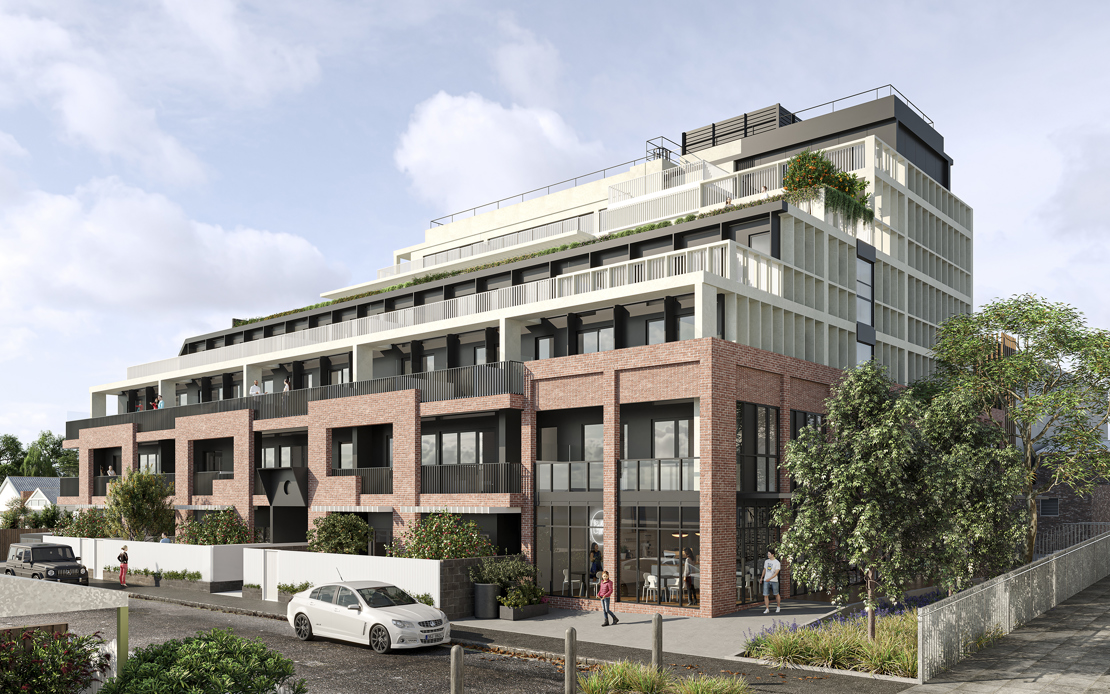 If you live in Balaclava or you're a regular visitor to Carlisle Street, you will soon start to notice changes taking shape near Balaclava Station.
On 1 June, construction will begin to build an exciting new community housing complex at 46-58 Marlborough Street.
We are pleased to be partnering with both HousingFirst, a local community housing organisation, and the Victorian Government, to deliver this much-needed new housing project next to Balaclava Train Station and Las Chicas café.
During construction, the Marlborough Street carpark will be closed and operating as a construction site. Other public carparks nearby will continue to be available during this period.
Construction will run for approximately 18 months. Once the housing has been completed, a public carpark will again be available on this site, reinstated in the basement of the building. The carpark will incorporate environmental design factors, providing good lighting and access, and provide 39 spaces.
This project has been funded under the Victorian Government's $2.7 billion Building Works Package announced in July 2020 which includes nearly $500 million for public and community housing initiatives to boost the economy and create thousands of jobs across the state. Council has donated Council-owned land at 46-58 Marlborough Street (including a public carpark), to HousingFirst to develop this project.
Council is committed to supporting the development of affordable housing in Port Phillip, as detailed in the In Our Backyard Strategy - Growing Affordable Housing in Port Phillip 2015-25.
Find out more about this project and keep updated at: Marlborough Street community housing