Arts
Divercity magazine
Local business
Loving local music
Published 12 February 2021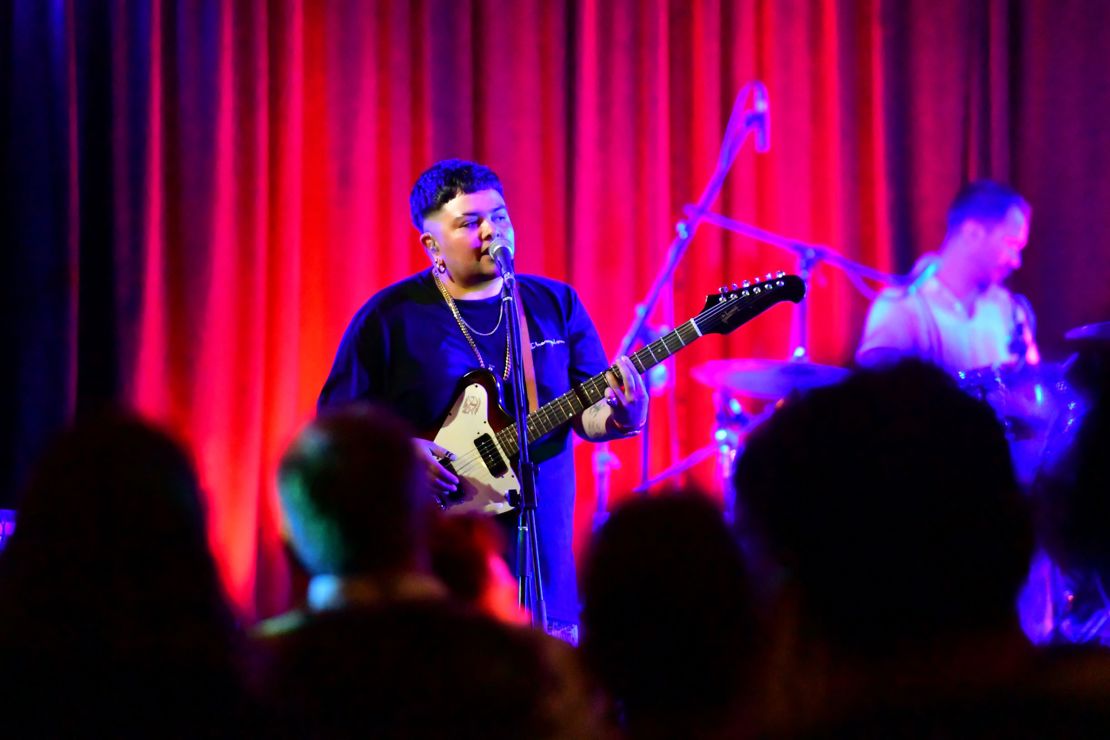 We're doing what we can to support local artists and music lovers, bringing live music back to our City, safely. 
Live music has long been at the heart of Port Phillip. From our iconic music venues to unique festivals, our music schools and institutions to our buskers and community groups, our City is known for live music and is celebrated for it.
Our Live Love Local campaign is supporting economic recovery in Port Phillip by activating our spaces and neighbourhoods with live music and performances including a series of pop-up events showcasing our City's talent.
The 2021 St Kilda Festival was cancelled in August due to COVID-19 concerns, with the savings set aside for a number of economic and cultural recovery activities to help keep creative and cultural spirits alive until the festival can safely return.
The first live music event was held on Saturday 30 January in Dundas Reserve at Albert Park and performances will continue to pop up across Port Phillip throughout February and March.
Keep an eye out for local performers at upcoming locations in St Kilda, Ripponlea, Elwood, Port Melbourne, Beacon Cove, South Melbourne and Balaclava.
You just might discover Australia's next big act! 
Have your say about the future of live music in Port Phillip
We are creating a draft Live Music Action Plan to support and sustain live music to ensure it continues to be an everyday part of life in our city. Be sure to have your say.
Are you a local business looking to activate a public space?
Learn more about parklets, play streets and pop ups at Support Port Phillip.