Arts
Sport and recreation
Local business
Looking ahead to create a vibrant calendar of events
Published 9 September 2021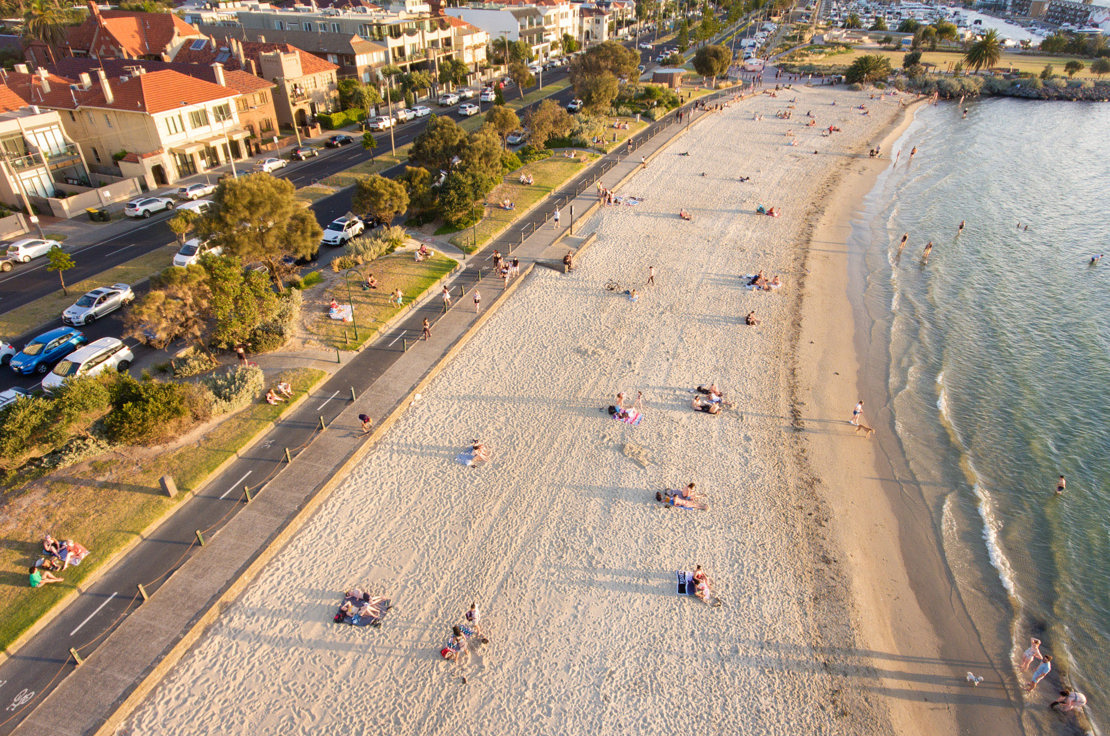 We're planning for when our public spaces can come back to life and looking ahead to the 2022/23 events season.
Event organisers, EOIs are now open to hold your outdoor events with us between 1 July 2022 and 30 June 2023. We are seeking applications from providers with new event ideas along with regular favourites.
We're looking forward to working with organisers to produce COVID-Safe events that encourage our community and visitors to enjoy time in our beautiful public spaces.
Why hold your event in our City?
Port Phillip is a popular event location and we are renowned for hosting quality events with high levels of participation. Over 750,000 people attended events in the municipality each year pre-COVID-19!
Our combination of natural assets, highly recognisable landmarks, hospitality centres and proximity to the CBD provide a unique opportunity for event producers.
Event categories
This EOI is focused on capturing the following types of events or markets, however, it is open to all activities:
Major events
Events requiring closures of major roads
Long stay events
Ticketed events attracting over 1,000 participants
Ongoing markets with more than four proposed dates.
Apply now
EOIs are now open, closing 5 pm Thursday 30 September. Complete the application form at Major Events and Markets.
If you have any questions, contact us on 9209 6777.