Divercity magazine
Transport and parking
Your community
Let's get on our bikes
Published 11 March 2021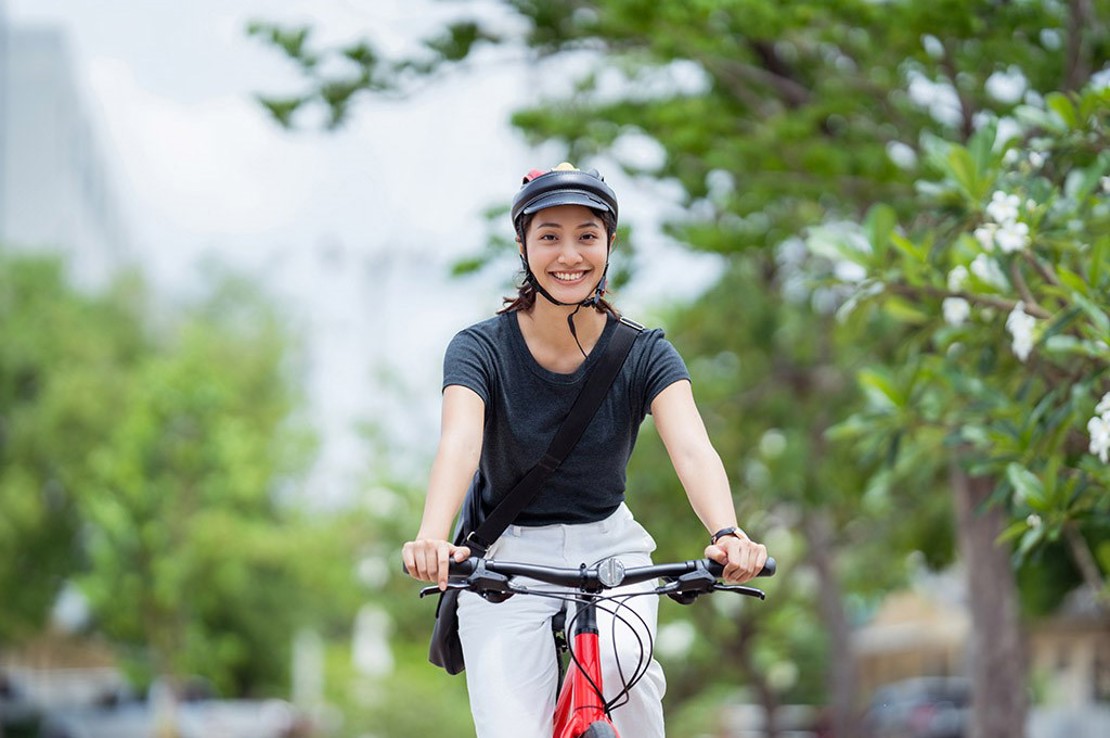 Thinking about getting on your bike, but don't know where to begin? Let's Ride Melbourne supports everyone to choose to ride. Bike riding is a convenient and healthy way to get around the city, whether you're a beginner or pro.
Let's Ride Melbourne provides everything you need to boost your confidence, promotes safe riding behaviour and raises awareness of safe bike routes to allow more people to begin to ride or ride more often.
Let's Ride Melbourne is a shared partnership between the RACV and the Cities of Port Phillip, Melbourne and Yarra.