Leaf season
Published 1 April 2021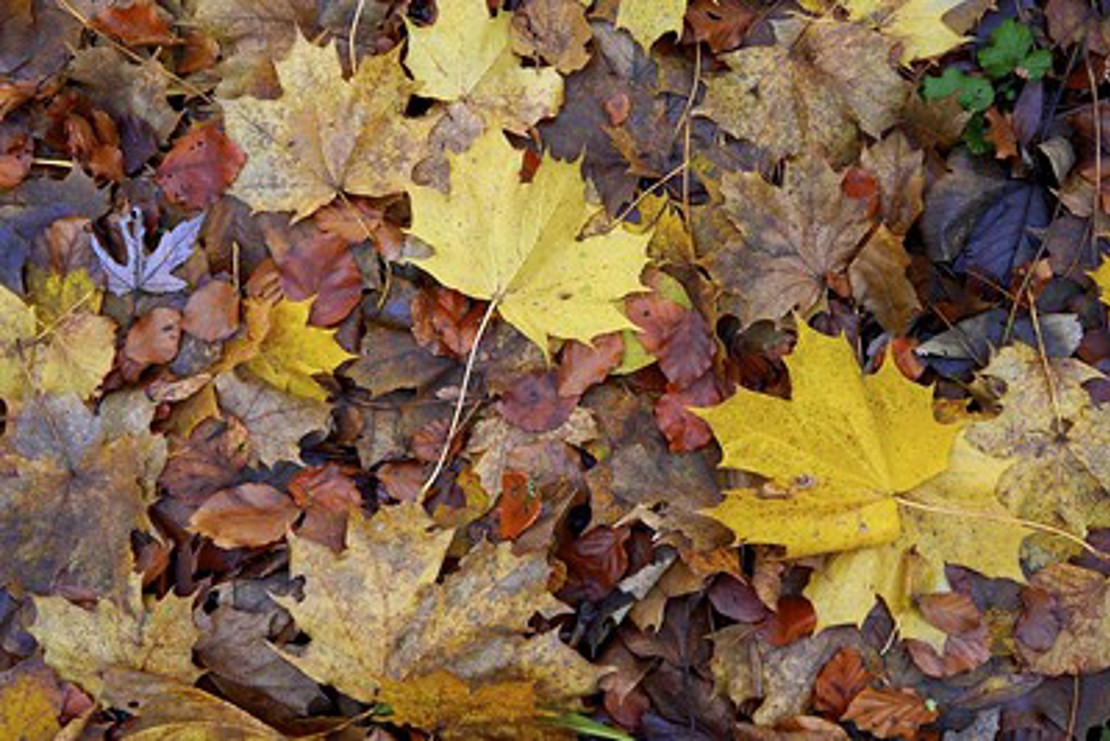 Autumn leaves might look pretty, but when the fall they create a high-maintenance issue.
'Leaf Season' is a busy time of year: our street cleaning team clears fallen leaves from roughly 32,500 trees along 530 streets in our City.
Leaf season typically occurs within a seven to nine-week window from late April to mid-July, although weather conditions can cause leaf fall as early as February.
During leaf season, the team receives 10 times the usual volume of customer requests, mostly around leaf cleaning in Elwood, St Kilda, Middle Park, Albert Park, Port Melbourne and Ripponlea where 95 streets are classified as 'high impact zones' for leaf fall.
During last year's leaf season, six sweeper trucks averaged 20 truckloads of material collected per day. In total we collected more than 1,530 truckloads over the season.
That's 9,180 cubic metres of leaves - or enough to fill three and a half Olympic sized swimming pools. Last year's collection data also revealed a 21 per cent increase on the previous year.
The good news is that heavy leaf fall is seasonal and temporary. Throughout the season we'll be working to remove leaf debris across all neighbourhoods as quickly as possible.
For details of seasonal scheduled cleaning in your area, download the Street Sweeping Leaf Season Program (PDF 2.3 MB).