Join the Port Phillip LGBTIQA+ Advisory Committee
Published 29 September 2021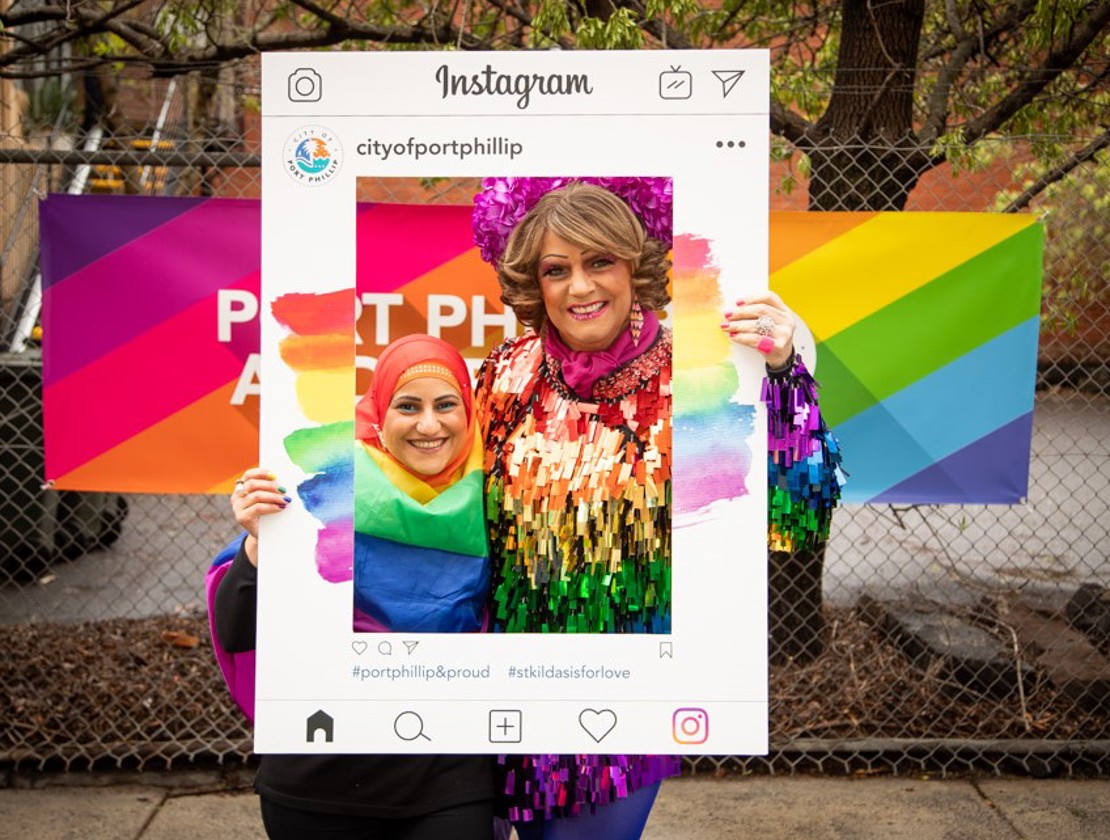 Nominations for the LGBTIQA+ Advisory Committee open now until midnight 17 October 2021.
Port Phillip is proud to be home to a diverse and vibrant LGBTIQA+ community. To ensure our City continues to be a safe, welcoming and inclusive place where people of all backgrounds and ages can thrive, we are inviting community members to join our LGBTIQA+ Advisory Committee. 
As a committee member, you will provide advice to Council on issues impacting LGBTIQA+ residents, visitors, businesses and the wider community to help steer the development and implementation of the Port Phillip LGBTIQA+ Action Plan.
We aim to ensure that members of the Committee reflect a balance between individuals and organisations and the community and business sectors.
We have up to 11 vacancies on this to fill on the committee. Nominees must work, study, or reside in the Port Phillip and they are selected on the basis of their:
identification as LGBTIQA+
capacity to consult with the LGBTIQA+ community and represent a wide range of views
understanding of the needs of the LGBTIQA+ community
capacity to analyse information and provide advice on issues affecting the LGBTIQA+ community.
We are looking to build a Committee that reflects the diverse experience of LGBTIQ+ people in our City. As far as practicable, the composition of the community members will reflect this diversity including:
Aboriginal and Torres Strait Islander people
people from Culturally and Linguistically Diverse (CALD) backgrounds
people with a disability
people from variety of life stages
people from different locations across the municipality.
Applications close on 17 October 2021. For more details, terms of reference and information on how to apply visit: LGBTIQA+ community - The City of Port Phillip
Share your stories with us
If you have a story about an experience with a local inclusive business you wish us to consider, please contact the Divercity Editor via ASSIST (03) 9209 6777 or email divercity@portphillip.vic.gov.au
Get the latest news straight to your inbox
This article is featured in the October edition of Divercity.
Divercity brings you the latest City news, what's on, service updates and local exclusives, such as discounts and freebies.
To keep up to date with news about your City and Council, sign up now.