Divercity magazine
Local business
Inclusive stories: Sister of Soul
Published 12 February 2021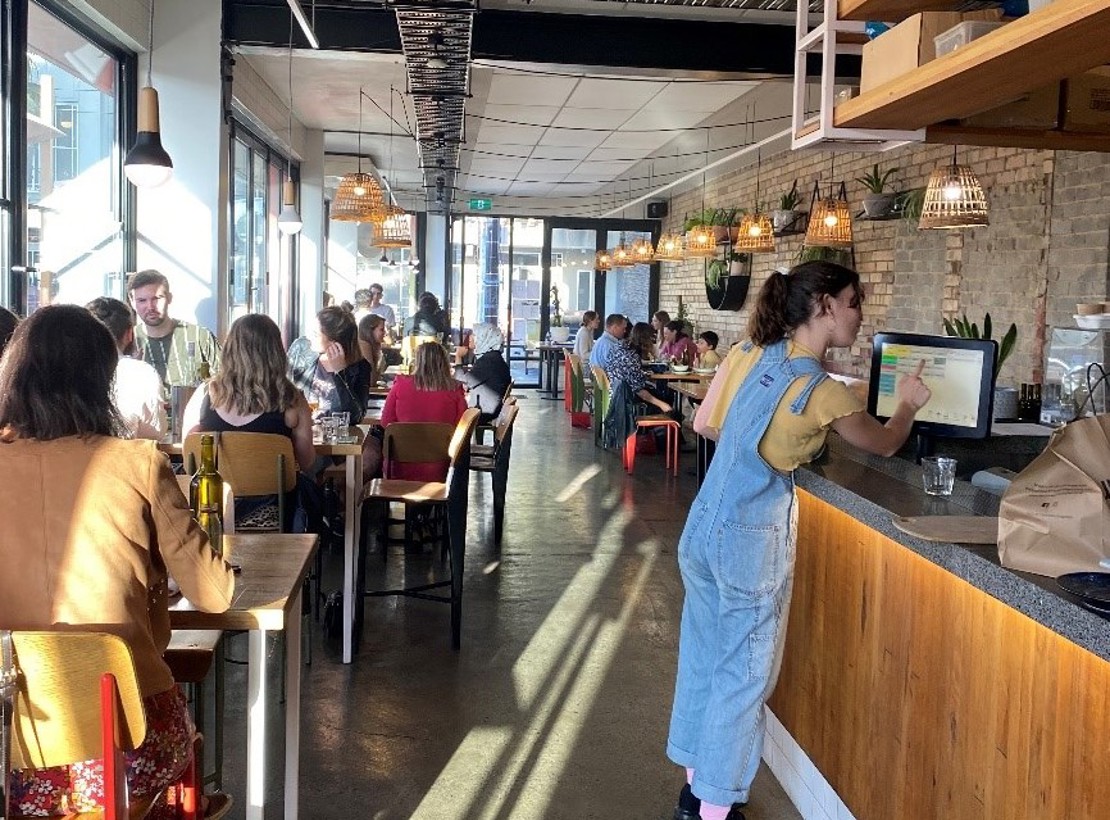 We are showcasing local businesses that offer their services in inclusive ways. For our second profile, we spoke to Michael from St Kilda, who wanted to talk about the great work being done at Sister of Soul.
Hello Michael. Please share your experience of visiting a local inclusive business in St Kilda with us.
I am a regular at Sisters of Soul, Acland Street St Kilda. It's a vegan café/restaurant. The staff there are very attentive and good at listening to people's food requirements; always polite and respectful.
They provide information about the ingredients in meals for customers to make their choice. I've seen repeat customers and heard positive comments about the place.
I haven't noticed staff turnover in the time I've been going there, which is a good sign – to me the staff are valued in the work they do. They are friendly in the way they interact with each other and with customers too. Everyone is treated equal.
Another thing I am appreciative of are the level walkways and wide areas between tables – this was happening at Sister of Soul even before the pandemic. It means I can easily walk through with my crutches, or on a bad day in my wheelchair. There is a variety of heights in the seating options and I have noticed that they have stored their extra chairs high up on the wall rather than use the accessible toilet as storage space like some venues do. I have easy access to this space and don't have to ask someone to make room for me to transfer. They have an outside parklet seating area too, for people who prefer to be outdoors right now.
These are some really great examples of how to include customers. Have you anything else to share?
Look, I think in the past people with disability would not have ventured out. Now we are being encouraged to do just that! People need to feel comfortable around all kinds of people, and be ready for any kind of situation that might be present a challenge – the other day I was sitting in a café and a nearby customer started to faint – they looked like any other person but they could've had an underlying condition. You need to be prepared to respond to anything really!
If you have a story to share about an experience with a local inclusive business, please contact Kelly Armstrong, Access and Engagement Officer via ASSIST:
Email: access@portphillip.vic.gov.au
Phone: 03 9209 6777