Family, youth and children
Home Sweet Home: The Maternal and Child Health Centre has relocated
Published 31 May 2023
I want to learn more about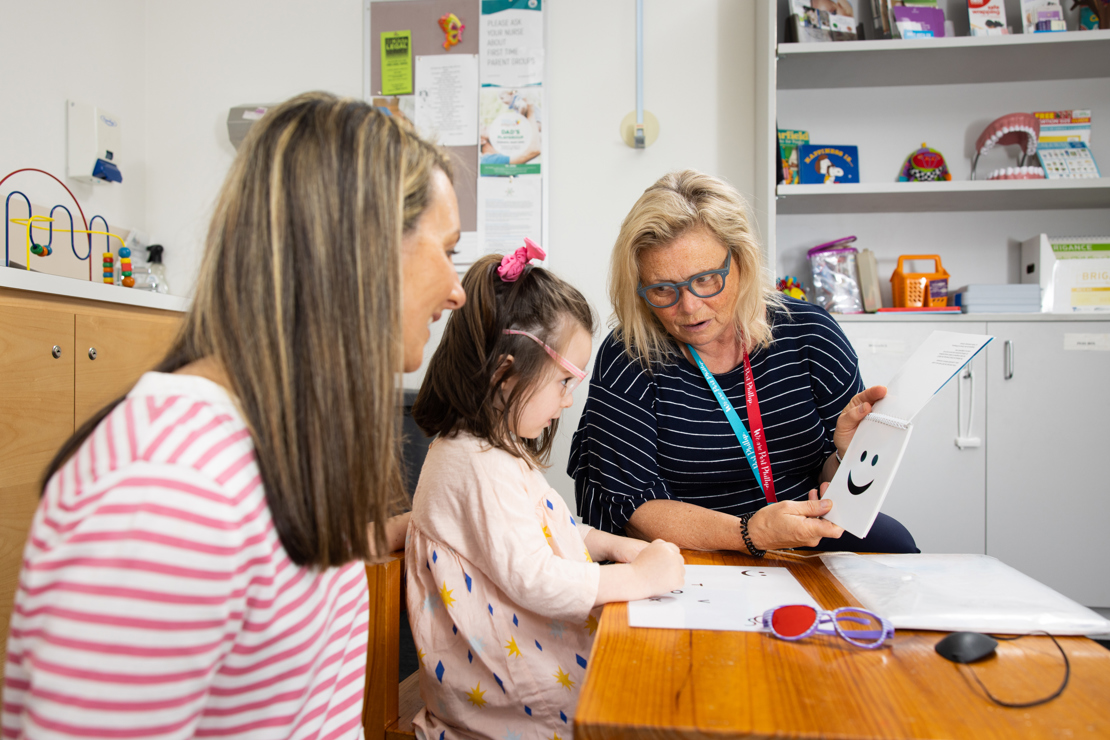 Our Maternal and Child Health Centre is trialling a new home at South Melbourne Primary School.
The Centre has moved from Koolin Ngal Children's Centre to the South Melbourne Primary School temporarily due to ongoing building issues.
South Melbourne Primary School provides education for Preps to Grade 6, as well as housing the City of Port Phillip's Barring Djinang Kindergarten. The school was redeveloped in 2018 and offers state of the art facilities.
The new location makes it easier for the Maternal and Child Health Centre to collaborate with the school and kindergarten and therefore easier for parents to navigate early education for their children.
The Maternal and Child Health Centre will be relocated to the ground floor of the primary school, which will be easy for families to access via the entry ramp on Ferrars Street.
There will be two nurses available for consultation from Monday to Friday each week. Our registered nurses offer support, advice and guidance to parents and can link families into childcare, new parents' groups, and a suite of other services through City of Port Phillip's Universal Maternal and Child Health program.
Some of the specialised groups that the City of Port Phillip run include therapeutic parents' groups, outreach child assessments at kindergarten, sleep and settling support and starting solids information sessions.
Our nurses also have the knowledge and experience to deal with all aspects of child and family health and wellbeing such as breastfeeding, nutrition, home safety, immunisation and more.
It's truly a 'one stop shop' for families from birth up to school years.
We look forward to welcoming local families to our new Maternal and Child Health facility at South Melbourne Primary School.