Have your say on Port Phillip Planning Scheme Amendment C203port (Planning Scheme Review)
Published 4 November 2021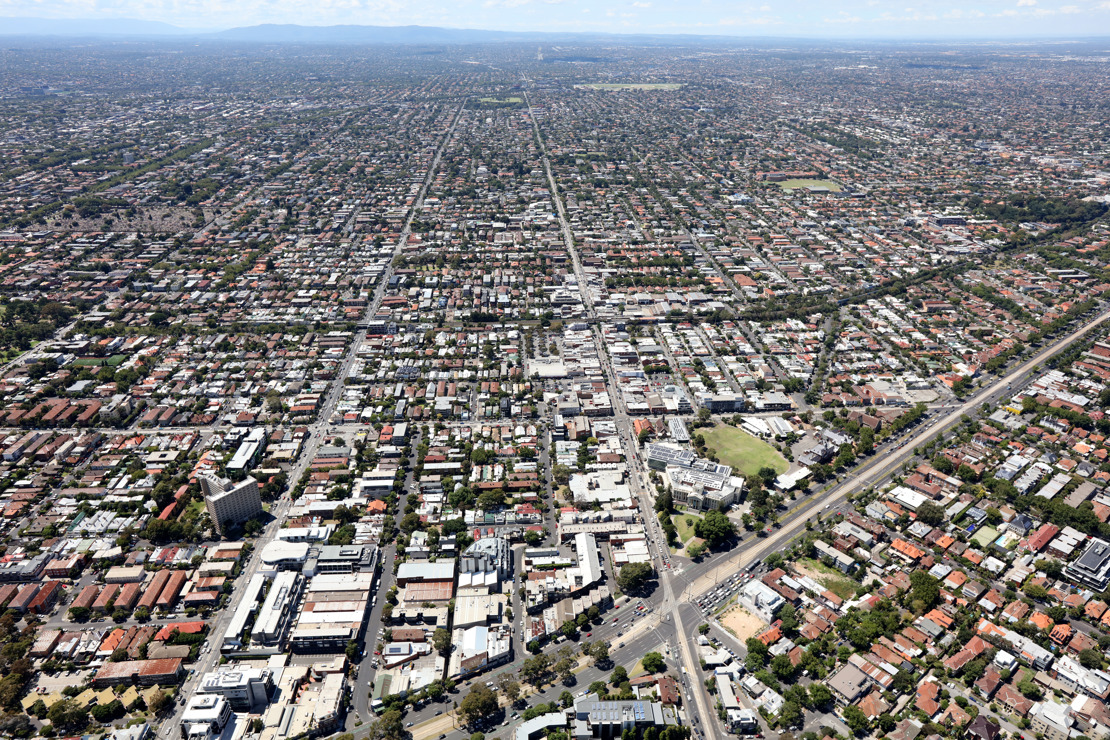 In July 2021, Council endorsed changes to the Port Phillip Planning Scheme and resolved to prepare Amendment C203port. The proposed amendment will be open for public exhibition from 11 November to 17 December where we invite you to make a written submission.
The amendment proposes to update the Port Phillip Planning Scheme to implement the findings of the Port Phillip Planning Scheme Audit Report 2018 and land use and development directions of Council's adopted strategies and documents, as well as align with Victorian Government requirements for planning schemes.
Why is the amendment required?
The Port Phillip Planning Scheme outlines how land can be used, developed and conserved in our community. This ensures our City develops responsibly and preserves our distinctive character. In 2018 Council adopted the Port Phillip Planning Scheme Audit Report and the Victorian Government prepared Amendment VC148 which introduced new requirements to planning schemes to simplify and improve their structure, function and operation and remove unnecessary regulation.
In response, the Municipal Strategic Statement, which outlines key land use and development objectives, and local planning policies were reviewed and translated into a new format to comply with these new requirements and implement the recommendations in the Port Phillip Planning Scheme Audit Report.
Most of this translation is 'policy neutral' and does not alter the meaning of the policy. Where it is not policy neutral, it gives effect to strategies and plans already adopted by Council.
This is not a wholescale review of all local planning policy objectives and controls, and this is not a review of any zoning or overlay controls that apply to properties.
Where can I find further information?
To view the proposed amendment,register to attend a community information session and for details on making your written submission, please visit: https://haveyoursay.portphillip.vic.gov.au/c203port
Submissions close on 17 December 2021.